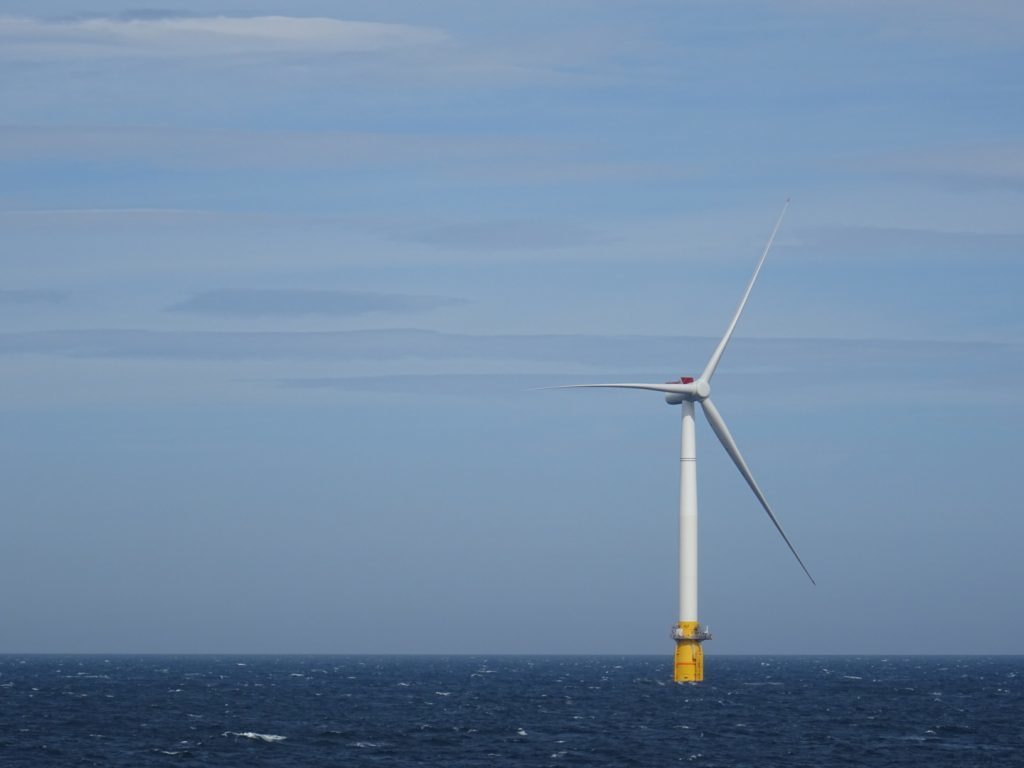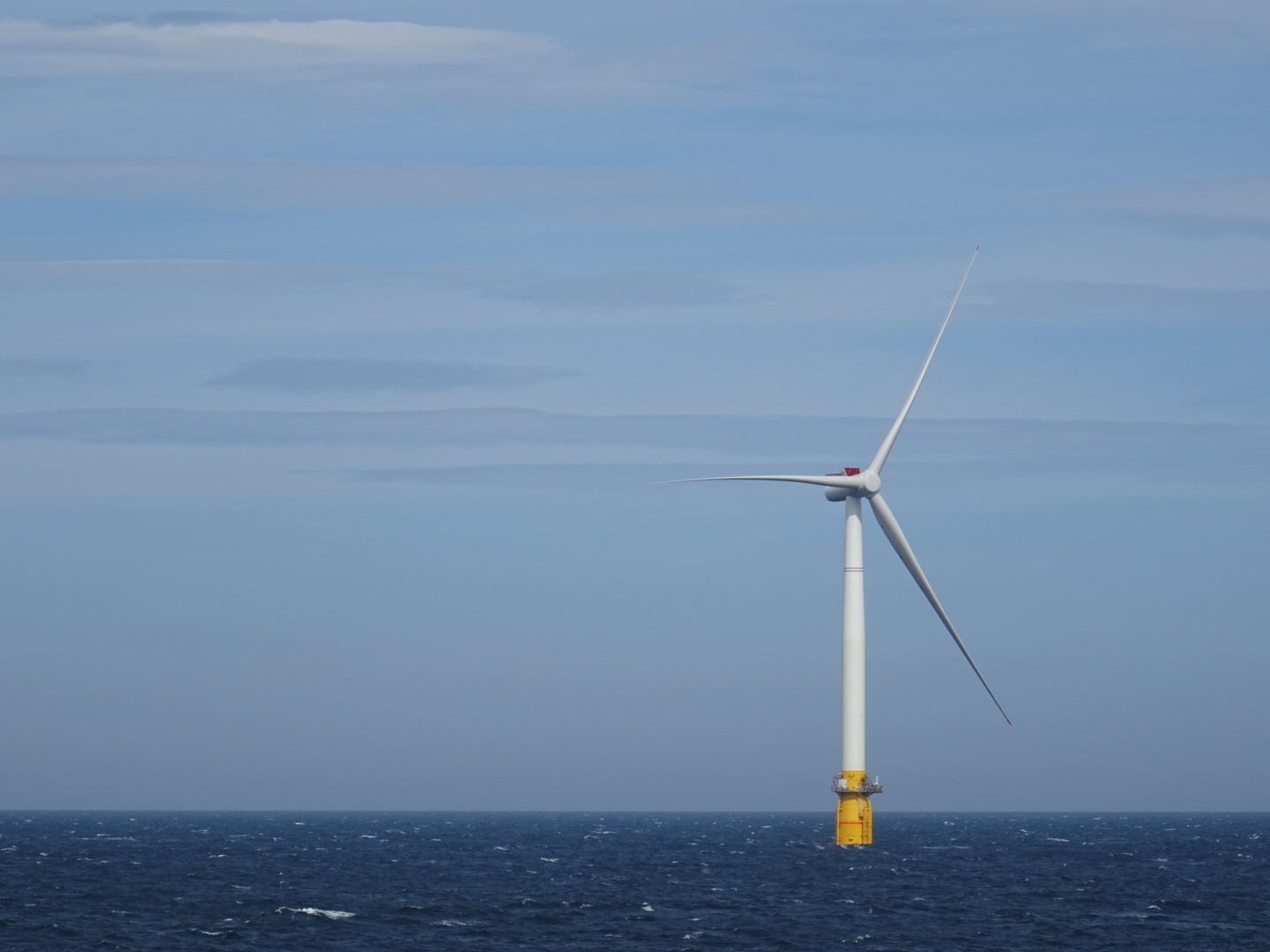 Aberdeen's Balmoral Group is to take what it's learned from working in the world's "deepest, darkest environments" and shift it into the floating offshore wind market.
Ian Milne, the firm's sales manager, said Balmoral was currently developing a line of products to suit the emerging floating wind sector.
He said their background providing buoyancy and cable protection solutions for harsh North Sea environments were easily transferable to wind energy.
"Over 40 years in engineered solutions we've worked in some of the deepest, darkest environments in the world and we're now taking all those lessons we've learned into the renewables market, particularly floating wind," he said.
"We're experts in all things buoyancy so that's perfect for this sector.
"Balmoral is very big on longevity projects and we don't see too much difference between a floating turbine and a floating production, storage and offloading (FPSO) vessel – it's the same subsea arrangement."
Mr Milne also revealed that Balmoral had built a 65 ft turbine simulation tower to its new £20 million test centre in Loirston, Aberdeen.
He added the firm plans to begin the testing of products in the next few weeks.
He said: "We've got various designs and we've engaged a lot of the developers and cable manufacturers – we also have a couple of patents getting finalised."
A privately-owned business, Balmoral Group has been providing solutions to the energy, engineering, marine, building, polymer engineering and processing sectors since 1980.
It is an employer of more than 500 people in Aberdeen.
Mr Milne was also keen to stress that Balmoral was not exclusively focused on floating wind, but also looking at fixed bottom development.
He said: "In fixed installations as well we'll work on cable protection systems with patented technology that's been founded here in Aberdeen.
"Floating is a bit of a buzz word right now, it could take about ten years to gain traction, but it is more aligned to what the Balmoral business has been built on over the last 40 years."
Recommended for you

Crown Estate kicks off Celtic Sea wind leasing round