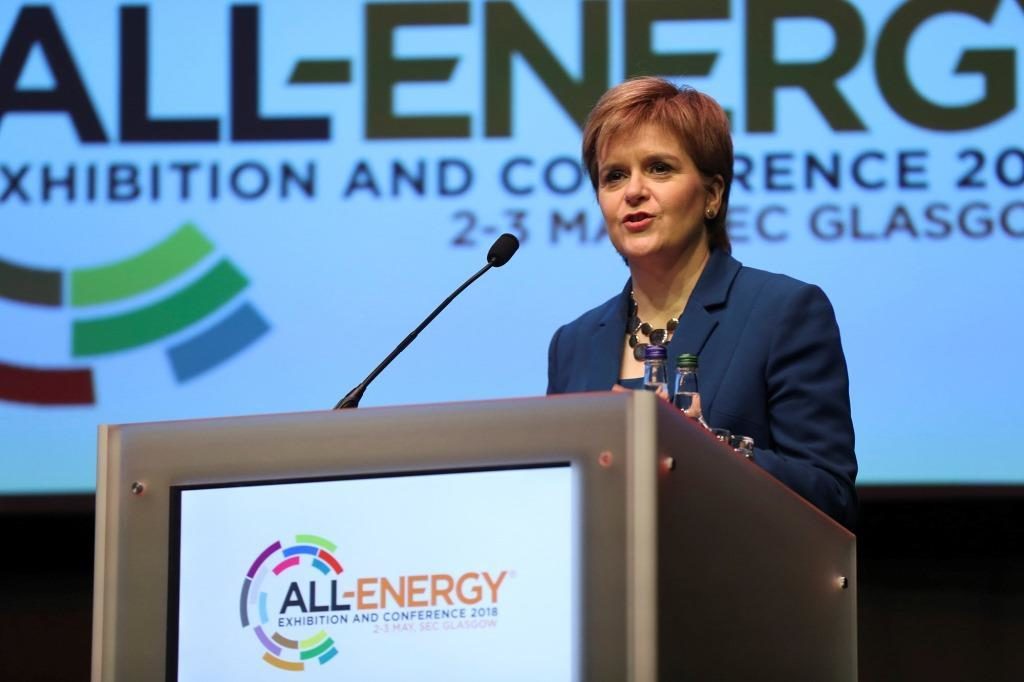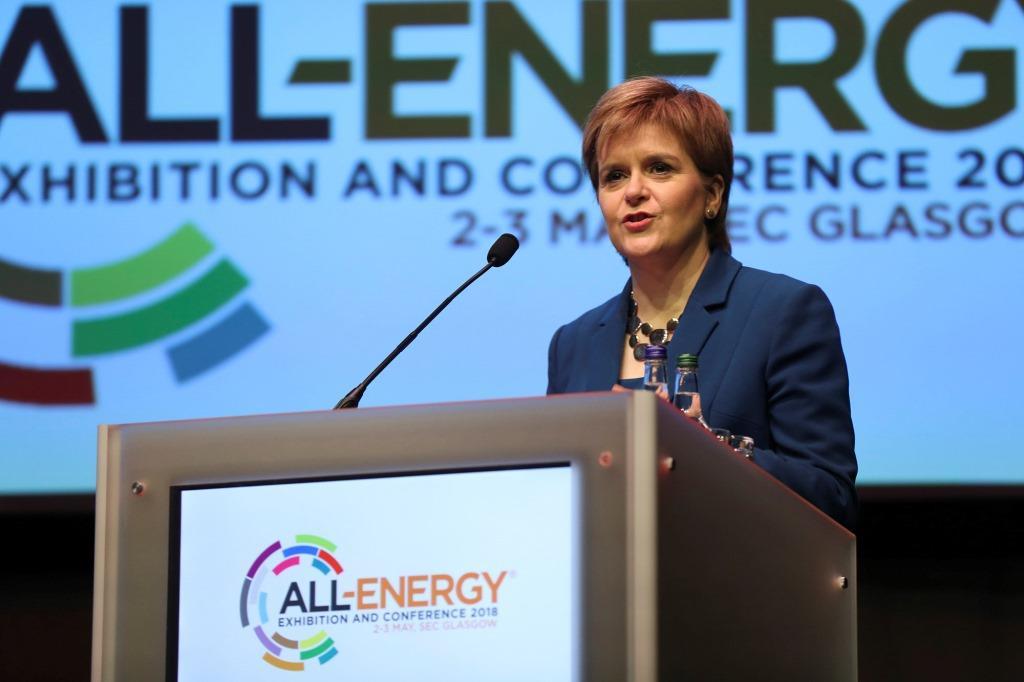 Scotland's largest renewable energy and decarbonisation conference has been postponed due to the growing concern over the spread of Covid-19, organisers said today.
The All-Energy and Dcarbonise event, traditionally held in May, has been rescheduled for September 2020.
Organisers cited the safety of exhibitors, speakers, visitors and staff as its reason for postponement.
The conference traditionally features more than 460 speakers, 300 exhibitors and 60 conference sessions over two days.
Jonathan Heastie, portfolio director at Reed Exhibitions, said: "The health and safety of our exhibitors, speakers, visitors and staff is, of course, our number one priority.
"We have been closely monitoring the situation and the notices issued by the World Health Organization (WHO) as well as Health Protection Scotland, Public Health England, and the authorities in Edinburgh and London.
"We have also been in regular dialogue with many exhibitors, conference speakers and visitors to understand their views and to ensure we make the best decision, in such challenging circumstances, for the renewable and low carbon energy sectors we serve."
All Energy was first launched at Aberdeen Exhibition and Conference Centre in 2001 before a controversial move to Glasgow SECC in 2011.
The 2019 event attracted total attendance of 7,871 and had Scotland's First Minister Nicola Sturgeon as its opening speaker.
Mr Heastie added: "Whilst it is hugely disappointing to postpone the event, and not a decision we have taken lightly, this is an unprecedented time for everyone and we believe it is the only course of action for all involved, given the ongoing developments and concerns related to COVID-19.
"We trust that postponing the show will enable us to ensure we deliver the true value of this industry-leading event later in the year."