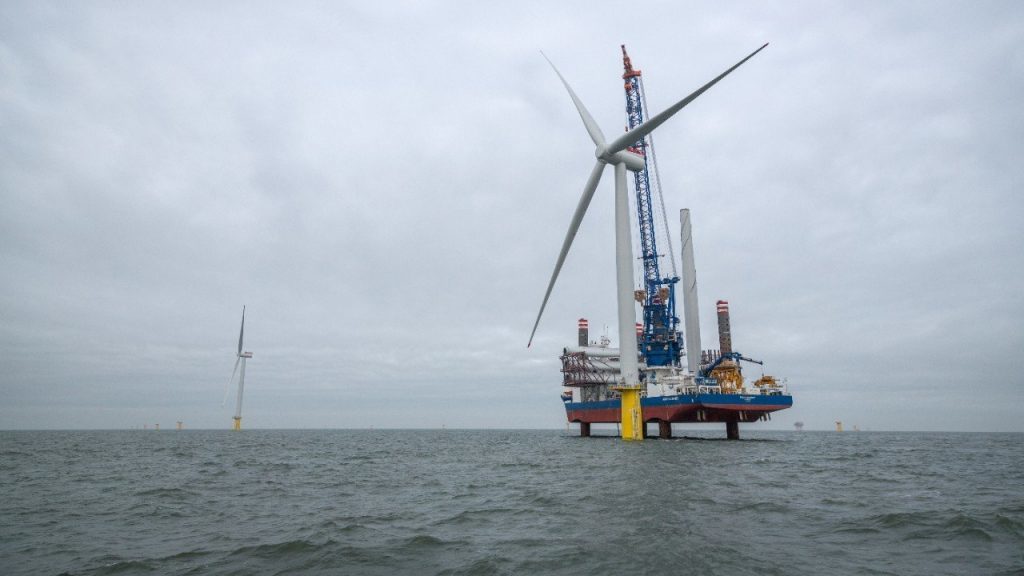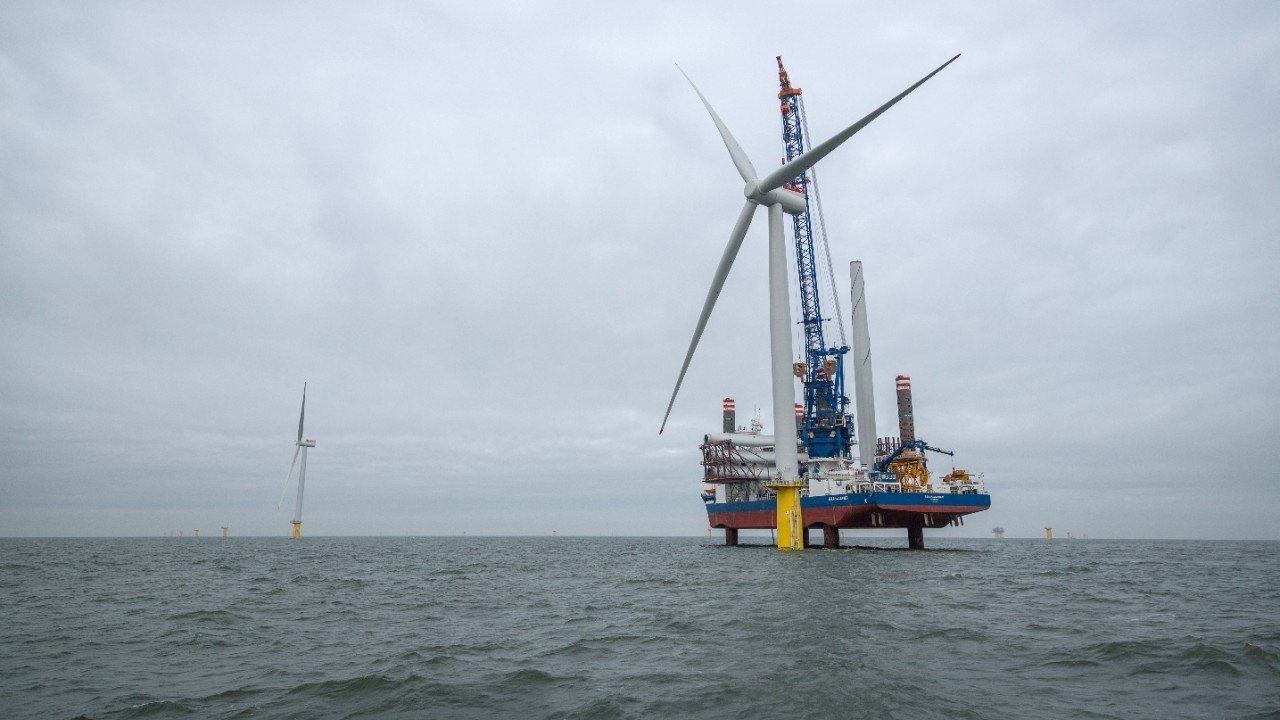 An oil and gas industry in "survival mode" could put plans to transition to a cleaner energy sector "on the back burner", according to a top analyst.
Energy research firm Wood Mackenzie (Woodmac) claims the combined effect of a Saudi-Russia oil price war and the growing coronavirus (Covid-19) outbreak could stall clean energy investment by firms not currently engaged in the sector.
However, the analysis did add that large European firms are "likely to honour their green commitments".
Valentina Kretzschmar, vice president, corporate analysis, at Wood Mackenzie, said: "A growing number of oil and gas companies, led by the European majors, have set targets to reduce carbon emissions.
"In a US$60/bbl oil price environment, most companies were generating strong cash flow and could afford to think about carbon mitigation strategies."
Norwegian firm Equinor has a number of offshore wind projects in the pipeline and currently in operation worldwide.
Shell and Total also have plans to move into the clean energy marketplace.
But large North Sea operators Apache and Ithaca have recently announced they would be reducing operations, in part due to the outbreak of Covid-19.
A number of firms have also reduced their offshore workforce to essential crew.
Ms Kretzschmar claims a sector in "turmoil" will struggle to generate enough cash to maintain operations and honour shareholder commitments.
She added: "All discretionary spend will be under review – that includes additional budget allocated for carbon mitigation.
"And companies that haven't yet engaged in carbon reduction strategies are likely to put the issue on the back burner."