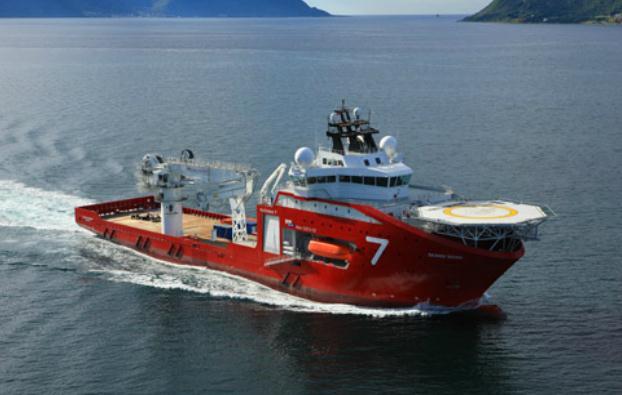 Oilfield services firm Subsea 7 has announced a multi-million pound deal for a North Sea German offshore wind project.
The contract has been agreed with Innogy for its Kaskasi II offshore wind farm project, located around 21 miles north west of Heligoland in the German sector of the North Sea.
The agreement is understood to be worth between £40 million and £122m.
The London-headquartered firm will provide the transport and installation of offshore substation foundation for 38 wind turbine monopile foundations.
It will also lay 32 miles of inner array grid cables.
Work is scheduled in 2021 and 2022 using  Seaway 7's heavy lift, cable lay and support vessels.
The Kaskasi offshore wind farm will have an installed capacity of 342 megawatts (MW) once complete.
Steph McNeill, Subsea 7 executive vice-president for renewables, said: "We are pleased to continue our partnership with Innogy on the Kaskasi II project, after having collaborated on other projects such as Nordsee One and Triton Knoll.
"It will benefit from being managed as an integrated foundation and cable installation project leveraging the available capabilities within Seaway 7, and will use an innovative vibratory hammer installation approach to minimize the noise levels during offshore installation of the monopiles."
Earlier this week, Subsea 7 warned of "significant headwinds" from the dual impact of the coronavirus and plummet in oil price.
The energy services giant said global measures to tackle the virus "may impact" its ability to execute existing contracts and recognise revenue in 2020 and is therefore withdrawing its guidance for the year.
Recommended for you

CIP proposes building North Sea 'hydrogen island' by 2030