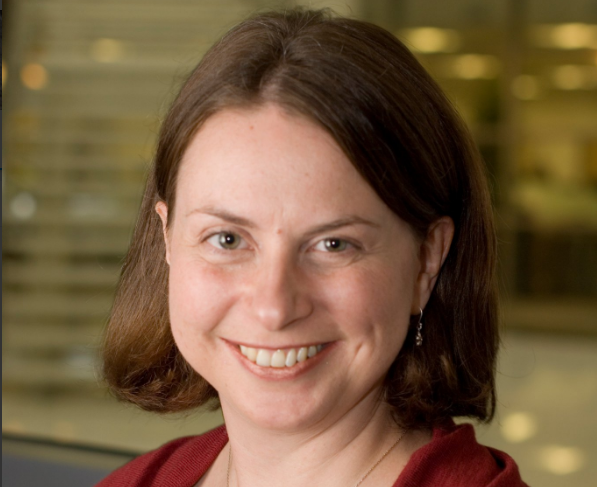 The growth of offshore wind development is "central" to the future of the southern North Sea, but won't be "an easy thing to do".
Danielle Lane, Vattenfall's UK country manager, believes that with so much activity in the basin it is important that the Swedish firm – and all offshore wind developers – works collaboratively with all organisations and groups to "get the right sites in the right locations".
In Scotland, Vattenfall is perhaps best known for its £300 million European Offshore Wind Deployment Centre (EOWDC) in Aberdeen Bay, but the company also has a
number of big wind farms in development within the UK southern North Sea.
The Norfolk Vanguard and Boreas projects are the firm's most dominant and between them will look to generate 3.6 gigawatts – representing the biggest part of Vattenfall's European pipeline.
Lane described the southern North Sea as "very busy" and key to the future of the basin.
She said: "We have to be sensitive about where we place future projects.
"It will take work from all groups, from conservation groups right through to industry.
"It can be done, there is capacity, but it will take co-operation to get the right sites in the right locations."
Lane said that the coronavirus outbreak hasn't yet halted Vattenfall's march forward with construction as it develops its southern North Sea sites, but will come "under review" if the situation worsens.
Lane said the firm was keeping a close eye on the pandemic and she paid tribute to those workers still operating wind farms in the North Sea to keep the UK in plentiful clean energy.
She said: "We don't know what the long-term impact will be and as far as offshore is concerned we have been going through a whole process of business continuity planning and our key priorities are keeping the turbines working safely at our sites.
"It's important that we look after the people who are actually doing the work offshore.
"We rightly spend a lot of time celebrating the NHS and essential services that we depend on, but we shouldn't forget about those people who work in the electricity sector and who are keeping the lights on for us."
The UK chief also said she was seeing increasingly more positive action from oil and gas firms on the issue of offshore wind farms supplying electricity to decarbonise assets.
Lane also confirmed that Vattenfall was looking closely at what the potential for hydrogen production in the UK "might look like at a larger scale".
She said: "It's massively important that we get maximum value for UK consumers from all of the activity in the North Sea.
"A lot of this will come will come from the oil and gas companies who see the potential now of linking up with offshore wind projects, but we should be careful not to expect that these kind of things will happen tomorrow.
"With any infrastructure there is a lead time between these exciting discussions and the delivery of projects."
Recommended for you

Proserv acquires stake in power system monitoring firm Synaptec