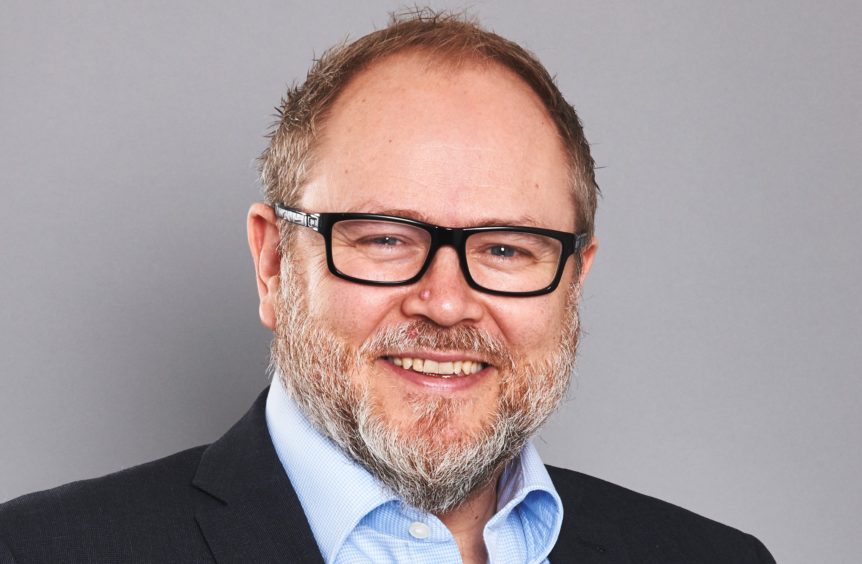 Some North Sea renewable energy projects face growing construction headaches with "every passing month" taken up by the coronavirus pandemic, an offshore wind expert has warned.
John MacAskill, business development and operations director for Offshore Wind Consultants, warned that Covid-19 related construction restrictions could begin to impact delay schedules and increased costs for developers.
Research firm GlobalData warned yesterday the UK could see stringent quarantine measures on turbine parts – resulting in a "materials supply bottleneck".
But Mr MacAskill said he is more concerned that continued restrictions reaching into the summer could impact 2020 construction schedules.
He said it could "at best" increase costs for developers as they seek to fulfil contract obligations in the midst of delayed turbine supply.
However, he added that the current uncertainty around Brexit is as much a threat to market pricing as the coronavirus pandemic and could cause worker shortages.
He added: "The UK is an export market for most wind turbines firms, so we are at as much risk to Brexit implications medium and longer term as Covid-19 when it comes to pricing.
"I am not downplaying this, but if I was negotiating wind turbine contracts this year for 2022-2025, I would be less bothered about staff shortages in 2020 than I would be if I am due to construct in 2020 which with every month passing is making challenges more acute."