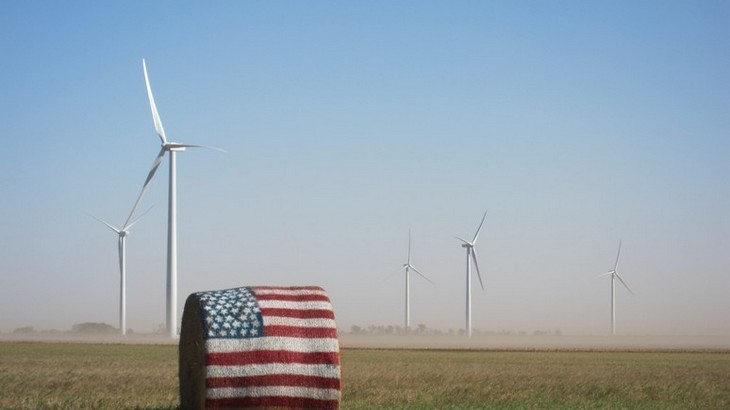 An Aberdeen-headquartered global engineering firm has announced the addition of £80 million ($100m) worth of contracts from the US onshore wind market.
Wood announced today it has secured a number of engineering, procurement and construction (EPC) contracts across the United States.
The combined projects will see up to 100 turbines installed.
Wood said the largest of the new contracts is for the next phase in American Electric Power (AEP) Renewables' wind farm development in south-central Kansas, where Wood will provide the entire EPC services for the Flat Ridge 3 project.
It has secured an additional award from Black Hills Energy for work on its Corriedale Wind Energy Project in Cheyenne, Wyoming.
Wood will also work on four new wind farms in Morrow and Umatilla Counties in Oregon for Orchard Windfarms.
The company will be responsible for offloading and constructing the wind turbines, installing the associated collector system and civil and foundation work.
Stephanie Cox, chief executive of Wood's Asset Solutions Americas business, said: "From the Pacific northwest state of Oregon and the western state of Wyoming, to the midwestern states of South Dakota and Kansas, these awards show the positive momentum Wood is generating across the United States in the renewables market.
"We are committed to playing a forward role in achieving a balanced and secure energy supply in the US.
"As the renewables market continues to grow through rising demand, further investment and shifts in technology, our ambitious, versatile and established EPC offering positions Wood as a partner of choice for existing and new developments."
Wood operates in around 60 countries world-wide and employs a workforce of around 60,000 people.
Recommended for you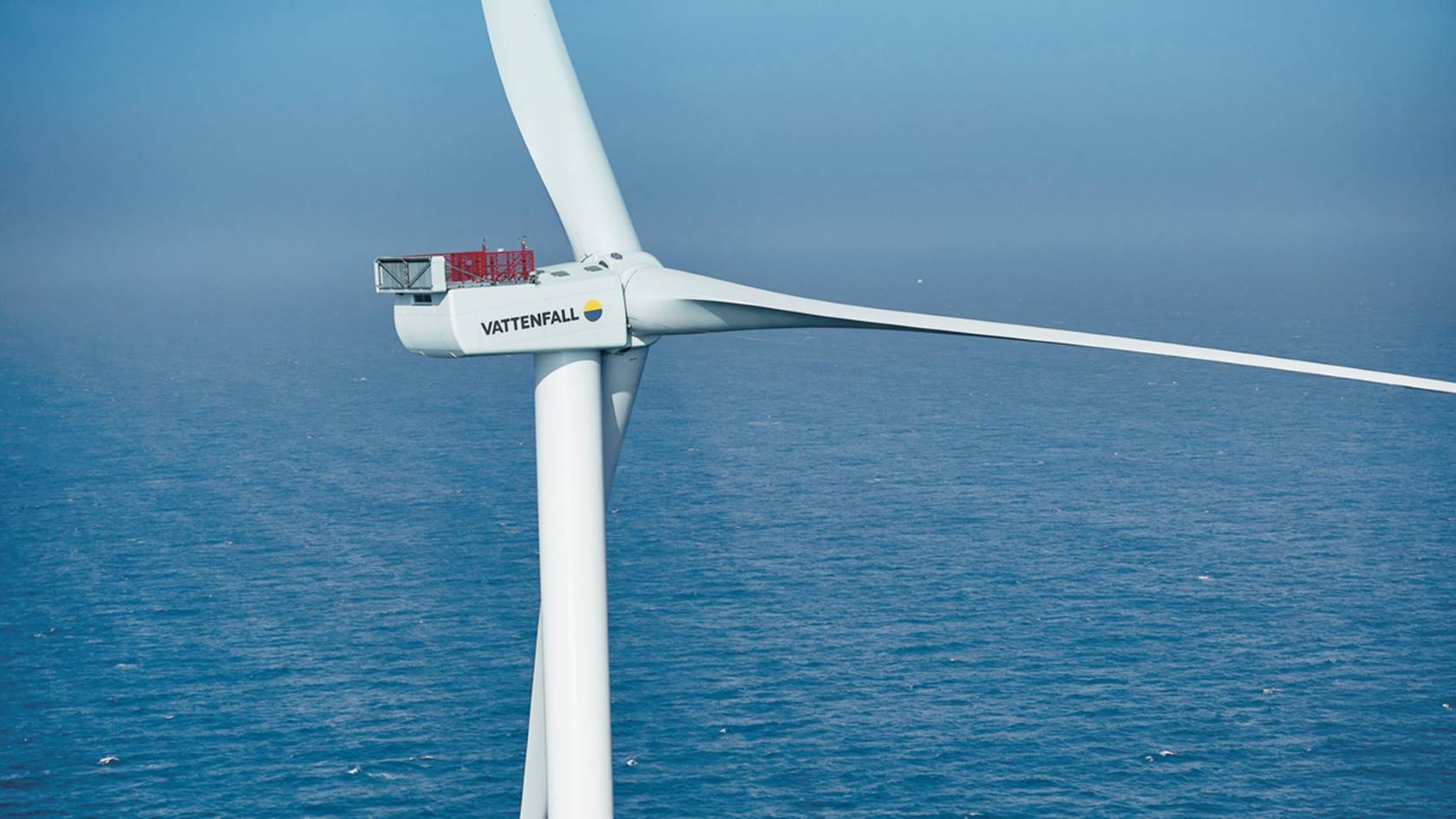 Wood Thilsted – regulatory certainty a must for US offshore wind industry