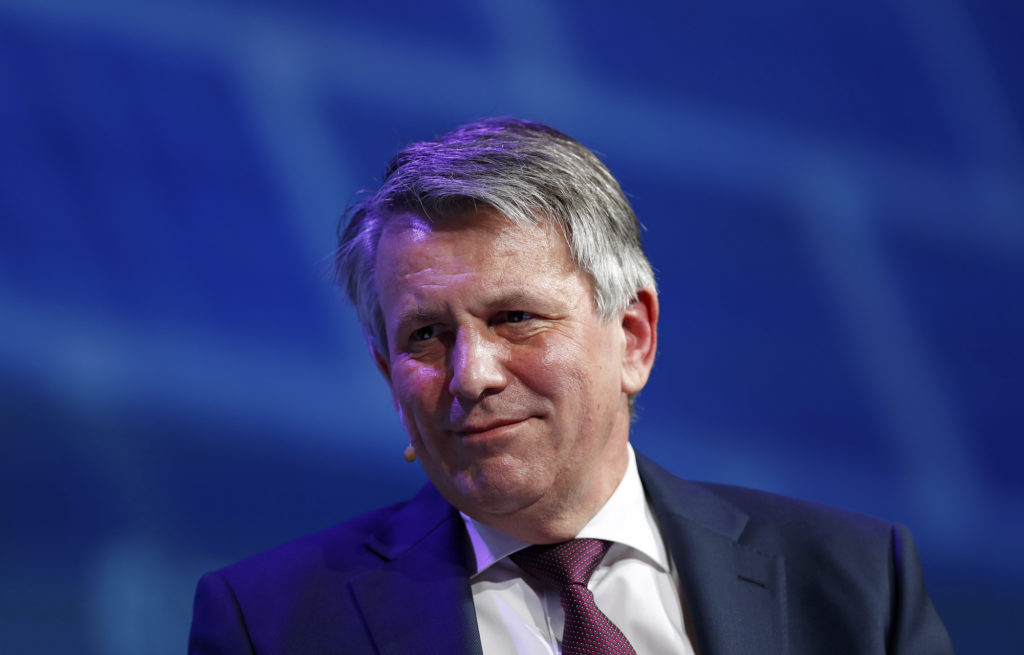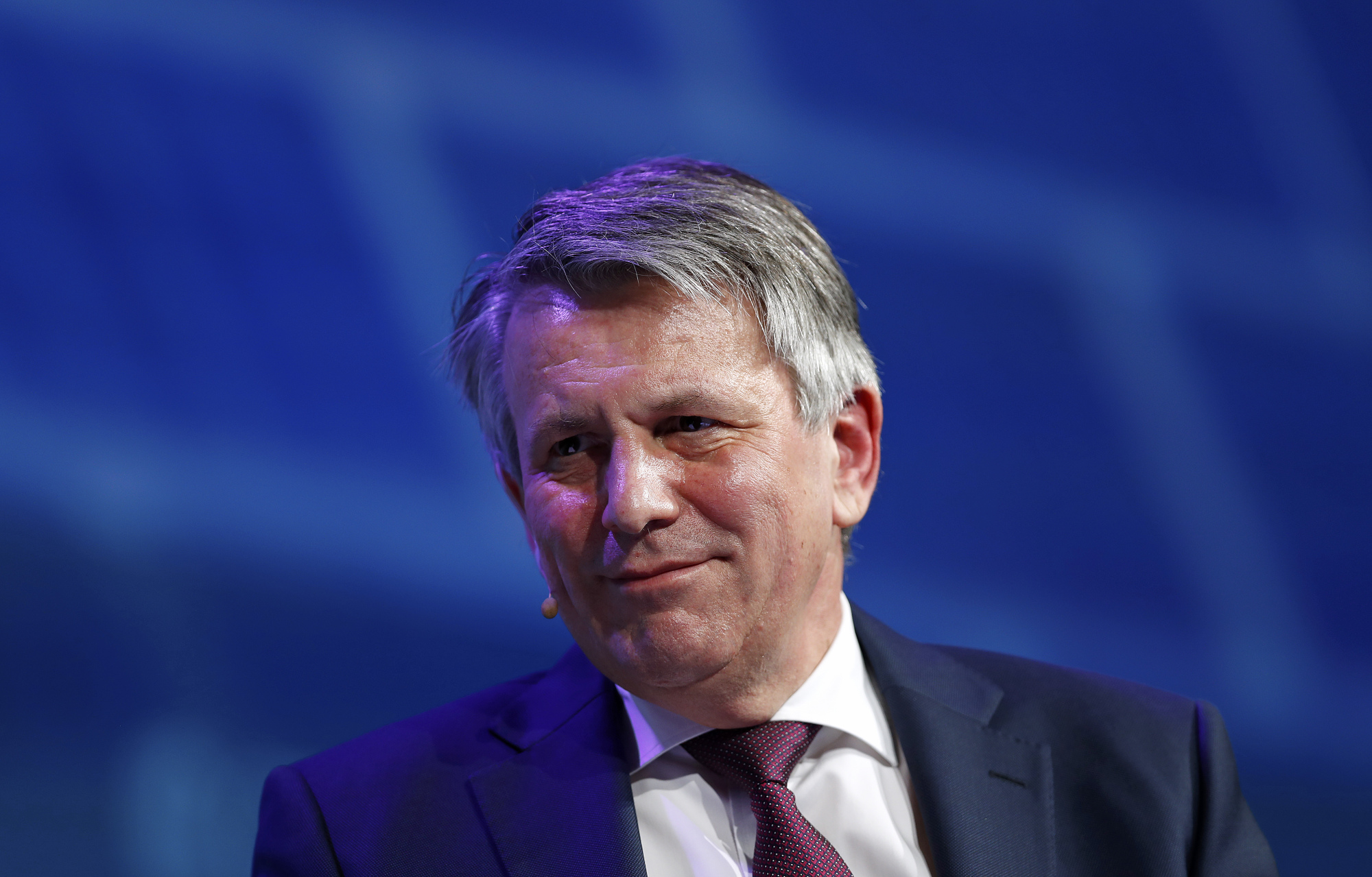 Energy giant Shell has revealed its ambition to transform into a "net-zero emissions business" by 2050, at the latest.
Shell received praise from some quarters for facing up to climate change at a time when the oil industry is struggling with low crude prices and the Covid-19 outbreak.
But critics said Shell's ambitions fell short of the Paris Climate Agreement's goals and accused the company of "passing the buck" onto customers.
The Anglo-Dutch major was broadly viewed as one of the most proactive oil majors when it came to tackling emissions.
But Shell was somewhat upstaged in February when BP, which had been seen as a laggard, unveiled its own net-zero ambitions for 2050.
Yesterday's announcement brings Shell to the forefront once more and indicated that parts of the oil industry still have an eye on the long-term challenges, despite the current turmoil.
Shell chief executive Ben van Beurden said: "With the Covid-19 pandemic having a serious impact on people's health and our economies, these are extraordinary times.
"Yet even at this time of immediate challenge, we must also maintain the focus on the long term. Society's expectations have shifted quickly in the debate around climate change.
"Shell now needs to go further with our own ambitions, which is why we aim to be a net-zero emissions energy business by 2050 or sooner. Society, and our customers, expect nothing less."
Shell aims to completely eradicate emissions stemming from its own oil and gas production operations by the middle of the century, covering what is known as scope one and two emissions.
And the company will also stiffen its approach to tackling more complicated scope-three emissions, relating to the pollution caused by customers' use of Shell's products.
Shell pledged to slash the "net carbon footprint" of the products it sells by around 65% by 2050, and by around 30% by 2035. Previously, Shell targeted reductions of 50% by 2050 and 20% by 2035.
Shell will also "pivot" towards serving and helping customers that are also on the path to net-zero.
Luke Parker, vice president of corporate analysis at energy researcher and consultancy Wood Mackenzie, said: "The fact that Shell announced the move now underlines its commitment to make the shift from Big Oil to Big Energy.
"Coronavirus and its fall-out doesn't change that … if anything, it adds greater weight to the argument.
"Despite immediate cash flow constraints, Shell (and its peers) will emerge from this period more determined to make the shift."
Adam Matthews, of the Institutional Investors Group on Climate Change, said: "This announcement significantly increases Shell's ambitions and commitments.
"It is indicative of Shell's confidence in not only navigating the immediate situation but rightly sets the focus on developing net-zero pathways in key sectors that shape the demand for energy.
"Ultimately, it will be by developing and supporting net-zero pathways in these sectors that we will achieve the goals of the Paris Agreement."
Stephanie Pfeifer, member of the Climate Action 100+ steering committee, said: "It's imperative we see companies across the entire oil and gas sector put strategies in place to achieve net zero emission if we are to tackle climate change.
"This applies to the fuels and products companies sell, as well as emissions from operations.
"Investors will now look to other energy companies to match, and build on, the welcome ambition Shell is showing.
"Engagement with Shell will also continue as investors support the company in taking the steps needed to align its business with the goals of the Paris Agreement."
Richard George, head of Greenpeace UK's climate campaign, was unimpressed, saying: "A credible net-zero plan from Shell would start with a commitment to stop drilling for new oil and gas.
"Instead, investors are being fobbed off with vague aspirations that don't tackle Shell's monstrous carbon footprint and pass the buck to Shell's customers to offset their emissions.
"This is not a net-zero plan, it's a plan to drive us deeper into climate emergency, which will continue to put lives and livelihoods at risk."
Mark van Baal, founder of Follow This, a group of shareholders that pushes oil majors to address climate change, said Shell was still failing to show leadership at a time of devastating climate change.
Mr van Baal said Shell's directors had advised shareholders to vote against his group's resolution that supports the company to align with the Paris Climate Agreement.
He added: "The world needs Big Oil to lead the energy transition from fossil fuels to renewables.
"While Shell repeatedly claims its ambition is to support Paris, management consistently refuses to adopt the concrete emissions targets needed to reach the Paris goal of well-below 2 degrees Celsius."
Recommended for you

Businesses lambast 'historic mistake' as Sunak confirms net-zero policy slide