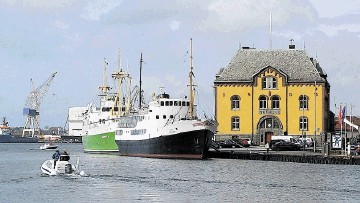 Since the discovery of oil on the Norwegian Continental Shelf (NCS) more than 40 years ago, Norway has been a priority market for the Aberdeen City and Shire's oil and gas industry.
In 2010 alone, the UK and Norway together produced more than a million barrels of oil and gas equivalent and capital expenditure in the two countries was more than £26billion.
According to Aberdeen City Council's (ACC) biennial Aberdeen City and Shire Export Survey, Norway is the number one country in which energy firms are currently active, with 20% of respondents identifying it as their most important current market in terms of turnover.
Norway was also ranked third in the list of countries that exporters in the energy sector plan to target.
ACC says the opportunities for those exporting to Norway continue to grow and include new acreage being opened up for exploration on the NCS; increased activity in the Barents Sea on the Norwegian and Russian continental shelves, with exploration moving northwards into Arctic waters; enhanced oil recovery; future decommissioning projects; upgrade to the national grid with studies underway for two possible electricity interconnectors, which could link the national grids in Norway and the UK.
Norway is also attractive for companies outside the energy sector, according to the survey, which placed Norway as the number two country in which all companies are active, and their number one market in terms of turnover.
Demand for quality products and services is high in Norway, said ACC, with food, drink and consumer goods being sought from overseas. So it is no surprise that the cities of Aberdeen and Stavanger, which have grown and developed to support their offshore industries, have formed a productive relationship.
Aberdeen City Council's economic and business development service plays a key role in that relationship – helping develop strategic alliances, promoting reciprocal business opportunities and transferring know-how between Aberdeen and overseas regions.
That includes being involved in the World Energy Cities Partnership and a series of Memoranda of Understanding with other global energy centres, to help reinforce Aberdeen's status as a leader in the oil and gas industry.
Aberdeen City Council's international trade and investment team helps Aberdeen companies internationalise their business by working in partnership with Aberdeenshire Council, Aberdeen and Grampian Chamber of Commerce, Scottish Development International and UK Trade and Investment.
This sees them promote Aberdeen companies' capabilities in international target markets, the raising of awareness among Aberdeen companies of business opportunities in international markets, taking part in overseas trade missions, conferences and exhibitions and hosting industry and government delegations.
It also hosts trade clinics and seminars and gathers and disseminates industry and market intelligence.
ACC will be supporting local companies to develop their trading links with a significant Aberdeen City and Shire presence at Offshore Northern Seas (ONS) in Stavanger in August, both at the exhibition and conference and at the harbourside festival (see page 4 for more information).
To contact the international trade team or find out about the Norwegian market, contact Mhairi Wardner, senior officer, international trade and investment, at mwardnerinternational@aberdeencity.gov.uk or 01224 523109.
Recommended for you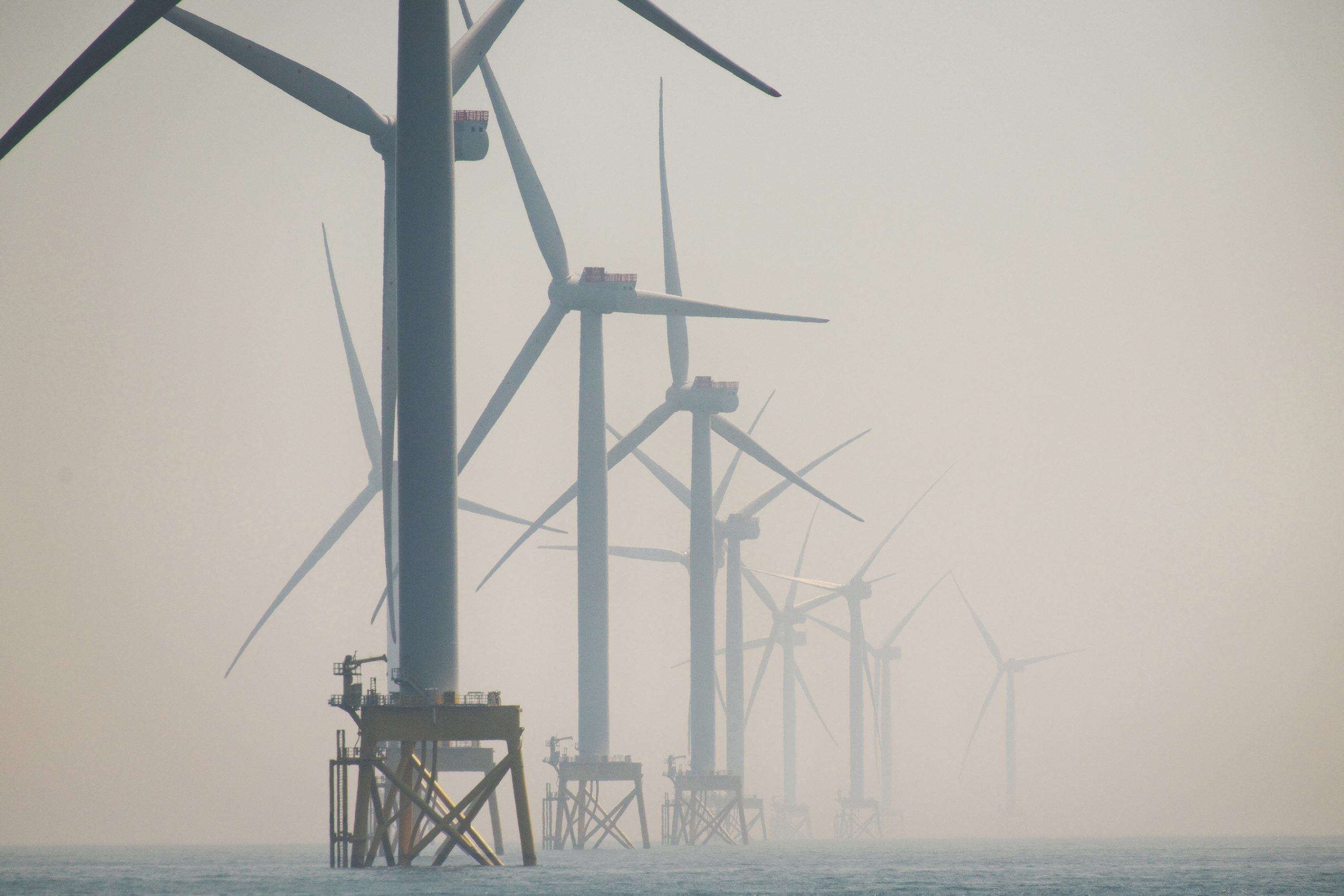 UKEF boss stresses importance of supply chain in accelerating energy transition