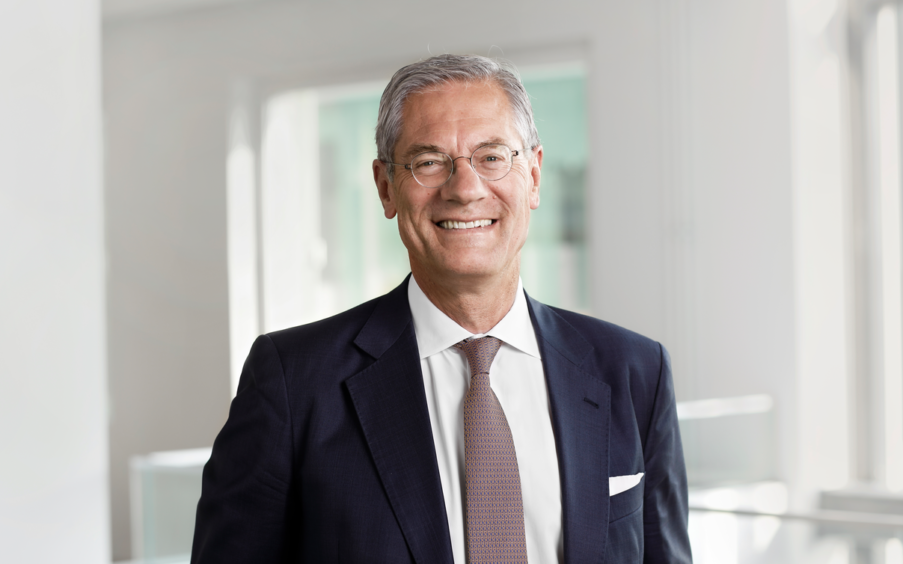 Swedish renewable energy firm Vattenfall has announced healthy Q1 profits despite the overarching impact of the coronavirus outbreak.
The Solna-headquartered firm saw profits shoot to £717 million in the first quarter of 2020, up from  £635m across the same period last year.
But the company posted a drop in its net sales from £4 billion in Q1 2019 to £3.9bn in the first peroid of 2020.
Vattenfall was the developer of the £300 million European Offshore Wind Deployment Centre (EOWDC) in Aberdeen Bay, opened in 2018.
It is also set to build its largest UK onshore wind farm in Scotland.
Planned near Dalmellington and between East Ayrshire and Dumfries and Galloway, South Kyle the wind farm will generate enough energy to power 170,000 homes.
The firm has a number of offshore projects in development within the UK southern North Sea.
The Norfolk Vanguard and Boreas projects are the firm's most dominant and between them will look to generate 3.6 gigawatts – representing the biggest part of Vattenfall's European pipeline.
Vattenfall's chief executive Magnus Hall said: "Vattenfall has had good preparedness to meet the pandemic that we are currently experiencing.
"As an operator of societally critical infrastructure, we have an important mission to continue delivering electricity and heat even in extreme situations like this.
"During the quarter we worked to minimize the risk for our employees at the same time as we implemented our continuity plans to ensure that our critical operations can continue.
"We have seen a substantial drop in prices in the electricity markets. It began back in January, driven by an unusually warm winter with a high level of precipitation and strong winds.
"In pace with the spread of Covid-19 around the world, the trend strengthened with a decline in electricity consumption resulting from the shutdown of society and poorer economic outlook."