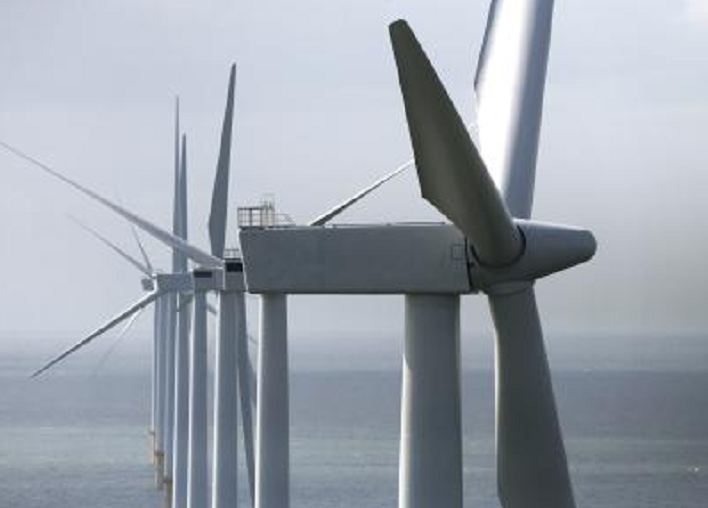 The UK public continue to support the growth of renewable energy, a new poll has shown.
Figures released today by the UK Government show a consistently high percentage of people back the energy transition and a switch away from oil and gas to renewable energy.
The latest Public Attitudes Tracker, published quarterly by the Department for Business, Energy and Industrial Strategy (BEIS), shows 82% of people support the use of renewable energy, while only 2% oppose it.
Since the poll began in 2012, support for renewables has remained between 74% and 85%.
The popularity of offshore wind stays high at 81%, while onshore wind also saw majority support at 77%.
Wave and tidal energy has the backing of 80% of the public.
76% of people said they were concerned about climate change.
RenewableUK's deputy chief executive Melanie Onn said: "Even while we face the unprecedented challenges posed by Covid-19, the public supports continued action to avoid the worst the impacts of climate change and make our economy more sustainable.
"Investment in new renewables, which is supported by 82% of people, will stimulate growth and employment as the economy recovers from the impacts of the virus.
"Renewable energy capacity will grow rapidly this decade and beyond to meet our net zero emissions target, and our industry will be investing tens of billions of pounds and creating much-needed jobs across the UK."
Around 32% of the public supported nuclear energy while shale gas, or 'fracking', also hit a high of 45% opposed.
Juliet Davenport, chief executive and founder, Good Energy, said: "As we start to look beyond the coronavirus, we need to be stronger and bolder than ever on renewable energy and climate change.
"The recovery package should be a catalyst for a clean, green future and a chance to leave our fossil fuel dependence in the past.
"People now know that there is an alternative, they do not have to tolerate toxic air pollution as the trade-off for keeping our economy going.
"We urge the government to act now to protect nature and future generations from climate catastrophe."
Recommended for you

Energy sector deal to be published by end of next month, Westminster confirms