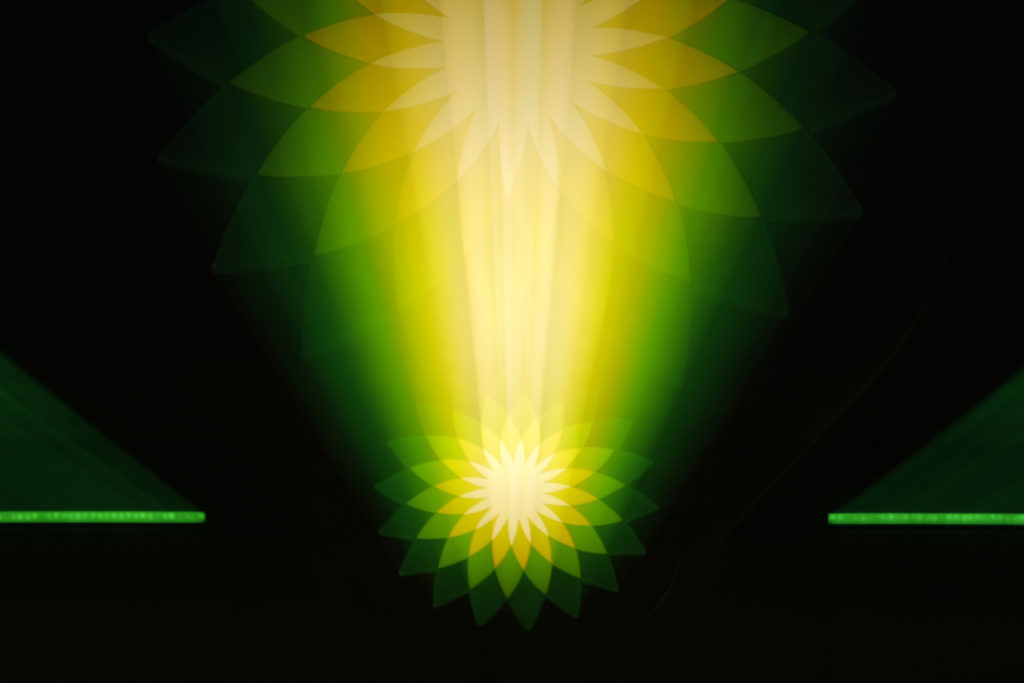 Oil and gas giant BP has announced a substantial investment in an Australian hydrogen project.
The firm will undertake a feasibility study to gauge the viability of exporting renewable hydrogen from a facility in Western Australia.
BP will make an initial investment of £1.4 million, with around £900,000 further funding made by the Australian Renewable Energy Agency (Arena) as part of its Advancing Renewables Program.
The pilot plant will look to produce green hydrogen, using onsite or grid-sourced renewable power.
The hydrogen will then be converted into around 20 kilo-tonnes per annum (ktpa) of green ammonia.
Once developed to commercial scale, this is expected to increase to around 1,000 ktpa of green ammonia, targeted at domestic and export markets.
The commercial-scale plant would require around 1.5GW of power.
Lightsource BP, a 50/50 joint venture between solar firm Lightsource and BP, will provide and advise on the renewable power solutions.
Frederic Baudry, BP chief operating officer for Asia Pacific, said: "Western Australia is the study location due, in part, to its vast solar and wind resources, existing port infrastructure and proximity to large, long-term markets for green hydrogen.
"The study further demonstrates BP's long-standing investment and commitment to the region.
"I would like to thank the Australian government for their support for this important project and the development of advanced fuels in Australia."
Arena chief executive Darren Miller described Australia as a "key market for BP" and other companies to progress the hydrogen industry due to its "abundant renewable energy resources and established trade partners",
Recommended for you

Hydrogen will not play major role in heating UK homes – review