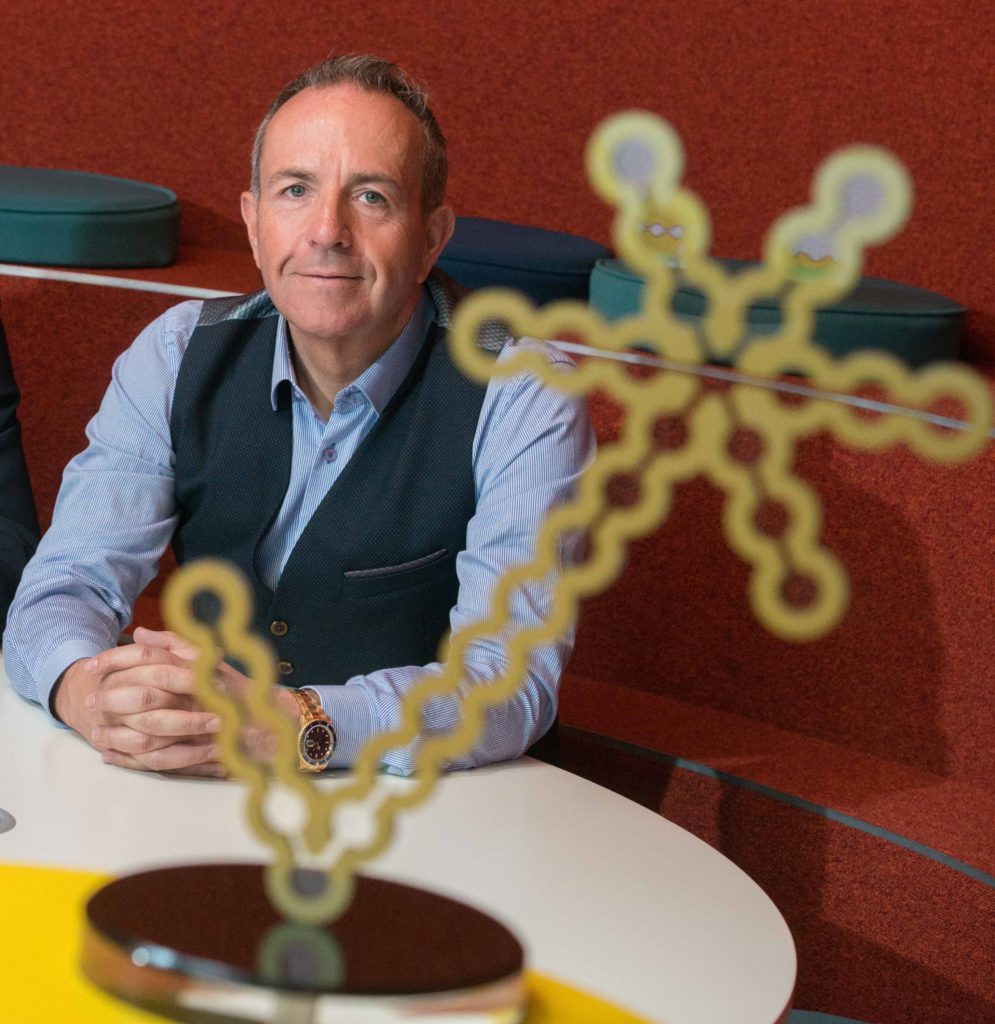 Elevator, the Aberdeen-based business support organisation, said yesterday it had won a "major" contract to help Scotland achieve its net zero carbon ambitions.
Through a partnership with Michelin Scotland Innovation Parc (MSIP) – a joint venture between Dundee City Council, French tyre manufacturer Michelin,and Scottish Enterprise – the deal will see Elevator expand its national accelerator activities with a new programme focused on environment friendly transport and low carbon energy.
Elevator said its new Sustainable Mobility and Low Carbon Innovation Accelerator was aimed at innovators who have either already developed "validated" prototypes or "minimum viable" products, or possess "investor ready solutions" for tackling the "global climate emergency".
The 16-week programme will be run from MSIP's Innovation Parc in Dundee, giving participants access to a wide range of expertise and advice.
Elevator said it would be delivered with the help of specialists with the "technical know-how and global networks to act as catalysts for clear development, commercial and marketing pathways".
Gary McEwan, the not-for-profit organisation's chief executive, said: "We have grown to become the largest provider of accelerator programmes in the country, augmenting the growth of Scotland's business community.
"This expertise uniquely positions us to strengthen MSIP's aim to create breakthroughs in the sustainable mobility and low carbon energy sectors.
"Our accelerator will act as a springboard for forward-thinking pioneers investing in zero emission transport solutions and zero carbon energy emissions to help drive diversification and growth, not only in Dundee and the Tay cities region but Scotland-wide."
MSIP chief executive John Reid said "This very specific accelerator is a real opportunity for companies in this space. I am confident Elevator will deliver a programme that will achieve great results for those companies to scale up and grow."
Recommended for you

Aberdeen City Council wins funding to progress hydrogen and solar ambitions