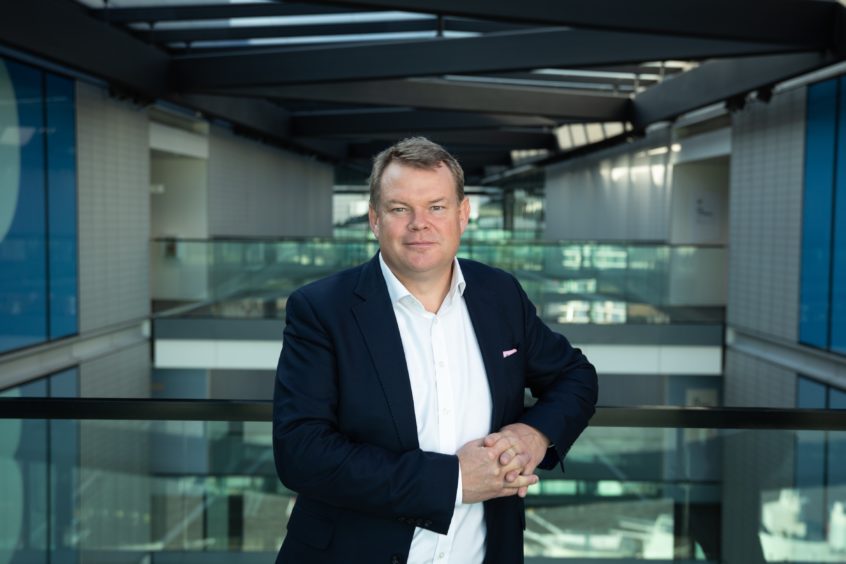 Renewables could be a "safer-haven for long-term investment" if the UK continues to shoot up the global clean energy attractiveness index, a new EY report has claimed.
Professional services firm EY's new 2020 Renewable Energy Country Attractiveness Index (RECAI) has the UK in sixth place, up from seventh last year.
It claims the jump is due to the UK Government's decision to re-include onshore wind and solar projects in the country's next renewable energy auction round.
The EY index ranks 40 countries on the attractiveness of their renewable energy investment and deployment opportunities.
It has created a temporary Covid-19 correction parameter to ensure the biannual index remains accurate in the current crisis and reflects how resilient a country is to a pandemic – in health and economic terms.
Ben Warren, EY global power and utilities corporate finance leader and RECAI chief editor, said: "As demand for electricity has fallen, resulting in a drop in power prices, the next few months could be challenging for the renewables industry as it may struggle to compete on price with fossil fuel alternatives. However, the future looks bright for renewables.
"While new renewable installations may well be down as much as 10% in 2020 compared to 2019 levels, there is an expectation that the industry will be more resilient than others, with some predicting a bounce back in 2021.
"Particularly if Government starts to provide more subsidies – reversing its move to a subsidy free environment – and corporates continue to support renewables with Power Purchase Agreements that help to provide security of revenue."
EY claim the new report highlights how climate change and other key environmental, social and governance (ESG) issues are being increasingly recognised as critical factors of a company's future value creation potential.
It said many companies are now not only expected to show a strong financial performance, but a positive contribution to society – with many firm's now looking to renewables as a means to hedge their climate exposure.
Mr Warren added: "There has been much discussion around ESG earlier this year and though it is currently eclipsed by Covid-19, it is still the dominating long-term driver for renewables investment coupled with climate change.
"Despite the adverse effect on health and economy, one of the few positive fallouts of the current crisis is how dramatically pollution levels have fallen through reduced fossil fuel consumption. A greater focus on resilience and a sustainable long-term energy future will work in favour of clean energy – notably wind and solar, together with storage."
Recommended for you

RenewableUK unveils new directors in latest board election results