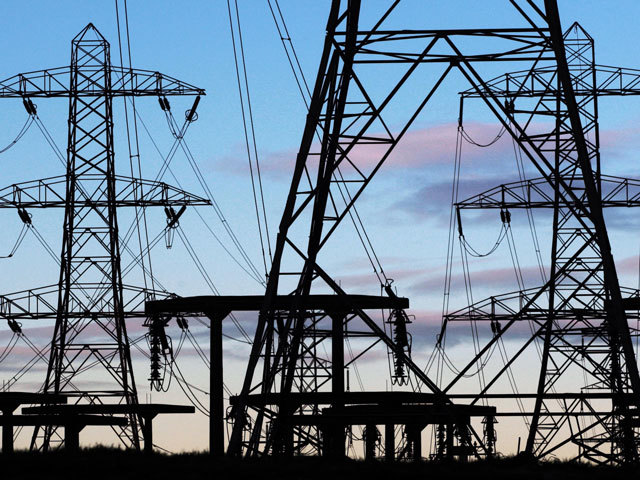 Arenko Group, a leading battery software services provider to the multi-billion-dollar global battery automation market, is pleased to be supporting National Grid by exclusively trialling a new upward and downward reserve flexibility service from its 41MW Bloxwich battery asset in a first of its kind trial for batteries.
Working closely with National Grid, Arenko designed a new software module to complement its existing platform offering to seamlessly adjust Bloxwich's instruction algorithms to focus on delivering these additional flexibility services when they are needed most.
This innovative service is the first time a battery has been able to augment existing upward and downward reserve services provided to the UK grid from traditional thermal power plants and was made possible by Arenko's flexible and fully autonomous software platform.
This current period of low demand on the UK grid has offered a window into the UK's future energy system, where renewable energy will play an increasingly important role in the energy mix, but will also bring new challenges to the way the system is managed.
Arenko's automation software unlocks the potential for batteries to play a leading role in balancing the system and helping National Grid to deliver against its zero carbon targets by 2025.
This trial represents a significant step forward for batteries and a further potential commercial opportunity for Arenko's battery clients to use its software platform to provide this important service to the UK electricity grid. Using batteries controlled by Arenko's proprietary software, National Grid are not only innovating by using Arenko's cutting edge automation technology but should also expect to provide greater value for money for the consumers versus traditional generators and balancing techniques.
Arenko are delighted to take part in this trial and, and if successfully developed into a business as usual product for National Grid, intend to rapidly scale up the provision of this important balancing service with new customers as it rolls out its proven, industry leading battery automation software.
Rupert Newland, Founder and CEO of Arenko Group, said: "This is further evidence of the capabilities of our proprietary automation software to deliver flexible, cost effective, carbon free balancing services to National Grid as well as being a superb opportunity for our new and existing battery owners to access new, additional revenue streams from their batteries."
Andy Hadland, Chief Product Officer of Arenko Group, said: "Batteries have a crucial role to help meet the ESO's Net Zero operability ambition by 2025. We hope to open up new ways for batteries to provide services and competition to the ESO versus current methods using thermal power plants. This should ultimately reduce the cost of balancing the system and provide better value to the end customer."
Recommended for you

UK government says lack of supply flexibility could leave gas system "exposed"