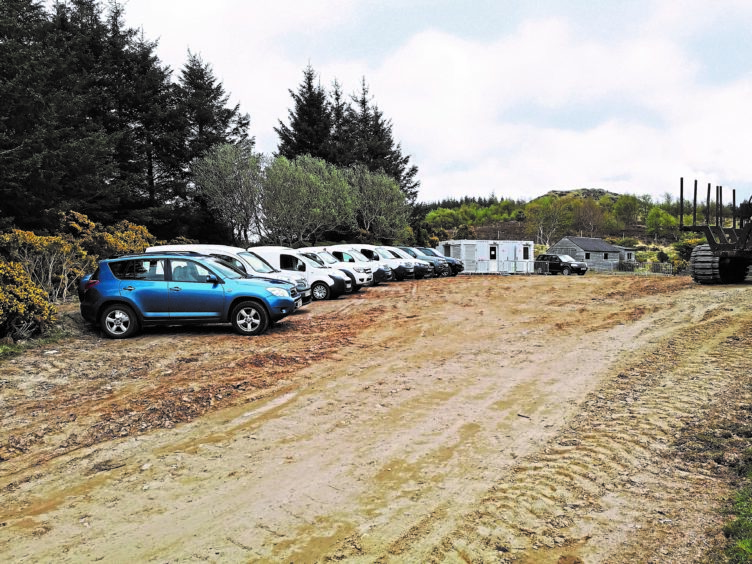 A Perthshire forestry firm has defended its decision to start clearing land to make way for a controversial Caithness wind farm.
It follows concern raised by a local community councillor that the felling on the outskirts of Reay is breaching Scottish Government coronavirus guidelines.
A dozen-strong squad from Crieff-based RTS Ltd has begun felling trees at Limekiln where Infinergy has planning consent to erect 15 turbines.
Caithness West Community Councillor David Craig sounded the alarm after he saw the work taking place during a walk along the public path through the woodland.
He said yesterday: "I was there about a month ago and there was no sign of anything going on. Now we're in lockdown, I was really surprised to see they have started work.
"The guidance says work should be essential and I'd question whether that fits the criteria. Also you've got an incoming workforce travelling to and from their homes outside Caithness.
"It is a concern and it definitely seems to contravene the Scottish Government guidelines."
Mr Craig has been prominent in campaigning against the wind farm which got the go-ahead after a local public inquiry.
Alan Robbins, chairman of RTS Ltd, said: "We are following extensive risk assessment and methodology in all that we are doing.
"We've tested all our procedures and working practices and we're happy they comply fully with the guidelines."
Infinergy meanwhile maintained the felling at Limekiln is permitted.
A spokeswoman said: "The work relates to a renewable energy development, which is one of the designated sectors (energy) under the Critical National Infrastructure as defined by the Scottish Government and the work can be performed in a safe manner in relation to the Covid-19 restrictions."
Recommended for you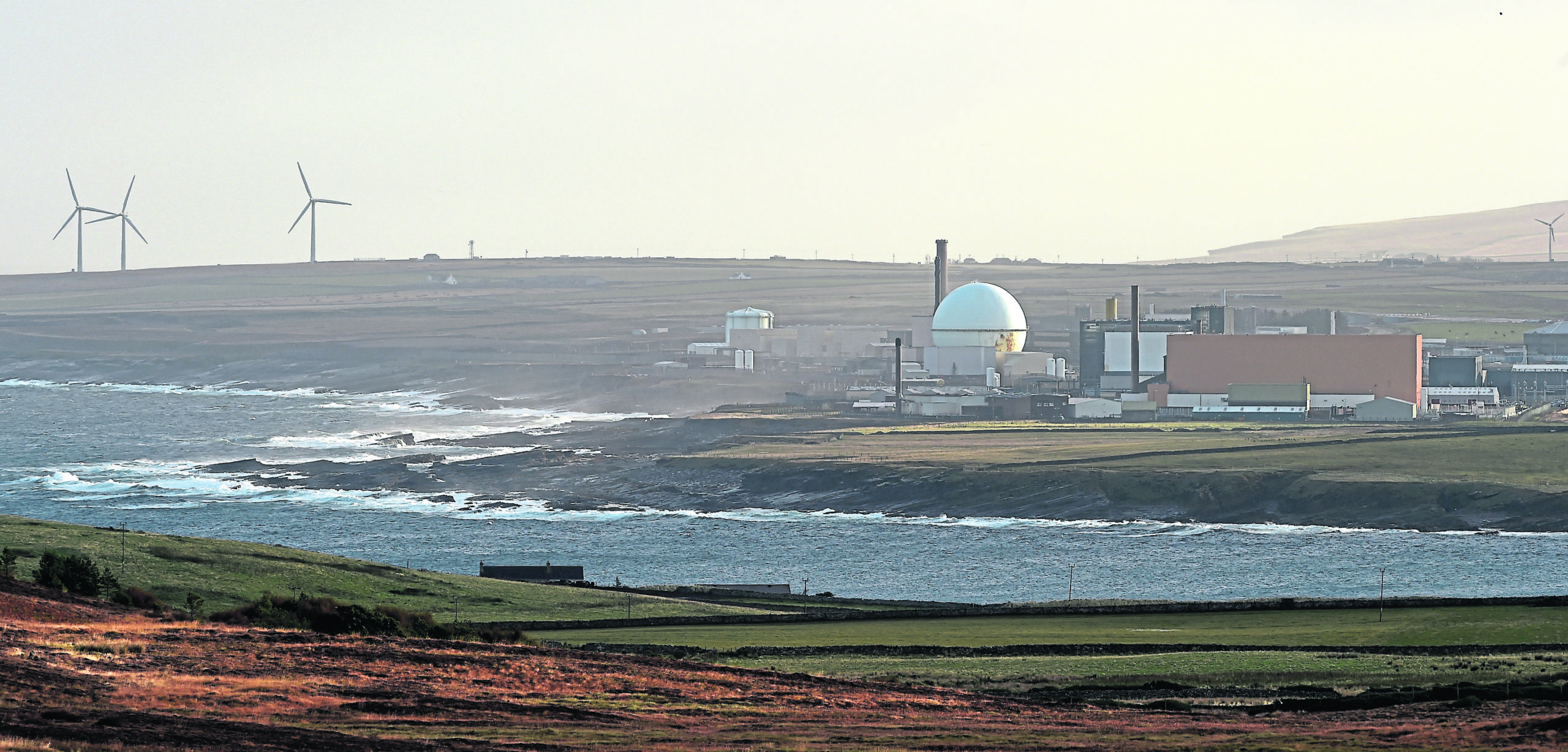 Pentland floating wind farm granted onshore work approval