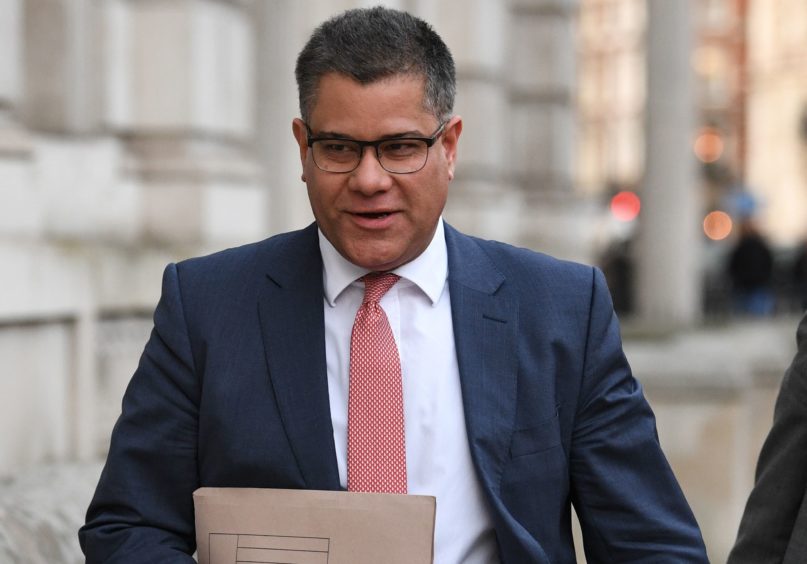 The UK Government has rejected plans for an offshore wind farm extension in the Southern North Sea.
Swedish operator Vattenfall had proposed a 34 wind turbine addition to the existing Thanet Offshore Wind Farm, known as the Thanet Extension project.
However, those plans have been rejected today by Secretary of State for Business, Energy and Industrial Strategy, Alok Sharma.
The extension projects would have added up to 340 megawatts (MW).
Danielle Lane, UK country manager for Vattenfall, said: "Naturally we're very disappointed by this decision and will consider how we proceed from here.
"We continue to believe that Thanet Extension would be an important development for the local area, for UK energy security, and for the drive to reduce emissions."
Thanet Offshore Wind Farm, a £900 million projects constructed in 2010, consists of 100 turbines and has a total power generation capacity of 300MW.
RenewableUK's chief executive Hugh McNeal said: "The UK urgently needs new generating capacity to replace old power stations which are going offline and to reach net zero emissions.
"The Government has set a target of quadrupling offshore wind capacity to 40GW by 2030 and if that's to be achieved we need new projects to progress.
"Offshore wind is regenerating coastal communities by providing billions of pounds of new investment and boosting employment, so it's unfortunate that Kent won't be able to benefit from those opportunities as a result of this decision."
Recommended for you

Harbour, Eni to invest more than £8bn in UK as windfall tax looms