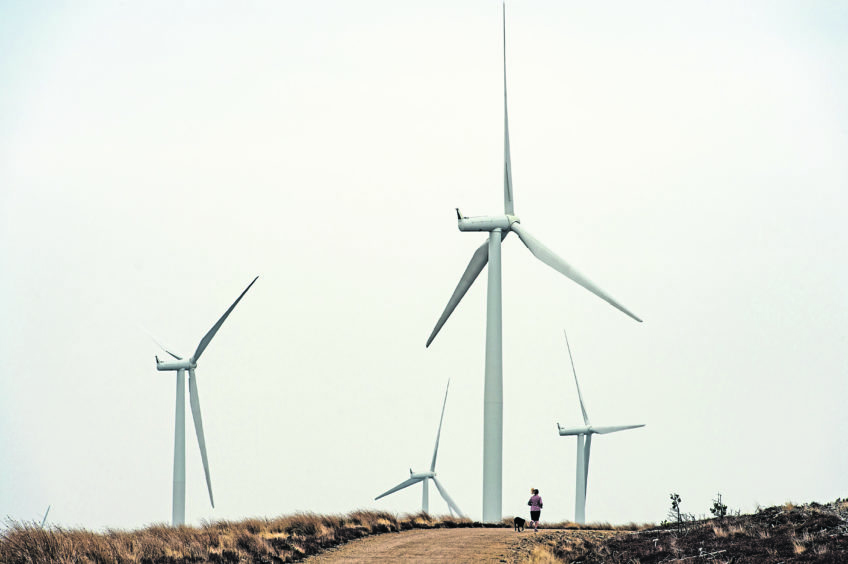 Scottish Government officials have been accused of "riding roughshod" over recommendations from Moray Council planners about where wind turbines could be built in the region.
Two maps were included in the authority's proposed local development plan, which earmarks land suitable for development, submitted to Holyrood – one detailing scope for where turbines of any size could be built, and one only showing sites for potential developments over 260ft (80 metres).
However, government officials have recommended only the blueprint for all turbines be included, which shows large areas which appear to suggest planning approval would be granted.
Senior Moray Council planner Gary Templeton has branded the information in the chosen map as "meaningless" – warning it could "slightly weaken" the authority's arguments in future planning inquiries.
He said: "Our case has always been this provides no certainty for developers, communities or anybody. Detailed mapping for large-scale turbines provides more certainty. If you were to plot existing and operational turbines on the map then you would see there's very limited scope for further large-scale wind turbines in Moray."
Moray Council has submitted objections to the Scottish Government over the potential Rothes III development near Archiestown, which could have 29 turbines, and the 48-turbine Clash Gour project south of Forres.
Both have had Scottish Government planning inquiries delayed due to the coronavirus pandemic.
Forres councillor Claire Feaver, a former chairwoman of the authority's planning committee, believes the government's choice of map "waters down" community views.
She said: "We had gone to great lengths to create a wind energy mapping policy that gave some relief to our communities that have felt beleaguered
by applications for wind farms.
"It is therefore dismaying that the reporter has swept aside much of that work and forced on the council a spatial map for future wind farms that is rightly described as 'meaningless'.
"Essentially, it means that wind farm developers will have scope to propose wind farms over half of Moray."
Speyside Glenlivet councillor Derek Ross added: "Clearly we are at saturation point.
The amount of public inquiries take up time and money from the council.
"These decisions should be left to local councils and councillors who know the area and its landscape best, not a reporter in Edinburgh or Glasgow. This just rides roughshod over local democracy."
Moray Council has made the recommended modification to the local development plan and will advertise the changes, with the aim of adopting it into planning policies before July 30.
A Scottish Government spokeswoman said: "Reporters from our planning and environmental appeals division submitted their report on outstanding objections to the proposed Moray Council local development plan to the council.
"As it is now for the council to consider the reporters' recommendations, it would not be appropriate to comment further."
Recommended for you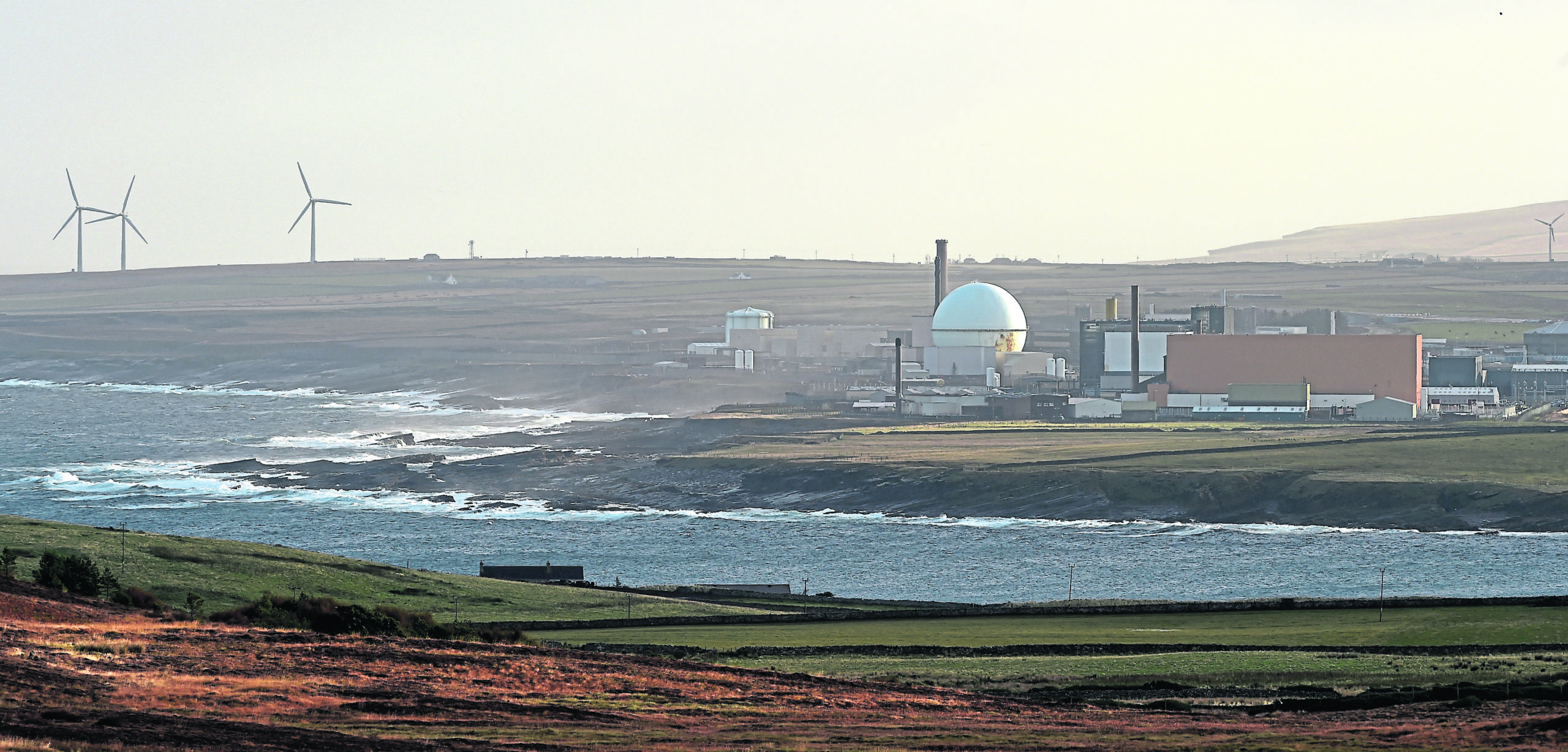 Pentland floating wind farm granted onshore work approval