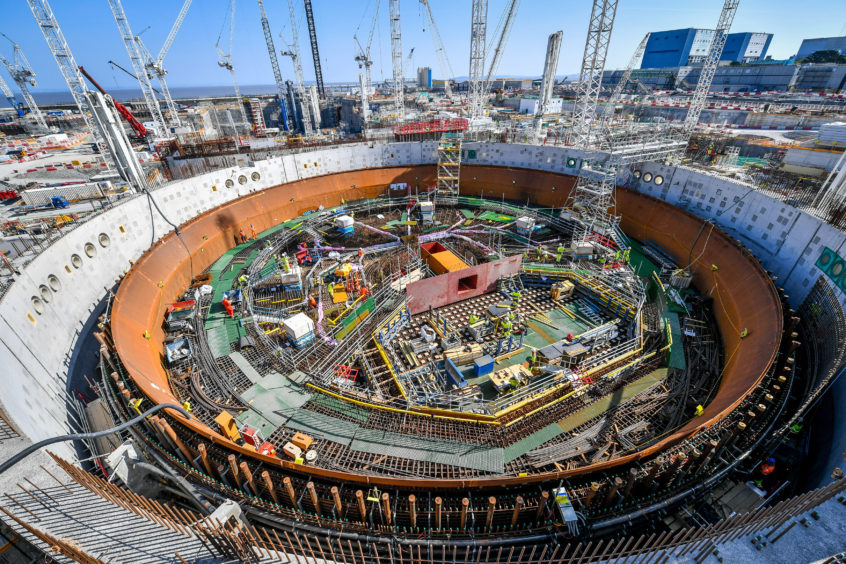 German industrial services giant Bilfinger has won two contracts worth £350million for the Hinkley Point C nuclear power station, creating 350 jobs in the UK.
Bilfinger will provide design, supplier management, fabrication and construction of pipework and specialist equipment for the site in Somerset.
It comes as the firm is ending furlough for certain workers at other sites in England amid the Covid-19 pandemic, and while it is in redundancy consultations with 500 people at its offshore oil and gas subsidiary Bilfinger Salamis.
Bilfinger said the work will create 350 new roles, including specialist jobs in engineering and manufacturing in Warrington, Humberside, Bristol and Somerset.
Simon Parsons, a programme director for French operator EDF, said: "With the creation of hundreds of new jobs and training opportunities delivered by this contract, Hinkley Point C is helping to build Britain's industrial capability and boosting jobs and skills."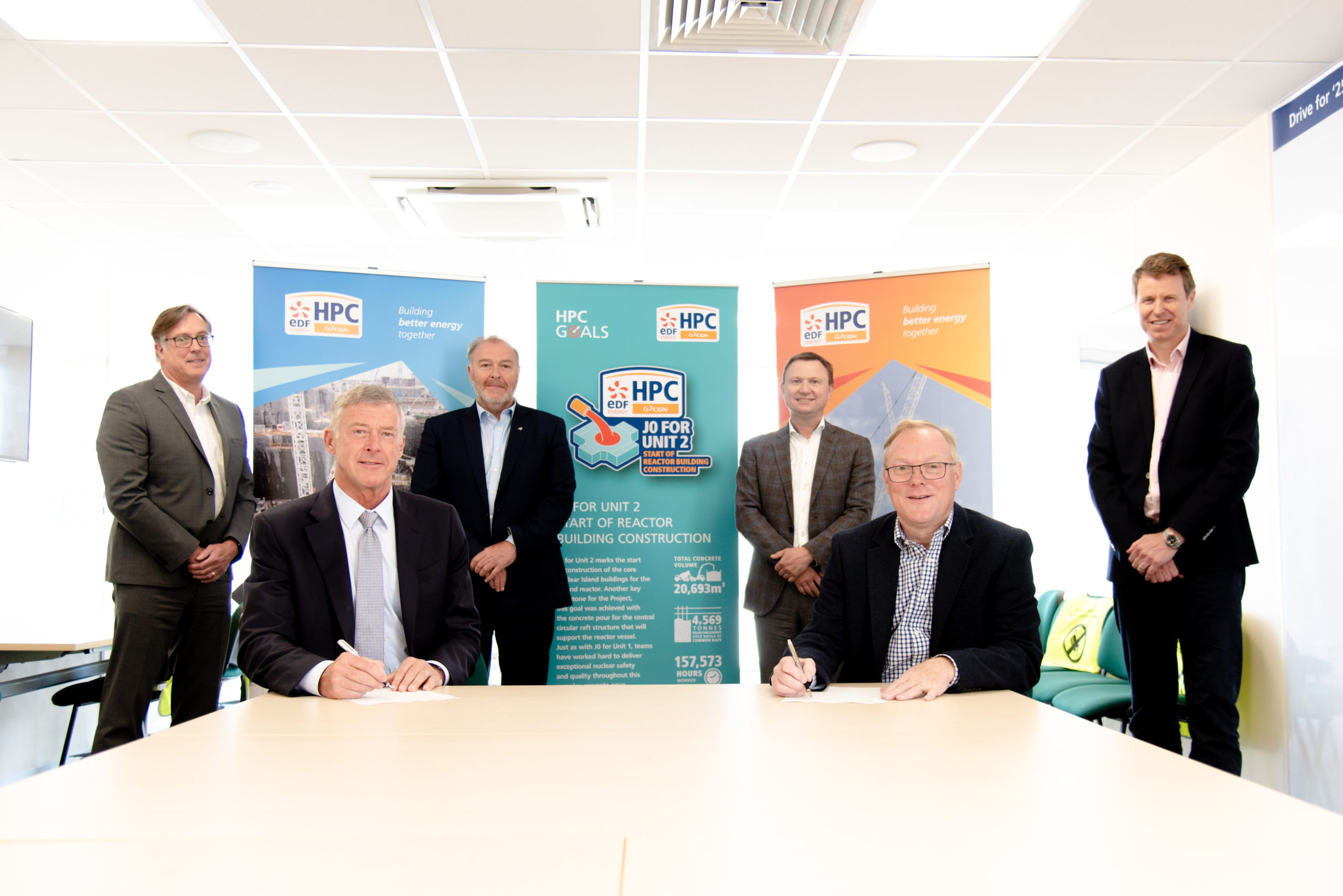 Bilfinger chief executive Tom Blades added: "The volume of our work on Hinkley Point C surpasses even our own initial expectations for this project.
"We are proud to expand our relationship with EDF once again and to be their trusted and valued supplier for this essential work on the power plant. The contracts provide stability for our business while preserving and creating jobs for our local workforce.
"This new work enables us to strengthen our investment in additional fabrication capacities in the UK.
"The fact that we are awarded these major contracts in such challenging times not only proves our expertise but makes us confident in our business prospects."
Warrington North MP Charlotte Nichols said the deal "couldn't come at a more vital time" for the region as it tackles "the twin challenges of the climate emergency and post-Coronavirus economic landscape".
While the work bolsters the supply chain, controversy has been raised about the Hinkley Point C deal which operator EDF and Chinese partner CGN has received from the UK government.
In return for taking on the construction risk, and any potential overruns, EDF has been guaranteed a price of £92.50 per megawatt hour for the power generated for 35 years, based on 2012 prices.
Some wind developers, by comparison, have agreed on projects for nearly a third of that price, the FT newspaper has reported.
Anti-nuclear campaigners have argued that while the electricity is clean, contributing to net zero targets, cheaper forms of power such as offshore wind should be prioritised.
Last year EDF said the project would run nearly £3bn over budget, however the deal has insulated UK taxpayers from that risk.
Hinkley Point C is due to be completed in 2025.
Recommended for you

Bilfinger UK launches recruitment drive to support growth