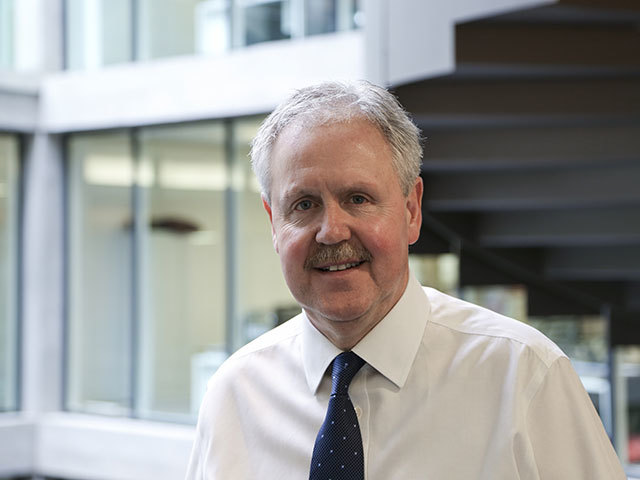 Energy services firms Wood and Global Energy Group have praised a new £62m Scottish Government package, saying it will "build momentum" towards a "true energy transition".
First Minister Nicola Sturgeon announced the Energy Transition Fund earlier to help north-east oil and gas firms diversify towards net zero as they tackle the Covid-19 crisis.
Wood, the Aberdeen-headquartered energy services giant, said "building blocks" are now forming towards that goal.
Dave Stewart, chief executive of its Asset Solutions Business, said: "Successfully transitioning the UK's energy sector is critical to its future prosperity.
"The Scottish Government's initial funding pledge is a welcome first step in helping to build further momentum for the transition locally, where we have the experience, commitment and talent to be a key enabler in the achievement of our collective carbon reduction ambitions.
"When combined with the recently announced Crown Estate Scotland's offshore wind leasing round and the anticipated support coming from the UK government, we're starting to see building blocks on which to create a true energy transition economy focused on the decarbonisation of existing fields, CCUS, hydrogen and offshore wind."
Inverness-based Global Energy Group also welcomed the funding, aimed at helping Scotland become net zero by 2045.
Chief operating officer Ian Cobban said: "Our company has worked hard to embrace Energy Transition using our knowledge and expertise gained over many year in the Oil and Gas market.
"The Energy Transition Fund will encourage us to further maximise opportunities to allow us to further diversify and grow our business in line with the ambition of the Scottish Government in moving to a net Zero position by 2045.
"At these really difficult times for many Companies, the funding initiatives to assist companies with the transition is extremely positive news and we look forward to exploring the detail of the opportunities in due course."
Recommended for you

Sir Ian Wood: Government beginning to realise EPL 'is not working'