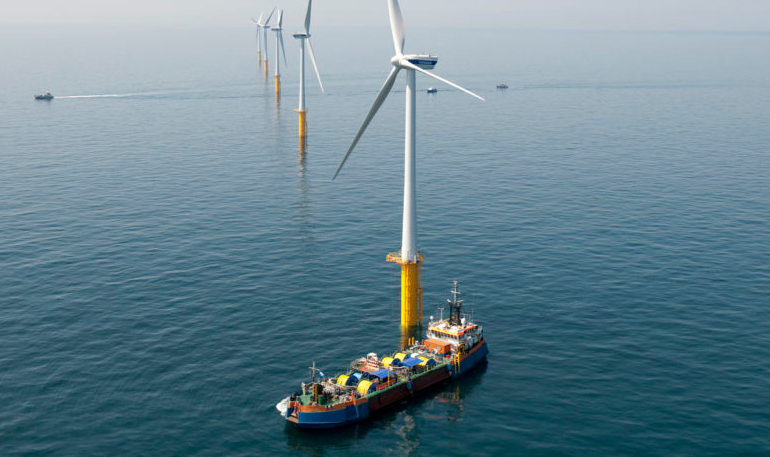 Global energy services firm Van Oord has announced it will cut hundreds of jobs due to the "major impact" of the coronavirus pandemic.
The Rotterdam-headquartered firm, which has offices in Paris, Azerbaijan, Africa, Australian and the US, said it will look to offload around 500 workers worldwide.
It blamed market conditions in the dredging industry and the volatility of the oil and gas market for the decision.
Van Oord said it anticipates around 120 employees will receive collective redundancy.
The Dutch firm currently operates in both the oil and gas and offshore wind sectors.
Before the Covid-19 outbreak, it was working on the Neart Na Gaoithe (NnG) offshore wind farm, located off the east coast of Scotland.
Van Oord said in a statement: ""We will adapt and restructure the organisation to this new reality to ensure that we remain healthy and to strengthen our competitive position.
"A global decrease of approximately 500 employees is foreseen, of which approximately 120 employees in a collective redundancy plan in the Netherlands.
"We have requested the Works Council for advice and will start consultation with the Dutch unions.
"These are difficult measures for our company and employees.
"But we adapt to remain a healthy, innovative company that capitalises on the longer term potential of its markets."