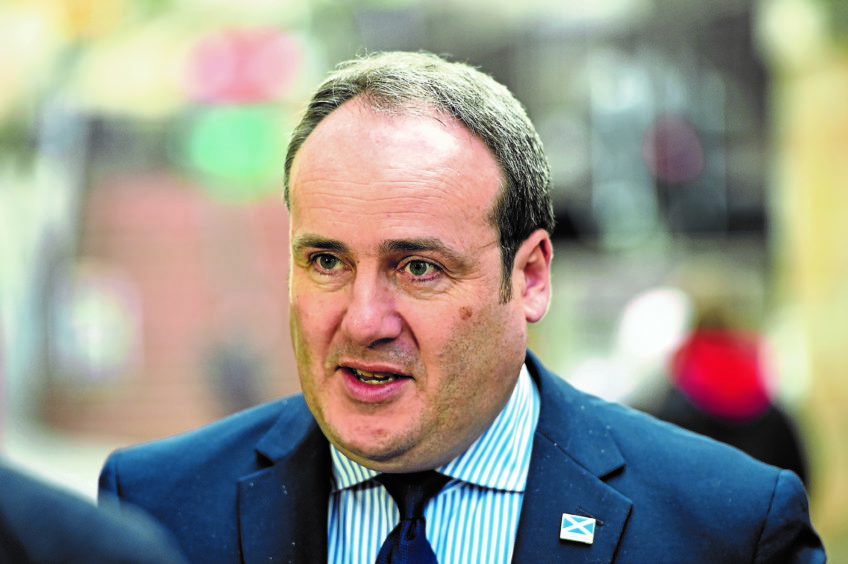 A £5.5 million funding boost is being made available to small Scottish renewable energy projects to combat a green recovery following the coronavirus pandemic.
Communities will be able to bid for a share of £4.5 million through the Community and Renewable Energy Scheme (CARES), which funds local renewable projects.
A further £1 million is being made available through the Low Carbon Infrastructure Transition Programme (LCITP) – a scheme which provides support for innovative energy projects such as heat networks and integrated energy systems.
Energy Minister Paul Wheelhouse announced the investment as he addressed the virtual All Energy Conference last night.
He also confirmed that Lewis Shand Smith, former Chief Ombudsman in Energy, Telecoms and Property, has been appointed Chair of the newly formed Energy Consumers Commission.
Mr Wheelhouse said: "Renewables will play an increasing role in helping us achieve a green recovery after the COVID-19 pandemic.
"As we continue to plan for a safe restart to the economy, we must continue to work together to bring forward new renewable energy projects right across Scotland.
"The investment I am announcing today will help to push forward renewables projects that will help to rebuild the economy, support local communities to build their strength and resilience, and help us achieve our net-zero ambitions.
"Consumers and local communities are integral to the green recovery, and helping us rebuild following the pandemic.
"The new Energy Consumers Commission is a key part of that, and I would like to welcome Lewis Shand Smith – who brings a wealth of experience – as the commission's first Chair."
Nick Sharpe, director of communications and strategy at Scottish Renewables, said the fund gives Scotland "a chance to build a fairer, healthier, more resilient society."
He added: "The funds committed to CARES today will provide an opportunity for communities to invest in and benefit from the energy generation technologies of the future as we move towards net-zero emissions by 2045.
"The additional funding which has been allocated to the Low Carbon Infrastructure Transition Programme will, as this programme has proved in the past, support some of the most cutting-edge and ambitious energy projects anywhere in the world, and we're delighted that they will now be able to form some of the green shoots of Scotland's recovery from the current global health emergency."
Recommended for you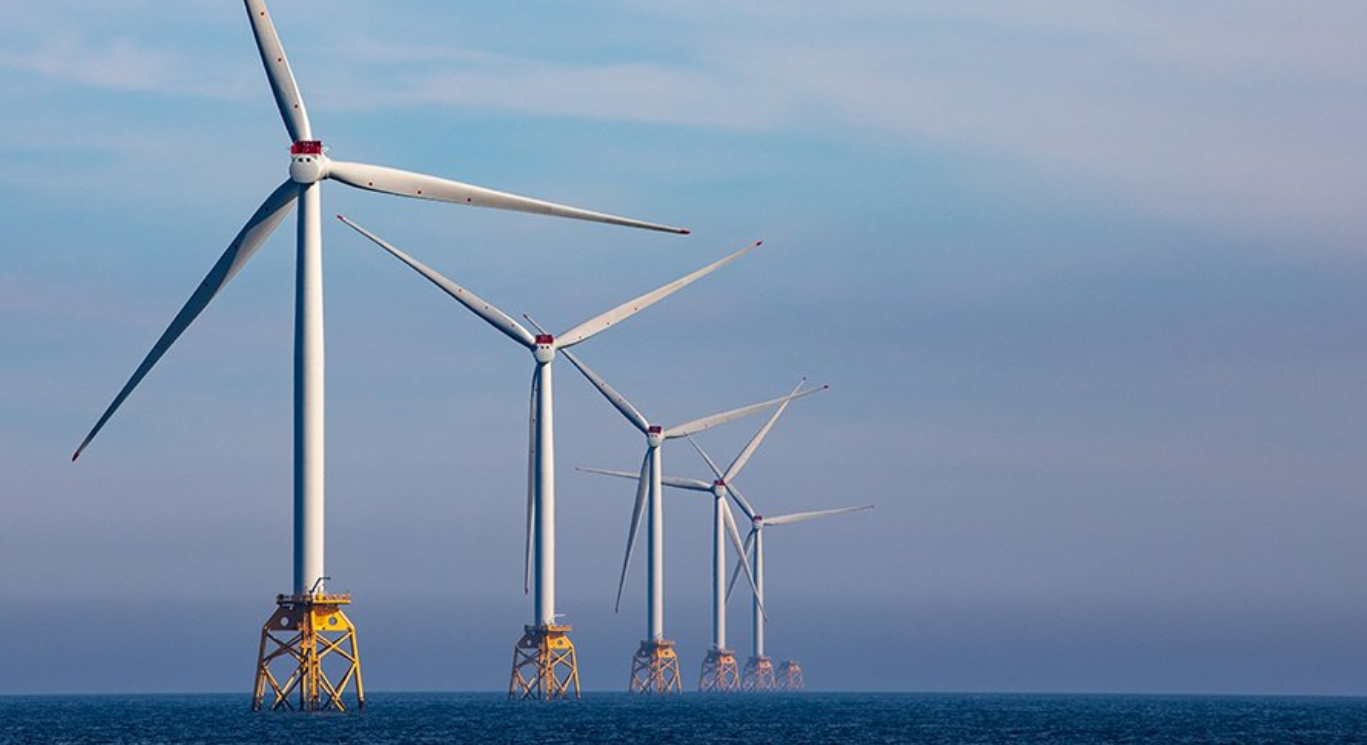 Transmission charging system 'entirely contrary' to net zero, UK ministers told