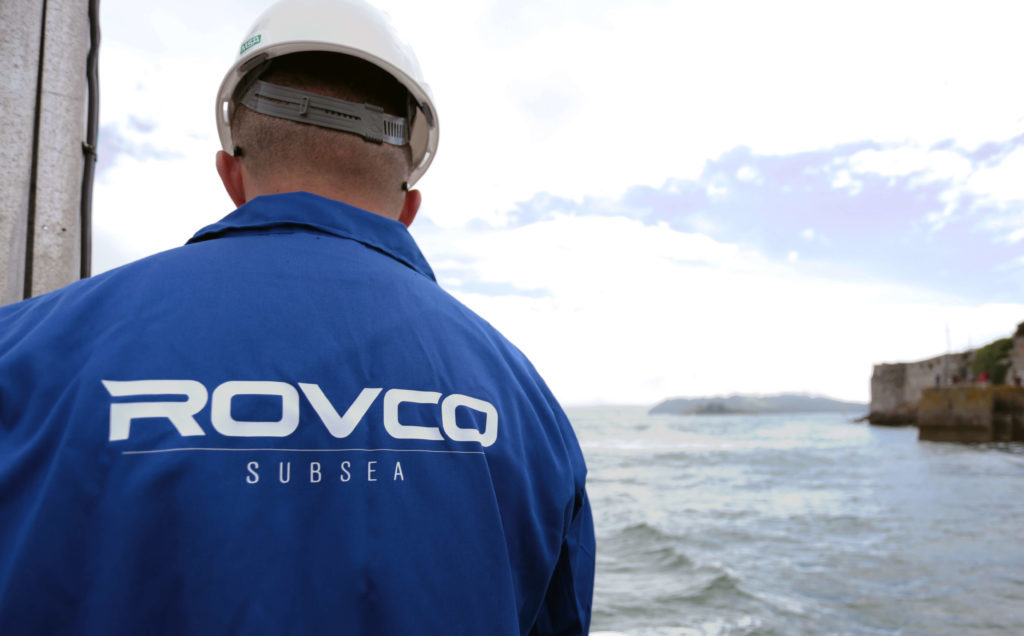 A Bristol-headquartered subsea technology firm has announced the opening of a new Scottish office as part of its £1 million expansion into the North Sea energy sector.
Remotely operated vehicle (ROV) company Rovco, who has grown its business in the UK offshore wind sector over the last several years, said today it had established a new base in Edinburgh.
The office will house their operational team, whilst further plans are in hand to find an East Coast Quayside location for deployment of their equipment and technology.
Simon Miller, Rovco general manager, said the new office represents "an important and significant milestone" for the company.
He added: "It accommodates our growing team and enables us to develop and attract additional talent, leveraging the strong academic resource from the local Universities.
"Additionally, we will bring our significant offshore experience to Scotland, helping maintain existing and near operational wind farms, whilst supporting ScotWind seabed leasing rounds"
Rovco said it is looking to make its Edinburgh location a key part of their offshore services business transactions and growth.
Launching in 2016, Rovco found the UK offshore wind sector to account for more than 67% of its income stream within three years – the remainder made up of oil and gas and government grants.
Its 2018 sales exceeding £10m with Rovco hitting £3m of its £3.2m target.
Mr Miller added: "Our cutting-edge digital technologies and offshore renewable offerings are primed and ready to support both existing and new fixed or floating assets across Scotland's offshore wind farms.
"We are proud to serve this great industry and these exciting developments from our Edinburgh base"
Recommended for you

Fife's new FastBlade test centre to help speed up tidal energy development