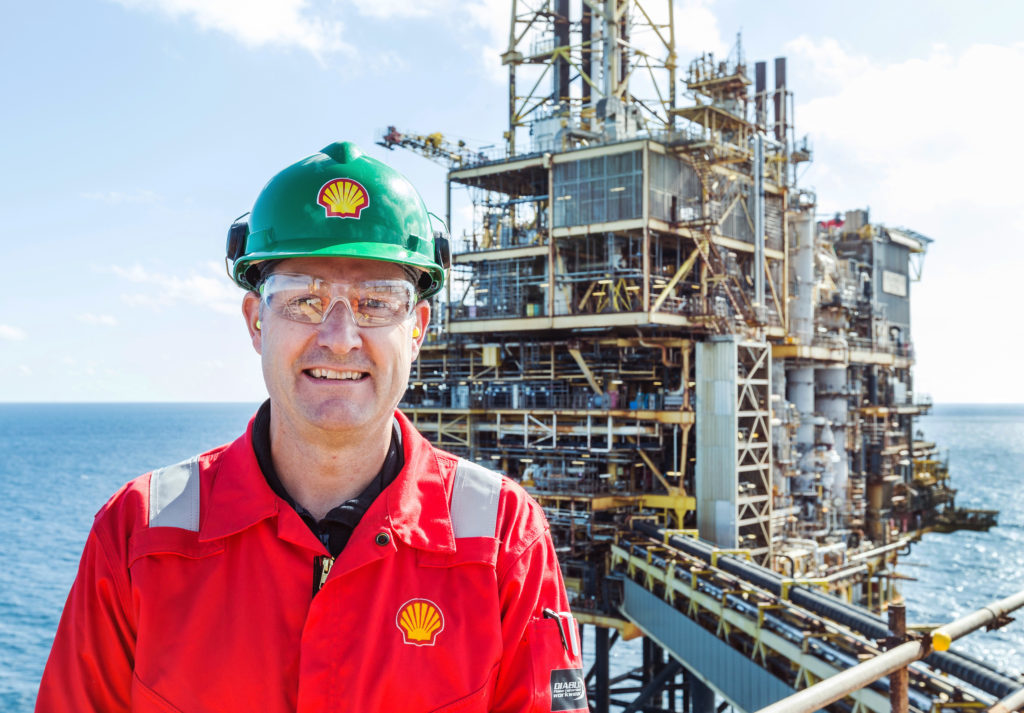 Shell's North Sea boss has said firms will be "very rapidly" challenged by the economics of reducing emissions, calling for collaboration, government and regulatory support.
Speaking during an Oil and Gas UK (OGUK) webinar, Steve Phimister discussed the industry's new goals to halve emissions by 2030 and its wider role of helping the UK to net zero.
Shell has recently cut 350,000 tonnes of CO2 equivalent from its UK upstream emissions output, representing around 15%, but Mr Phimister said these new targets require further "urgent action" from operators.
He said: "You very rapidly in the abatement programme get to a point where you are challenged by the economics of a lot of these projects and run up against process constraints in your own equipment.
"We know that about 75% or more of emissions for our sector come from the burning of hydrocarbons for power generation, so you know you're going to have to tackle that, whether it's through fuel switching or electrification.
"We know that electrification is very challenging in a brownfield environment, let alone in greenfield."
OGUK expects around half of the 50% cut by 2030 to be through natural attrition, but the other 50% will be through reducing flaring, changes to operations like improving efficiency, and major spending programmes resulting in "step change action".
Mr Phimister argued that carbon capture and storage (CCS) – considered essential for the wider UK's net zero target – and hydrogen development require new business models and framework to encourage investment as part of a "tripartide approach" with industry, government and regulators.
He added: "If you want to take a further step beyond brownfield abatement, beyond electrification into CCS then, again, you get into some pretty challenging economics which is why these business models, economic models and the regulatory framework that we're seeking from the government are so important.
"Getting to 50% reduction, never mind net zero, is going to require a very broad collaborative effort and some very effective business models, fiscal models, regulatory framework to support the decarbonisation.
"Which is why working in the tripartide between industry, government and the regulator is really super critical."
Recommended for you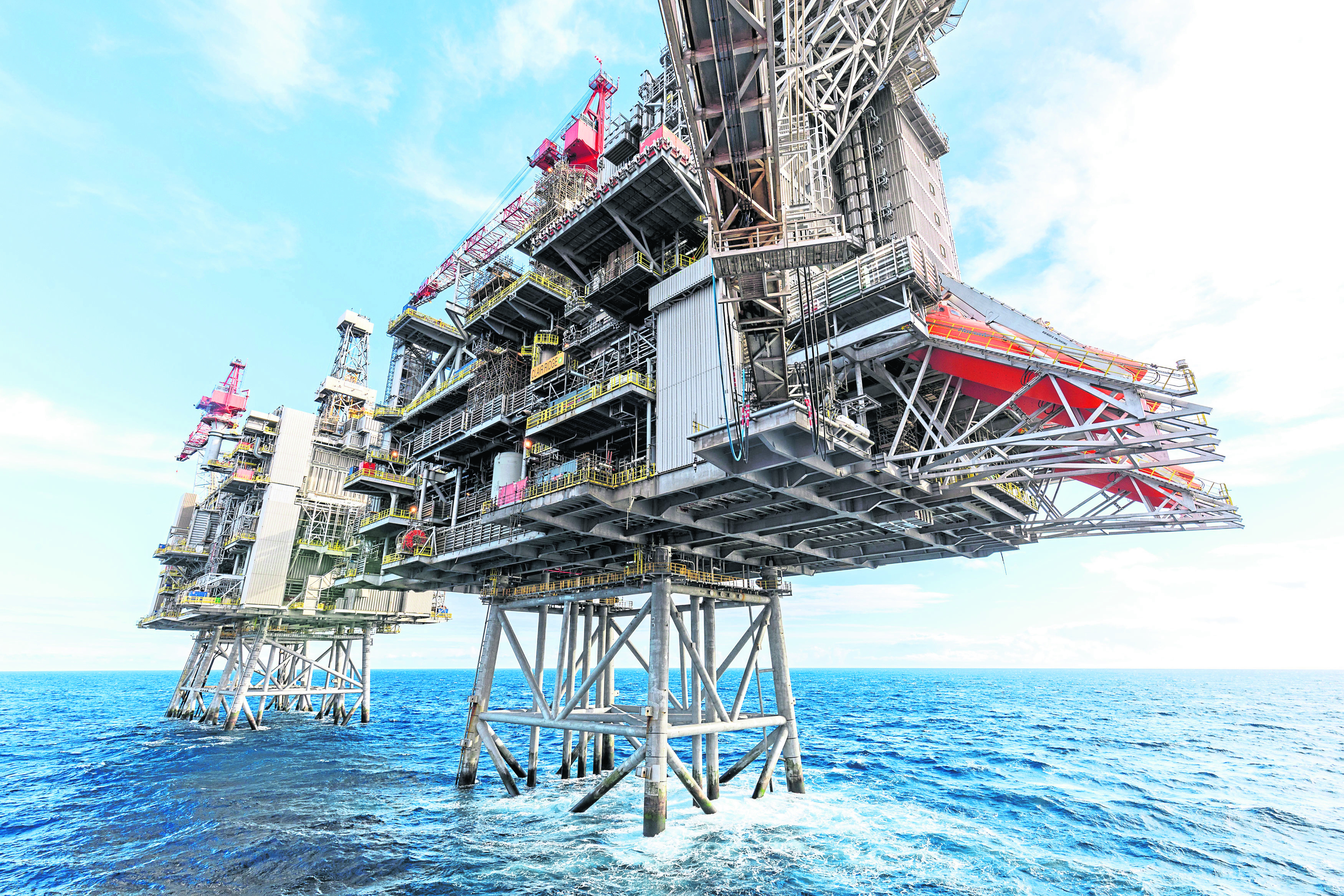 UK must fully electrify oil basins to meet emissions targets