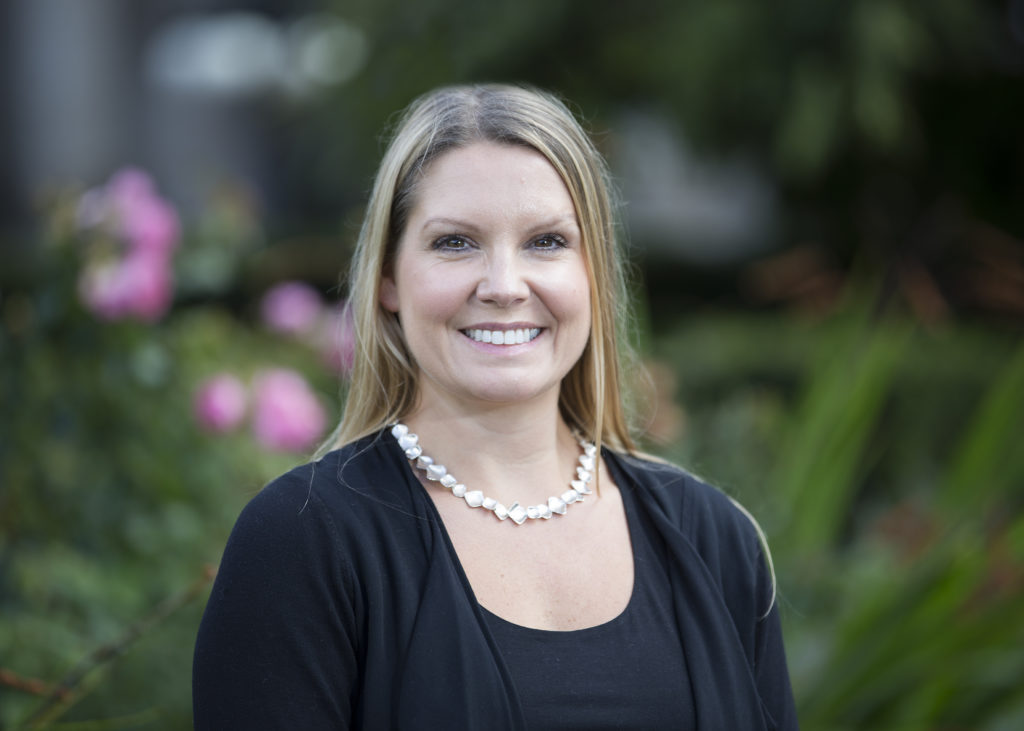 Around 1,500 jobs are created with every gigawatt (GW) of renewable energy built in Scotland, according to a new figures.
The study, commissioned by industry trade body Scottish Renewables, also claims the sector has the potential to bring in £133 million in gross added value.
Scottish Renewables's chief executive Claire Mack said the study demonstrates the "economic boost" renewable energy can create in Scotland as it looks to recover from the coronavirus pandemic.
She said: "Put simply, the renewable energy industry is Scotland's passport to green economic recovery from the coronavirus pandemic.
"No other industry but renewables provides the opportunity for investment, improvement of health and tackling the climate emergency in one, often shovel-ready package."
The trade body outlined a number of actions the Scottish Government could pursue, such as establishing a Renewable Transition Training Fund to support oil and gas professionals and supply chain businesses.
It also suggested the use of existing trade, export and investment powers to boost skills exports to nations seeking to undertake a clean energy recovery.
Ms Mack added: "Scotland acted early and set some of the world's most challenging renewable energy targets, and so has decarbonised its economy quickly.
"We now have skills and products which the world is crying out for as it seeks to find a sustainable, low-carbon route out of the current economic downturn.
"On top of all that, our expertise in offshore energy, particularly in the north east, coupled with the downturn in the oil and gas industry means many skilled workers are searching for new, sustainable careers – our industry can provide those."
Recommended for you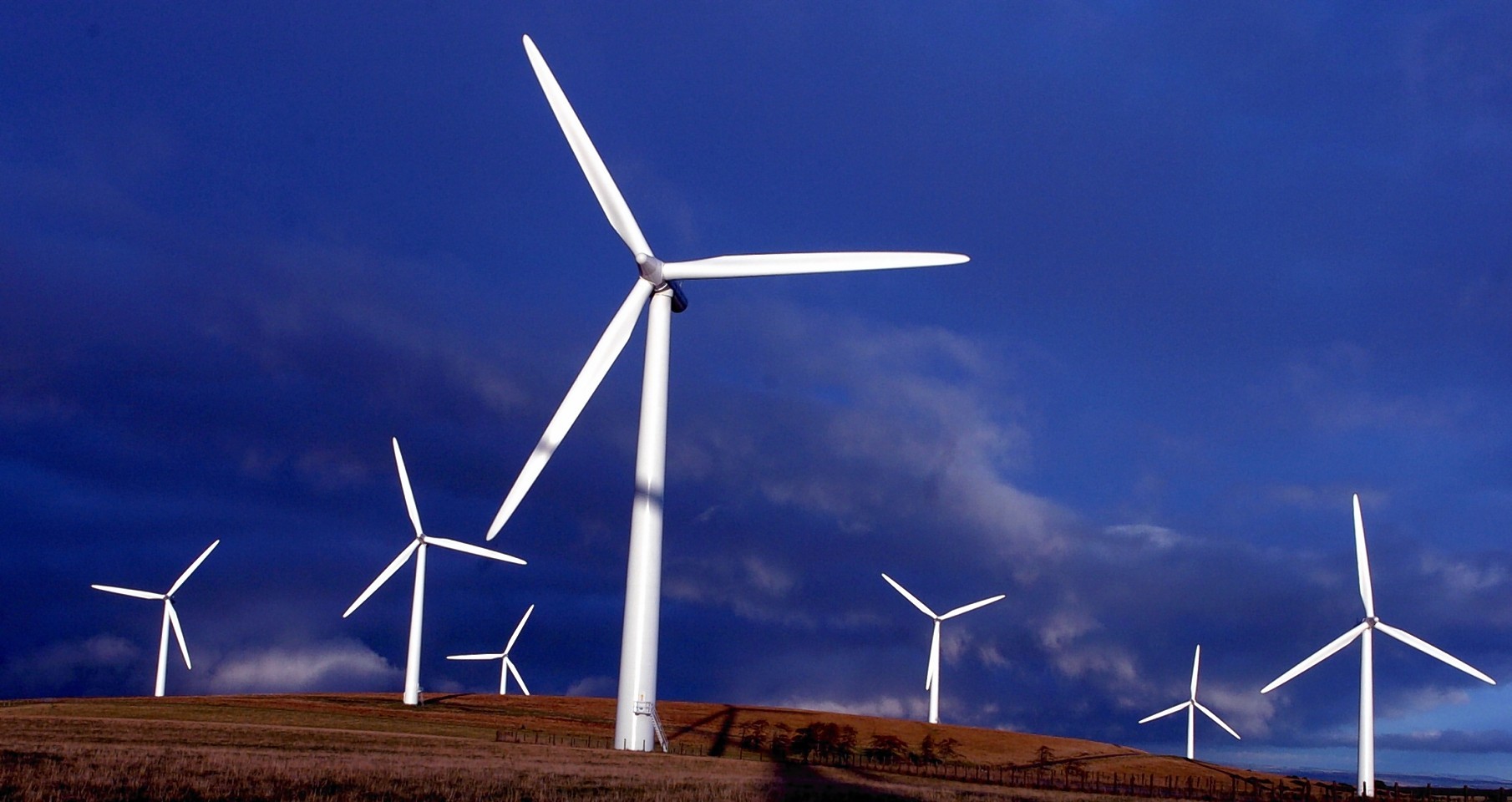 Wind sector deal to see Scotland positioned as turbine recycling hub