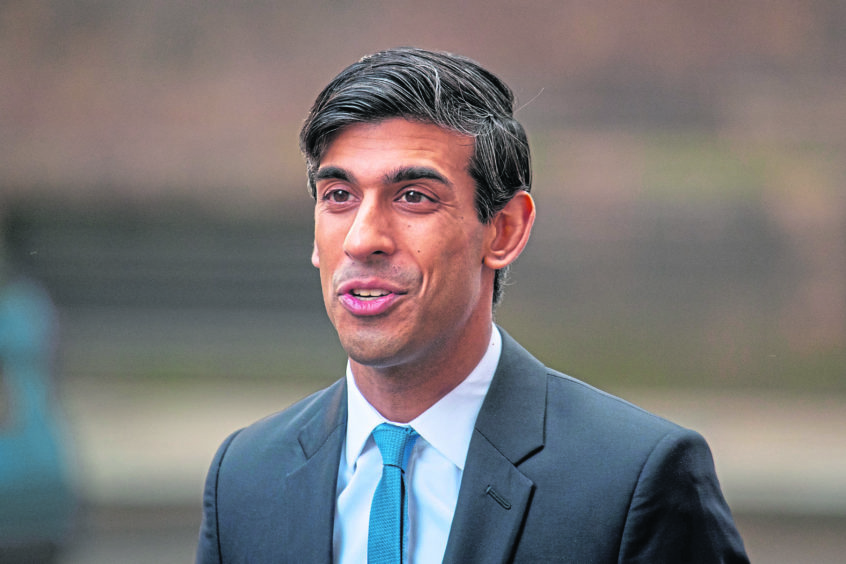 The UK's biggest trade unions have called for UK Chancellor, Rishi Sunak, to formulate a hydrogen power strategy and create a 'green jobs boom'.
Unison, Unite, GMB and Prospect have each backed calls by cross-industry group Hydrogen Strategy Now, which requests the Mr Sunak lay the foundations of a UK-wide hydrogen strategy.
The unions, who together represent around 200,000 UK workers, issued a joint letter to the Chancellor today.
The unions claim the adoption of a hydrogen strategy would bring a "significant contribution" towards the UK's 2050 net zero target.
They also claim it would sustain and create "high quality jobs" and support "economic growth in all parts of the country".
Around 41 UK businesses employing around 100,000 staff are understood to be backing Hydrogen Strategy Now's proposals.
The letter claims the group are ready to invest up to £1.5bn in hydrogen projects and create thousands of jobs across the country.
Signed by the general secretaries of the four unions – Dave Prentis, Len McCluskey, Mike Clancy and John Phillips – the letter states: "We can look across the world and see other nations bringing forward multi-billion pound, job-creating hydrogen strategies.
"The UK cannot afford to risk being left behind and failure would result in the UK not meeting its net zero obligation and a loss of high skilled and quality jobs."
Recommended for you

Businesses lambast 'historic mistake' as Sunak confirms net-zero policy slide