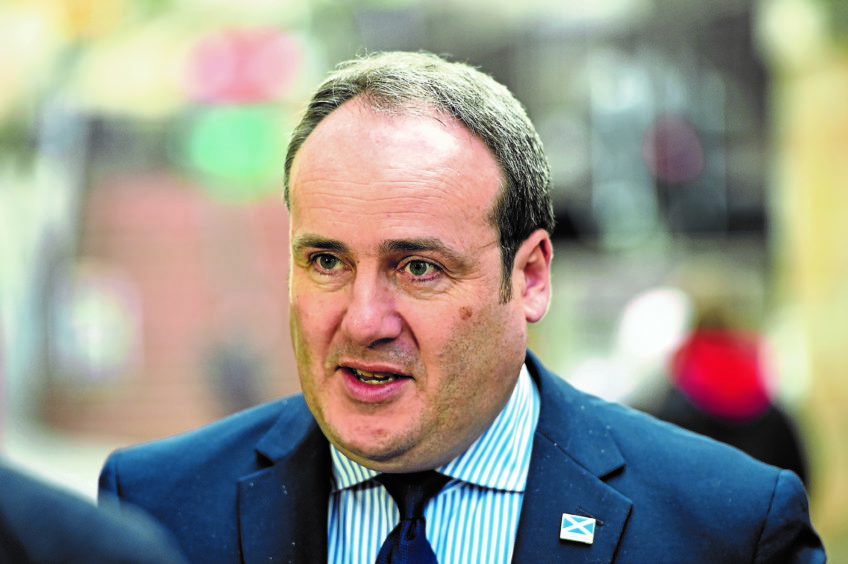 Work to create the UK's largest community-owned hydro scheme in Lochaber will begin following the agreement of a £6.5 million finance package.
Morvern Community Development Company (MCDC) has worked with Triodos Bank UK and the Scottish Investment Bank to secure the new package worth almost £6.5m to allow work to begin on the 465-foot scheme on the west coast peninsula.
The hydro scheme, which will be built on Barr River near Loch Teacuis, is estimated to have a 1.6 megawatts (MW) capacity and is expected to generate approximately 4,269,000 kilowatts (kWh) of energy each year – enough to power more than 1,000 homes.
Construction and operation of the hydropower scheme will be undertaken by MorVolts Ltd, a subsidiary of MCDC.
The project will take approximately 14 months to create and will have a lifespan of at least 50 years.
Jane Stuart-Smith, chairwoman of MCDC, said: "We are delighted to have reached financial closure and can now begin building the scheme.
"Getting to this point has taken a huge investment of local volunteer effort sustained over many years.
"Morvern is a delightful place to live and work but it faces challenges to maintain a sustainable community.
"The income from the scheme will be an important source of investment into the local development priorities."
The £6.49m finance package is made up of a £4.26m loan from Triodos and a £2.23m grant from the Energy Investment Fund, administered by the Scottish Investment Bank on behalf of the Scottish Government.
Minister for Energy, Connectivity and the Islands, Paul Wheelhouse, welcomed the progress.
He said: "At 1.6 MW, the scheme is, I understand, the largest hydro in the UK to be entirely community-owned and that is a tremendous achievement for Morvern.
"I am also really delighted that all profits from the project will be channelled back into the community to support local priorities.
"I am sure this will make a real and positive difference to the lives of local people."
Ian Philp of Highlands and Islands Enterprise (HIE) said the project will have a "huge impact within the community".
He hailed the community energy project as a great example of "bringing people and organisations together to do something for both people and
planet".