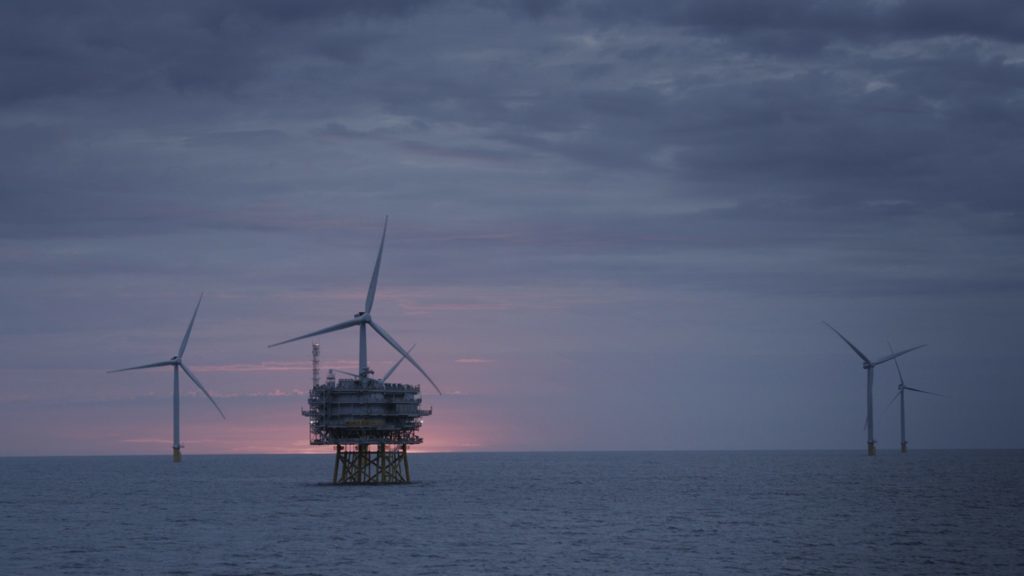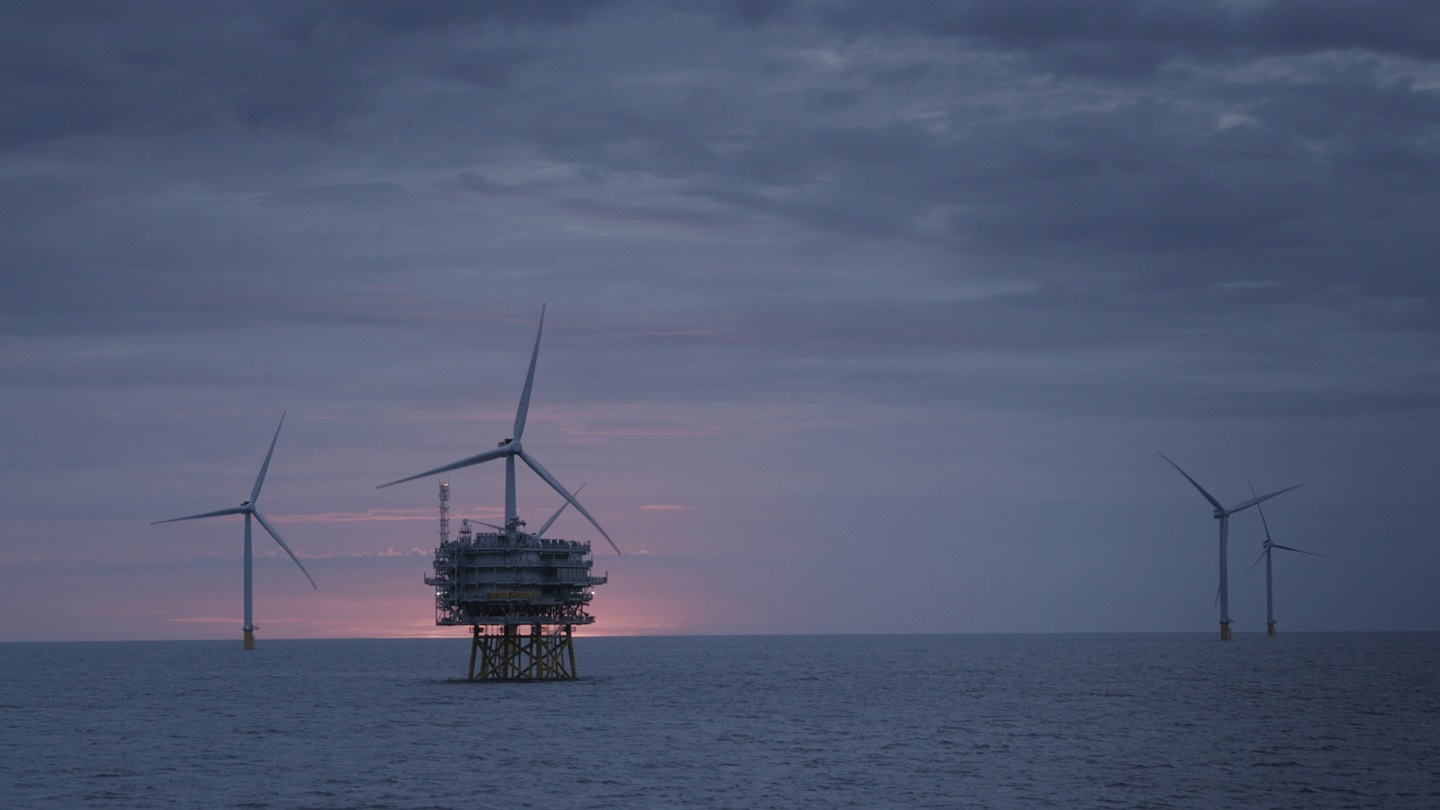 A number of Orsted's major wind developments in the US could be delayed due to the coronavirus pandemic, according to analysts.
Research firm Global Data claims three panned projects in the US could hit approval snags and miss application deadlines.
Danish offshore wind giant Orsted has the New Jersey Ocean wind project, New York Sunrise project and the New England Revolution wind farm all in various states of planning off the US coast.
Global Data claims the Bureau of Ocean Energy Management (BOEM) could not provide a firm timeline by when it could approve the Construction and Operations Plan (COP) submitted for the Ocean wind and Revolution Wind projects.
It adds that offshore site survey work for New York's Sunrise Wind project has been delayed by the COVID-19 lockdown, which is likely to delay the COP application.
Somik Das, senior power analyst at GlobalData, said: "The delays experienced so far are less likely to have a significant impact on the deadlines, but if these projects further remain stuck in the permitting phase then they might exceed their dates of completion.
"Most of the large projects are expected to be completed by 2023.
"GlobalData estimates that around 1.2GW is to be installed in 2023 and another 1.3GW in 2024.
"Any unforeseen further delays in permits could lead to cost overruns and developers may find projects are delayed further.
"Delays to timely project approvals at the federal level has been a scenario experienced by developers in the past.
"A good example would be the permitting delay of the Vineyard Wind's 800-megawatt project on which BOEM plans to provide a final decision by the end of this year."
A spokesman for Orsted said: "Back in April of 2020, Ørsted announced that its U.S. projects were moving forward, although at a slower pace than originally expected due to a combination of BOEM's prolonged analysis of the cumulative impacts from the build-out of U.S. offshore wind and the effects of the COVID-19 pandemic.
"Also in April, the company announced that its Skipjack Wind Farm project in Maryland would be delayed, with a new operational date of the end of 2023. Ørsted also stated that its South Fork Wind, Revolution Wind, Sunrise Wind and Ocean Wind projects were at increased risk of delays due to the COVID-19 pandemic and delays at the federal level on the reviews and approvals of key permits.
"Since that April announcement, the company has seen encouraging signs of progress from the Bureau of Ocean Energy Management (BOEM) with the publishing of the Supplemental Environmental Impact Statement for the Vineyard Wind I project on June 12, 2020.
"In addition to this movement from the federal government, Ørsted has been able to resume and complete both onshore and offshore survey assessments that were postponed due to the COVID-19 pandemic."
Recommended for you

A football field-sized boat will service US offshore wind farms