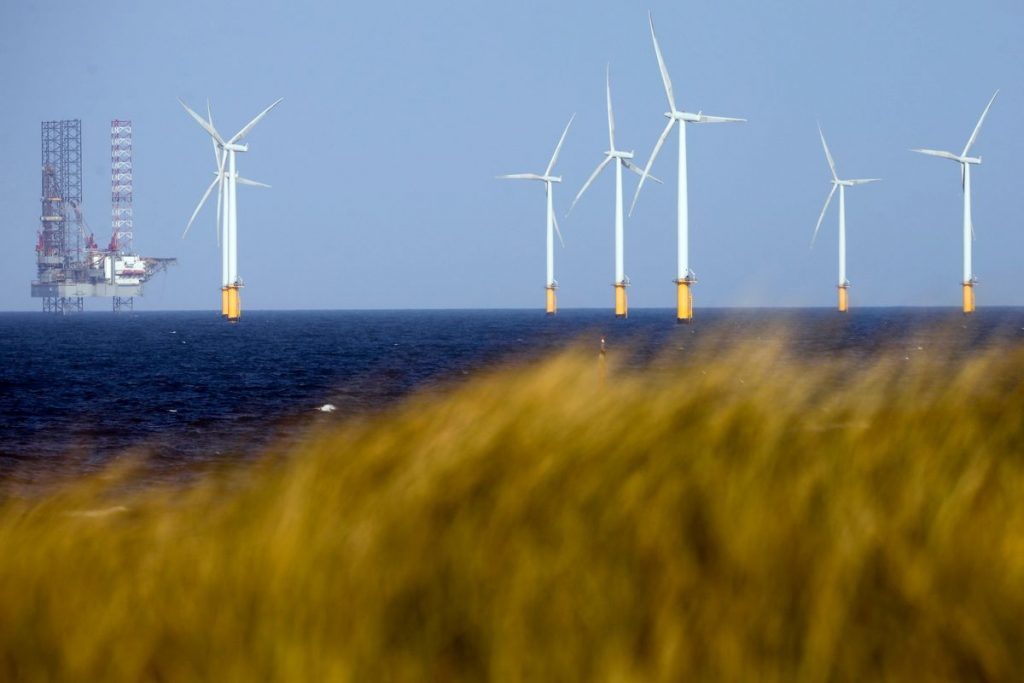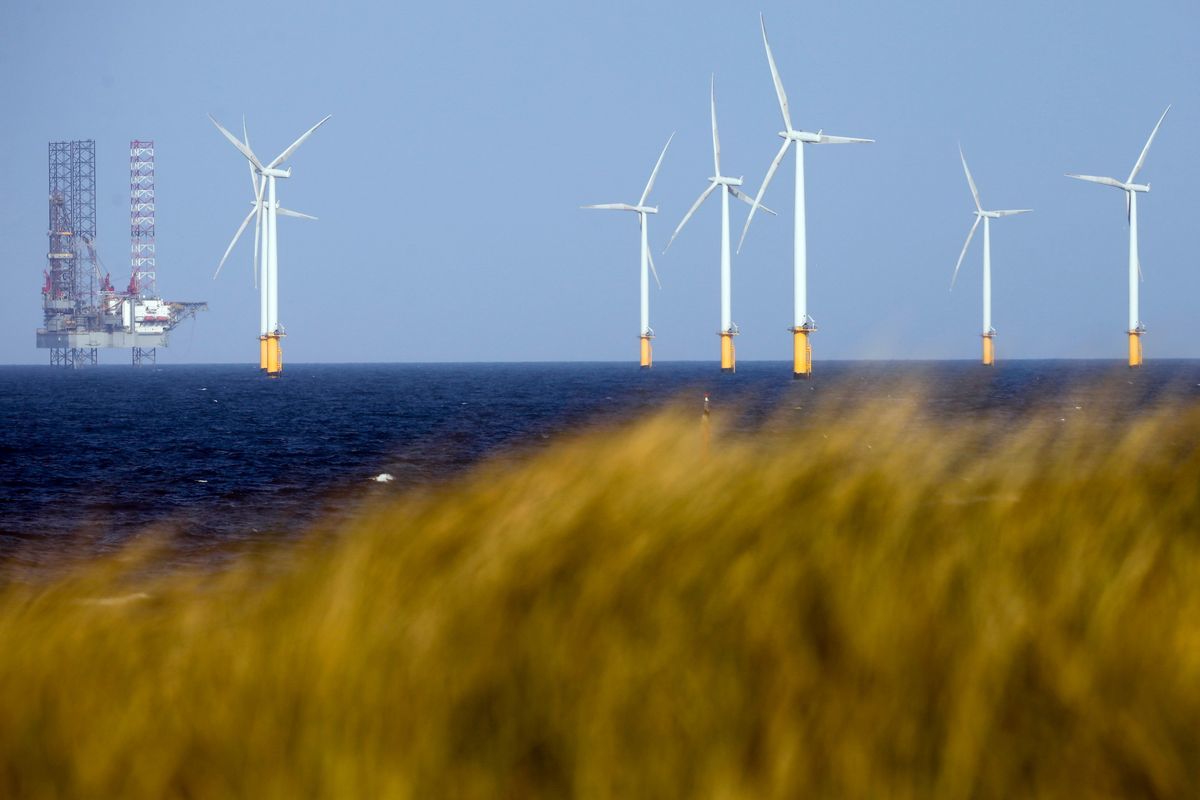 A clean energy trade body has urged the UK Government to "lift capacity caps" to entice £20 billion of investment and create 12,000 renewables jobs.
A new RenewableUK report claims that since lock-down began in March, UK-based companies working in the wind industry have announced contracts and investments in new projects worth more than £4bn, creating over 2,000 UK jobs.
The analysis urges the UK Government, which is due to run an offshore wind auction in 2021, to secure the next round of new low-cost renewable power by lifting current capacity caps,
It claims the 2021 auction could secure 11GW of new onshore and offshore wind.
The report also highlights the opportunity to upgrade UK port facilities to ensure they can handle the giant offshore wind turbines and components now being manufactured.
Only a small number of UK ports currently able to accommodate turbines of the size expected within the next five years.
RenewableUK also called for the government to create a strategy for the development of hydrogen energy in the UK.
RenewableUK's director of strategic communications Luke Clark said: "The Prime Minister and the Chancellor want to build back greener; putting low cost renewables at the heart of this agenda is a no regrets option that will get investment flowing into the economy quickly and create jobs.
"If we can support innovation and strategic investment in our offshore wind supply chain, alongside new cutting-edge technologies like renewable hydrogen and floating wind, the UK can be at the forefront of global growth sectors.
"The renewables sector is one of the biggest investors in UK infrastructure; boosting that will increase opportunities and employment, particularly in parts of our economy where we need to level up."
Recommended for you

Hydrogen 'can create jobs and opportunities' in the UK