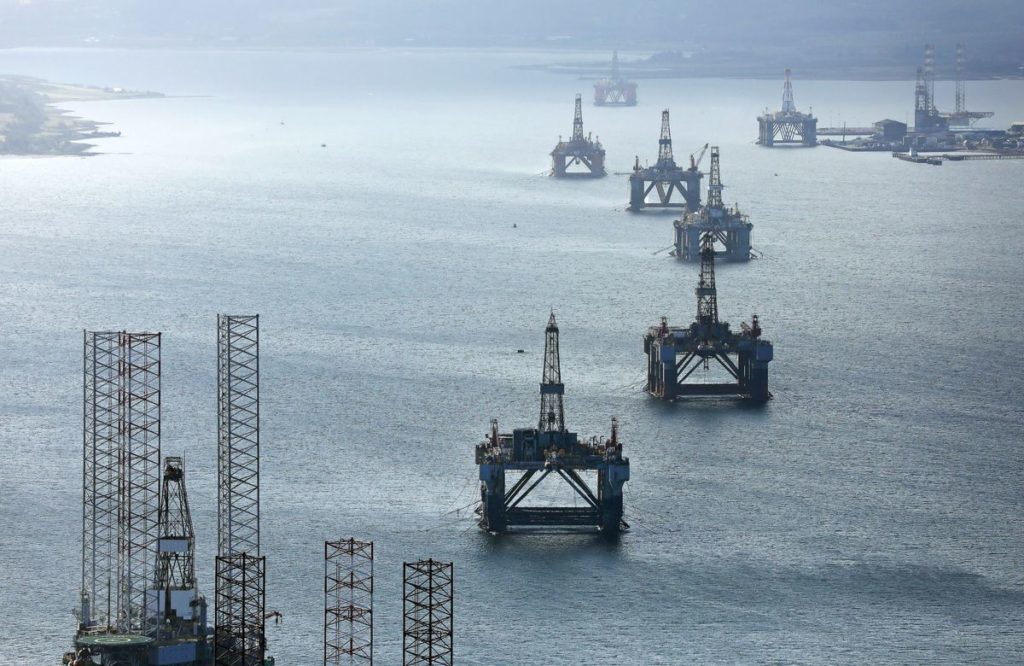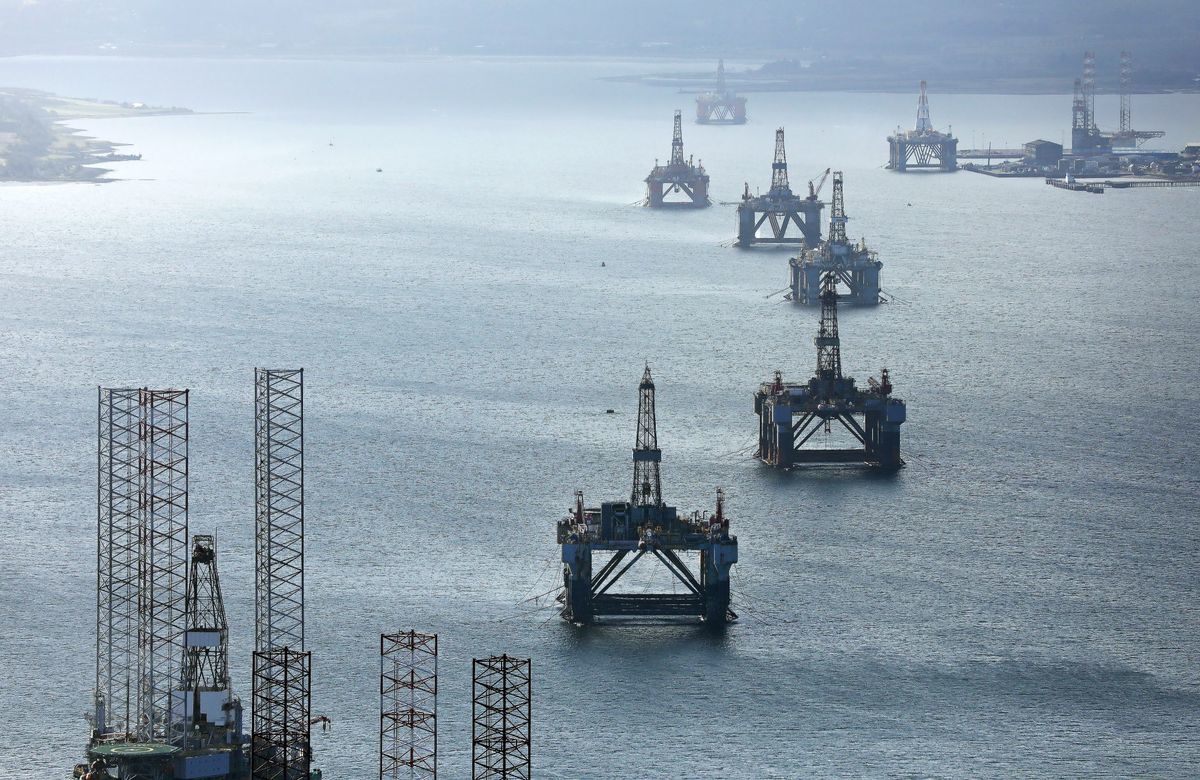 Britain is "way off track" from meeting its 2050 net zero target, according to the Energy Institute.
The Energy Barometer, its flagship report surveying 350 industry professionals, found 90% fear the UK will fail to meet its net zero climate ambitions, set in legislation, within 30 years.
The Energy Institute (EI) said more than half think the country is even off track to meet 2030 interim goals without urgent policy action.
It comes as Chancellor Rishi Sunak is due to make a statement later, including details of a £3bn funding package for green jobs and energy efficiency.
The Energy Barometer said 70% of respondents did not think the government is currently doing enough for net zero, with energy efficiency seen as the "biggest missed opportunity".
The survey outlined fears the UK's credibility could be "undermined" ahead of hosting the COP26 climate summit in Glasgow in November 2021.
EI president, and former CEO of National Grid, Steve Holliday, said: "Despite progress so far in decarbonising electricity, the UK is way off track for getting to net zero by 2050.
"More ambitious policies are needed and fast."
ALSO READ: 'More ambitious policies are needed and fast' on net zero, says Energy Institute CEO
The survey covers professionals ranging from oil and gas through to renewables and energy efficiency.
Growth of renewables and decline of coal were seen as the stand-out successes of the last decade.
The Energy Institute said there is "overwhelming support" for the "build back better agenda" post-covid-19.
Two-thirds don't think the energy industry is taking enough action, but expect change in particular for oil and gas.
Gradual change is expected through to 2050 in terms of "profitability, supply of skilled workers and the supply chain".
EI said firms are expected to "significantly scale down" sale of traditional oil and gas, putting more emphasis on low-carbon liquids and gases, electricity and other services.
Chris Stark, CEO of the Committee on Climate Change, which advises the government, said: "The overwhelming support from energy professionals for a resilient recovery from Covid-19 should give ministers confidence to act.
"Decisions in the coming months will shape our economic recovery – and bend the path of future UK emissions.
"The dissatisfaction of energy professionals about current policies for net zero is a frustration we share.
"This is the year to put that right, as the world's gaze falls on the UK, in the Presidency of the next UN climate summit in Glasgow, 2021."
Recommended for you

Windfall tax could undermine net-zero investments, trade body warns