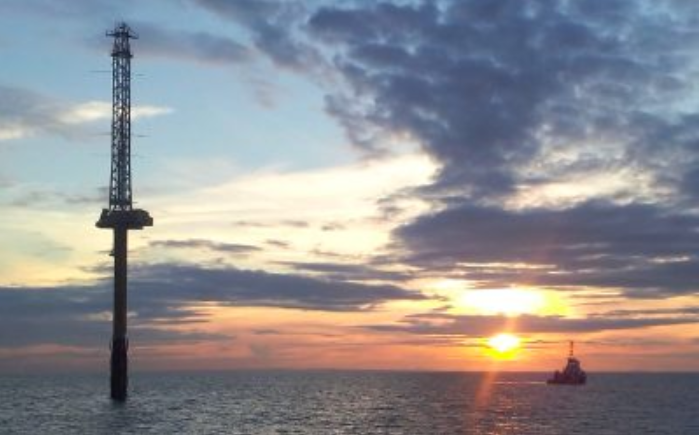 A proposed North Sea offshore wind farm project has posted multi-million pound losses despite being years away from construction.
Inch Cape Offshore Wind Farm, a 72-turbine development planned off the coast of Angus, reported more than £16 million in pre-tax losses in its 2019 full year accounts.
The project made a pre-tax loss of £1.6m in 2018.
Chinese parent company SDIC Power Holdings yesterday stepped in and pledged a year of financial support in 2020 to "allow it to operate in a lawful and proper manner and satisfy all third-party obligations".
It is understood the lion's share of the losses resulted from operating costs.
Developer Red Rock Power described the losses as "costs associated with moving the project to the next phase of development".
However, directors also cited concerns over the impact of the Covid-19 pandemic and Brexit, which could cause delays to the project.
The Inch Cape development is 100% owned by Red Rock Power through Chinese investment by SDIC Power Holdings, who also bankrolled 25% of the Beatrice Offshore Wind Farm development that is currently operational in the Moray Firth.
The project lost out on a UK Government energy generation contract bid last year, meaning it will need to tender again in 2021 to get the go-ahead.
A spokesperson for Red Rock Power said the firm was "committed to bringing the project to fruition", adding that the firm would "continue to invest in Inch Cape as the project moves forward".
It is hoped that Inch Cape, once consented, could bring at least £558 million to the UK economy and create around 858 jobs over the course of the project.
Recommended for you

K2 Management picked to advise on Inch Cape offshore wind farm