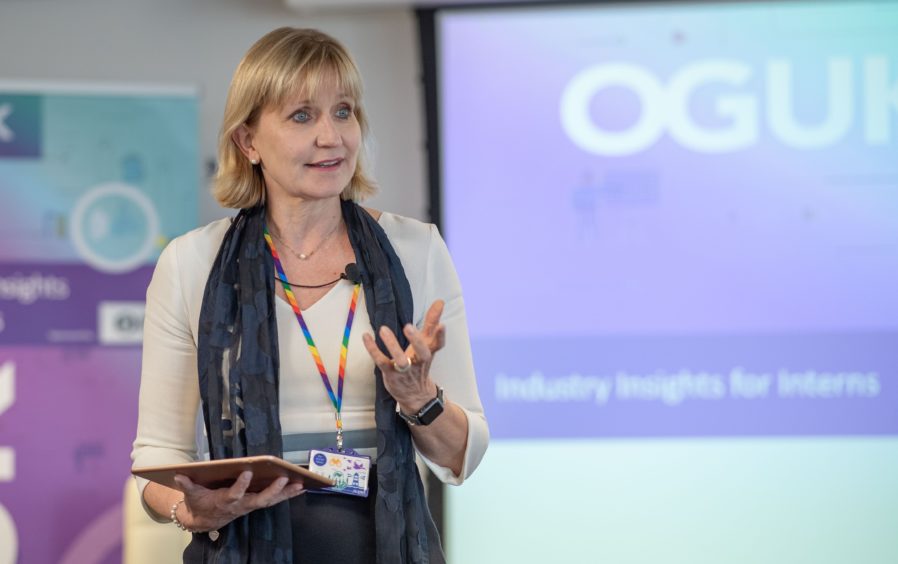 Oil and Gas UK (OGUK) and the Aberdeen Renewables Energy Group (AREG) have agreed terms to form a "closer relationship" on the North Sea energy transition.
AREG, the membership body for renewable energy in the north east of Scotland, and OGUK, the trade body for the UK's offshore oil and gas industry, today signed a reciprocal membership agreement cementing their aligned goal of supporting Scotland's energy sector to achieve net zero emissions.
It is understood the north-east organisations will work together on the promotion of low carbon projects and to promote the work of OGUK and AREG member organisation.
They also vowed to share resources and market intelligence to deliver a sustainable transition for the North Sea.
Jean Morrison, chair of AREG said: "There has been a longstanding connection between AREG and OGUK and I am pleased that we have been able to formalise this relationship to work closer together.
"The agreement will allow us to promote the energy transition in the north-east and highlight market opportunities.
"With decades of expertise in energy and engineering, Aberdeen and the north-east is well placed to deliver the energy transition."
AREG works on behalf of more than 160 member organisations, including firms like Shell, Wood and Vattenfall, to promote renewable energy growth in the north-east.
OGUK, whose focus is ensuring the UK North Sea remains an internationally attractive place to do business, was established in 2007 and is headquartered in Aberdeen.
Deirdre Michie, chief executive OGUK said: "This agreement underlines OGUK's commitment to an inclusive, fair, and sustainable transition to a lower carbon future.
"We look forward to continuing our work with AREG which will help ensure that communities realise their potential through the energy transition."
Recommended for you

Reflections on 2022: a transformational year for AREG