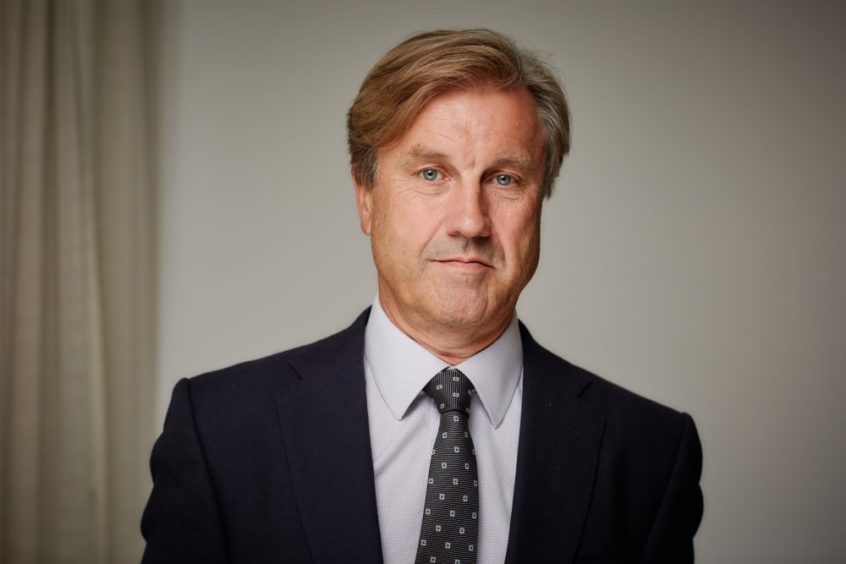 BP "will look very different" in five to 10 years' time according to the man who oversees its business across Europe and the UK.
Peter Mather was discussing the future of the oil giant during an Energy Institute (EI) webinar on Thursday, including the "painful" announcement it would cut 10,000 workers worldwide.
He described the current situation as the "most extraordinary period" of his career, with Covid-19 and the oil downturn amounting to "a perfect storm of monumental proportions".
It came just after the supermajor announced plans to become a net zero emitter from its own operations (Scope 1 and 2) by 2050, as well as a 50% reduction of the carbon intensity of the products it sells, such as fuel, which is a greater challenge.
Campaign groups have questioned BP on whether it intends to reduce this (Scope 3) on an "absolute basis", rather than intensity, for which CEO Bernard Looney has promised more details in September.
Mr Mather believes work towards the energy transition will speed up in light of the current crash.
He said: "The last financial crisis, just around 2008, probably set the cause of climate change backwards, it probably decelerated the energy transition and I think what we're now seeing is that this current crisis will probably accelerate it, rather than decelerate it.
"We need to lift up every stone because now is the time, over the next few years, that companies like mine will need to really establish themselves in the energy transition.
"Frankly, I think BP, other companies too, will look very different in 5-10 years time. I think they'll look better and be very exciting places to work."
Mr Mather, BP's Europe regional president and UK head of country, said the net zero ambition means the firm "needs to prune a little bit", referring to the £4bn sale of its petrochemicals business to Ineos.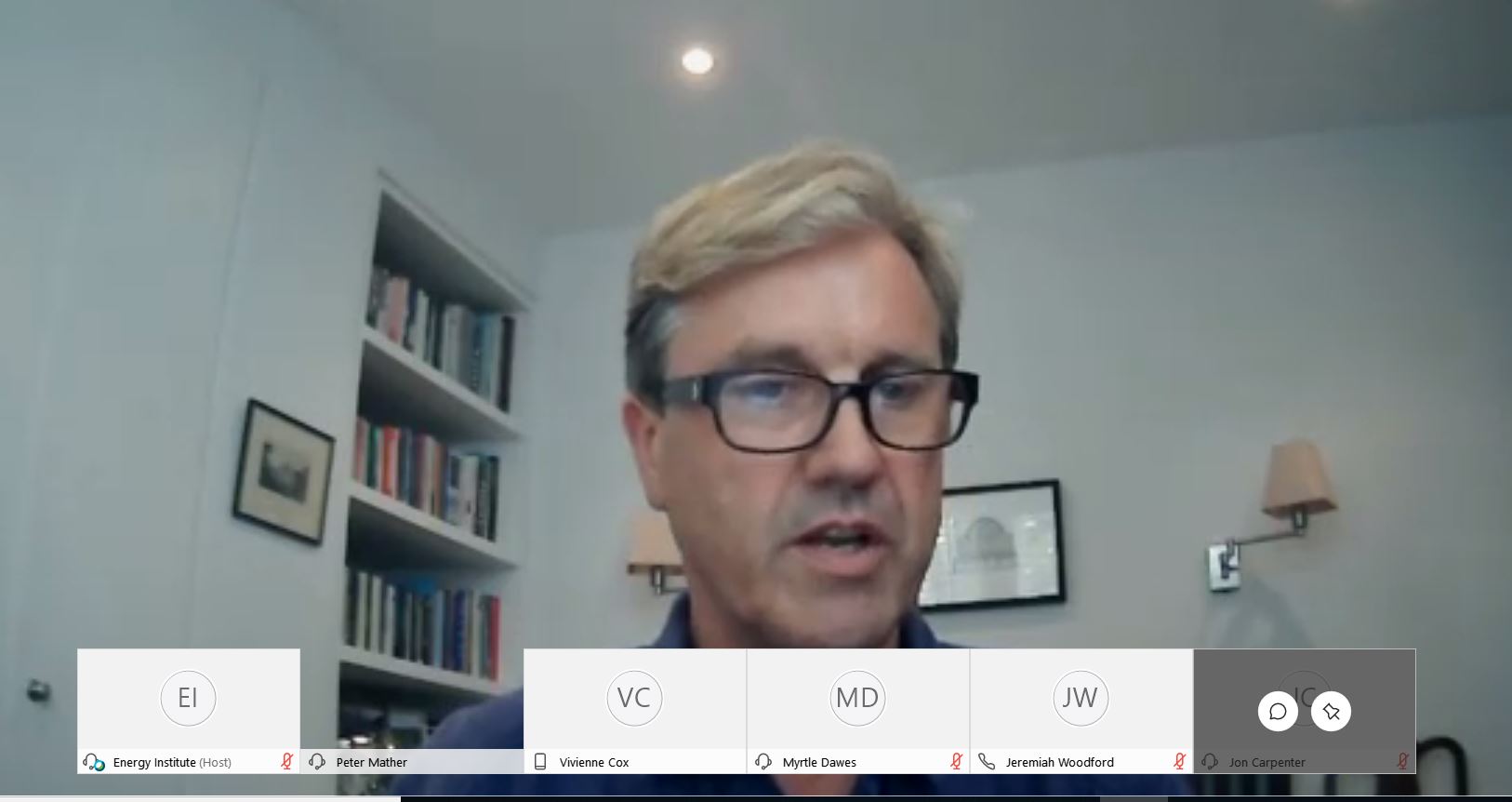 He also conceded that European majors are generally more active in the climate change space than US peers, with some exceptions.
EI vice president Vivienne Cox moderated the session, herself a 28-year veteran of BP who formerly ran its power, gas and renewables business.
She put a frequently-asked question that she received to Mr Mather: "Why on earth do you oil and gas companies think you're the right people to be doing all this low carbon work? This is for the new industries, for the new companies, not just the dinosaurs?"
He replied: "Well we might not be the right people, I don't think we're arrogant enough to think this won't happen without us.
"But we do think that we bring something to the table. We understand energy systems, we are able to mobilise capital, we understand big project management.
"That's not to say there aren't others out there that do it too and there are some amazing companies in this sector, Orsted and others, who have just transformed themselves.
"I think there's room for everybody to play, because frankly we're going to need all the skillsets we've talked about and those don't exclusively reside in an oil and gas company. So we're all in this together."
Recommended for you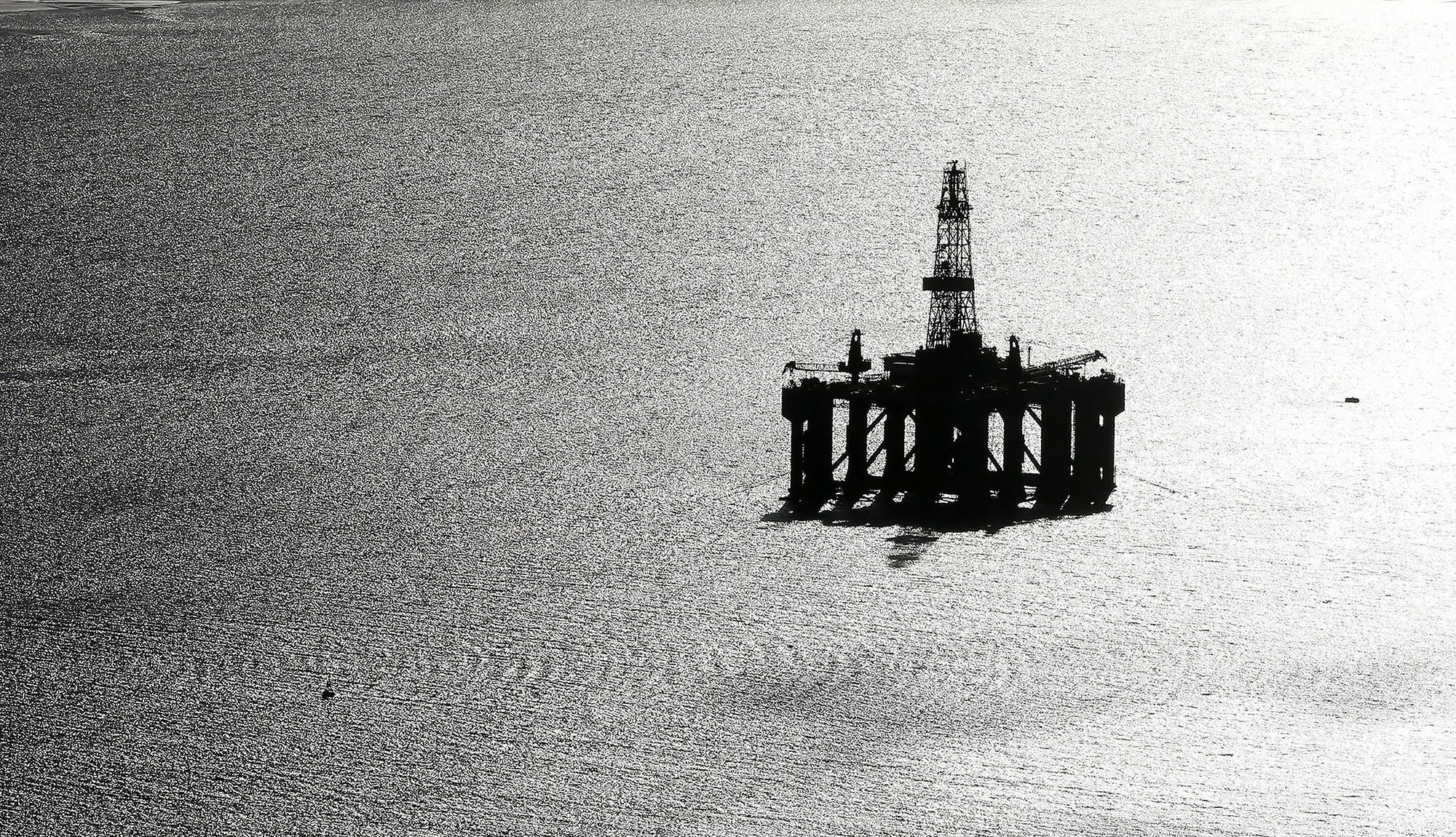 Stark figures show North Sea production could be on course to wrap up by 2030