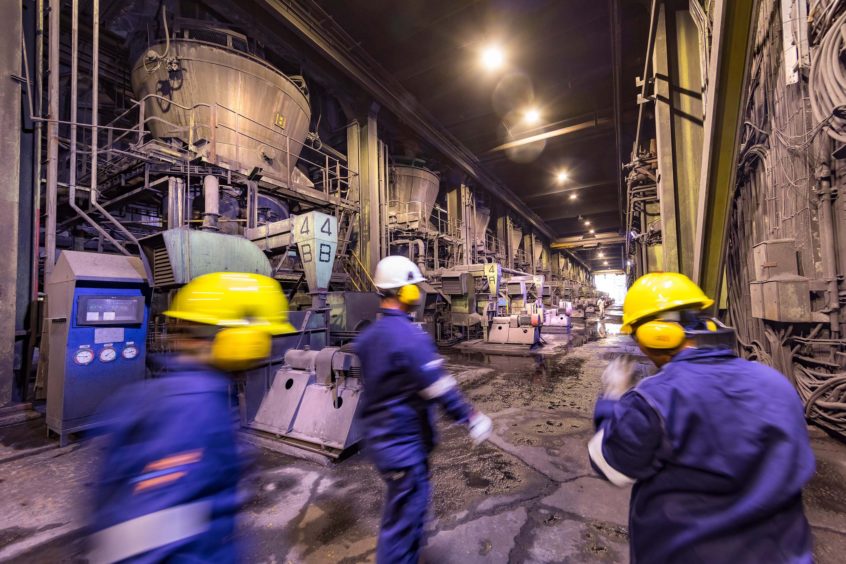 Sasol has invited bidders to participate in developing two 10 MW solar photovoltaic (PV) facilities in South Africa.
Winning bidders will install one solar PV set at Secunda, Mpumalanga, while the other would be in Sasolburg, Free State. Sasol said the move was part of its response to climate change.
Sasol has asked bidders to take part in a request for proposals (RFPs) process. The closing date is October 2. Companies can apply by sending a company profile and contact details to solarpvfarm@sasol.com.
"We are excited to launch the RFP, which forms part of our broader greenhouse gas (GHG) emission reduction aspiration and moves us forward on our journey to achieving our target of a 10% GHG emission reduction by 2030," said Sasol's chief sustainability officer Hermann Wenhold.
Sasol asked bidders to take part in a request for information (RFI) process in May on supplying renewable energy. The company described the two 10 MW projects as a first step for Sasol to procuring 600 MW of renewable energy.
Successful bidders will design, finance, construct, operate, maintain and own solar PV plants. They will also connect the facilities to Sasol's operations, also at their own cost.
The suppliers will operate as independent power producers (IPPs) and sign long-term power purchase agreements (PPAs) with Sasol.
Sasol's facilities at Secunda and Sasolburg process coal, using electricity, by increasing its temperature to 1,300 degrees Celsius. This produces synthetic gas, which is then used as a component in synthetic fuels and chemicals.
Recommended for you

Floods trigger Sasol force majeure