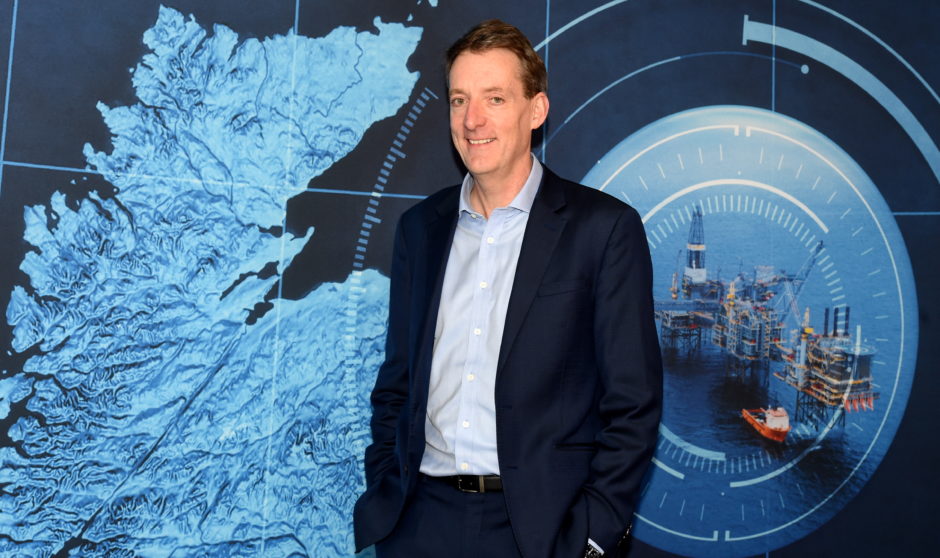 The UK continental shelf (UKCS) has a "significant role" to play in helping governments achieve their net zero targets in the coming decades, a new report said.
Integrating oil and gas production with renewable energy, carbon capture and storage (CCS) and hydrogen could account for 30% of the emissions reductions needed by 2050, the Oil and Gas Authority (OGA) said.
The regulator also said offshore wind, wave and tidal projects could contribute a further 30% towards the UK's net zero target.
It means UKCS activities, supported by investments in onshore infrastructure, could help deliver three-fifths of national decarbonisation requirements.
The UK and Scottish governments have a legally binding targets to cut emissions to net zero by 2050 and 2045, respectively.
In its report, the OGA outlined its next steps for driving decarbonisation on the UKCS, ranging from accelerating progress on "pioneering projects" to improving "data availability, quality and access"
OGA chief executive Andy Samuel said the report demonstrated that the UKCS is a "critical energy resource".
He said: "Integration has the potential to make a deep and meaningful impact, with a possible 30% contribution towards the country's overall net zero target, primarily through CCS, and through CCS plus hydrogen.
"We're working with other regulators, government and industry to ensure this potential is delivered at pace as part of the UK green recovery."
Deirdre Michie, chief executive of Oil and Gas UK, said: "The OGA's Energy Integration Report confirms the huge contribution of this industry to unlocking the UK's low carbon energy future and what can be achieved through collective action.
"With confirmed government, regulatory and industry support, the essential building blocks are in place and the energy transition is now no longer an ambition – but happening in real time."
Colette Cohen OBE, chief executive of the Oil and Gas Technology Centre said: "This report reinforces the importance of an integrated energy future to unlock the full potential of the North Sea and accelerate the UK to a net zero future.
"The OGTC has been working closely with industry and cross sector to develop scenarios for an integrated energy North Sea and I am encouraged to see the positive impact of this collaborative approach.
"The OGA's commitment to support deployment of technologies and pioneering projects to enable this transition is very welcome. We look forward to working with the regulator, industry and cross sector to deliver technologies to drive the transition to net zero future."
Sir Ian Wood KT GBE, Chair of Opportunity North East said: "We warmly congratulate OGA for its great work in the past two years in looking at energy integration opportunities. It highlights the huge potential in offshore wind and where blue and green hydrogen will fit in. Perhaps the most encouraging featuring is that the UKCS activities could achieve 60% of the UK's decarbonisation requirements. That emphasises the importance of oil and gas, both operators and supply chain, allocating more resources to energy transition activities.
"The findings are aligned with our ambition to create a world-leading Energy Transition Zone in the North East of Scotland, which will build on our decades of offshore expertise to maximise new opportunities, such as the ScotWind leasing round.
"The expansion of offshore wind, growth of hydrogen as alternative fuel and development of carbon capture usage and storage infrastructure offer opportunities to diversify and expand our supply chain and create new jobs, new export opportunities and make a major contribution to Scottish and UK net zero targets.
"The OGA's report outlines the steps and actions now required to move energy integration plans forward with pace and an oil and gas sector deal will be important in achieving our collective ambitions for green recovery. This is a pivotal moment and the North East of Scotland has crucial role to play, as a global integrated energy hub, and a leader in energy transition."
Tristan Chapman, senior vice president of clean energy at Lloyd's Register said: "The launch of the Energy Integration Project report today is testament to the OGA's belief in the long-term strategic and economic value of the North Sea, and addresses the fact that oil and gas will continue to play a key part of the UK's future energy mix, and can be balanced alongside low carbon, alternative energy sources.
"This transition will mean emissions from hydrocarbon production can be reduced to net zero, while we accelerate the technological developments needed to move to 100% clean energy sources in years to come."
Recommended for you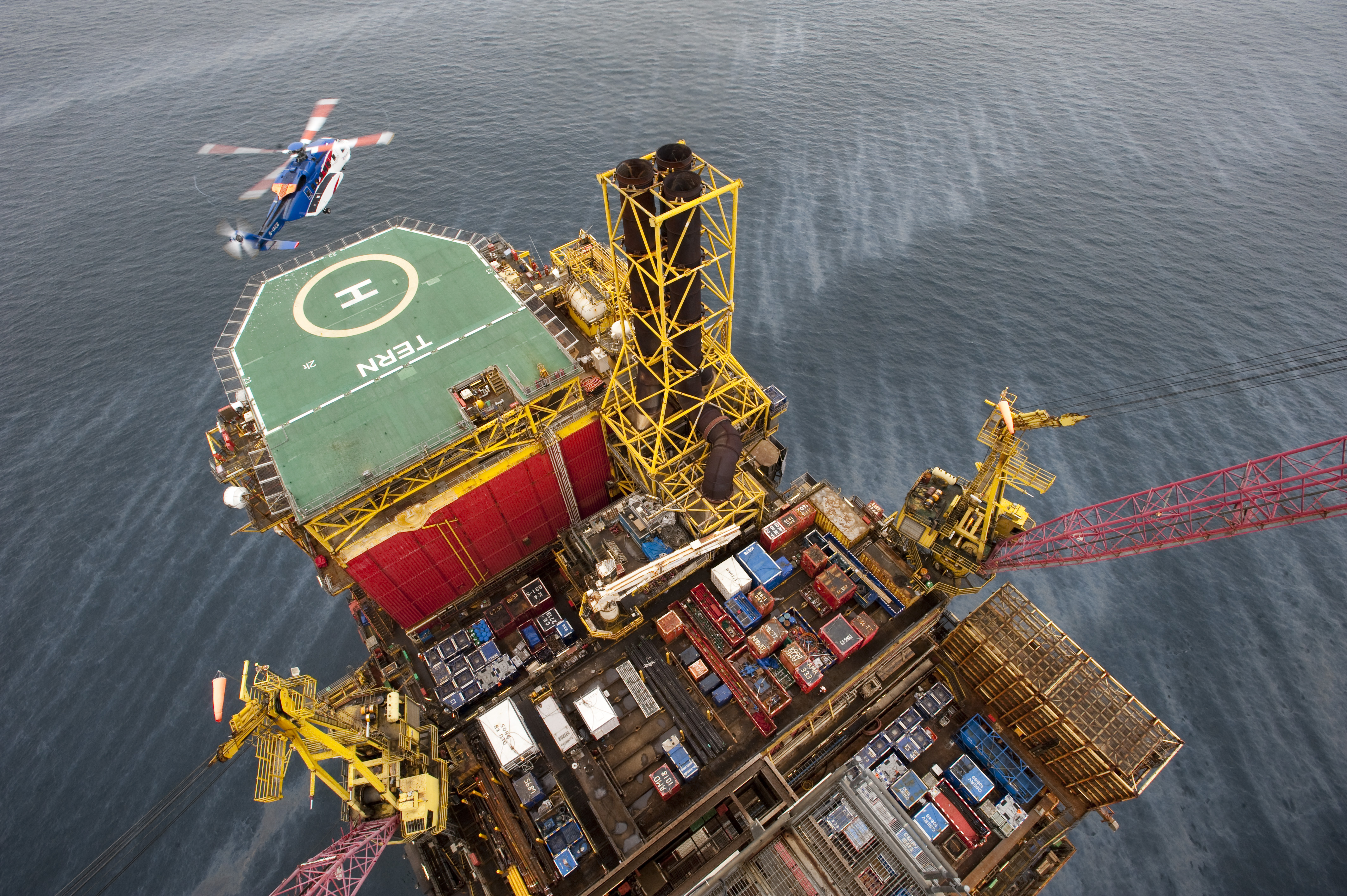 Taqa toasts £1.1 billion profits as oil and gas prices surge