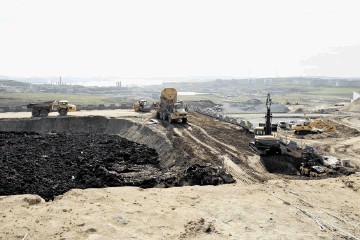 When oil first arrived in Shetland in the 1970s, it brought a massive economic injection to the island economy; the likes of which many people thought they would never see again.
Population numbers swelled from 17,000 in 1971 to 26,000 in 1981 when the boom was in full swing.
After years of fears of its decline, a new wave of investment is now starting to sweep over the islands; this time from oil and gas plus renewables.
Last week, the go-ahead was given to Viking Energy's controversial 113-turbine windfarm, bringing direct investment but also unlocking further funding in other renewables projects – including wave and offshore wind schemes – thanks to it paving the way for an electricity interconnector to the Scottish mainland.
At the same time, there is a resurgence in investment in oil and gas, with BP re-investing at its Sullom Voe terminal and Total building a £500million gas terminal and plant nearby, and the prospect of the west-of-Shetland frontier truly opening up.
"We thought by now the oil and gas would have been running down and we would have been trying to rely on the traditional industries," said Douglas Irvine, economic development manager at Shetland Islands Council.
"That is not what has happened.
"There is going to be work here for some time. It is a rosy picture."
The opportunities have not been lost on island businesses, the majority of which are small to medium enterprises (SMEs).
Four smaller businesses on the island – Ocean Kinetics, Malakoff, LEF (Lerwick Engineering and Fabrication) and Carisma RCT – have joined forces to form ZE1, a larger entity drawing on their combined workforce of about 200, 89,000 square feet of workshop space and 258,000sqft of yard space to pick up larger oil and gas and marine fabrication contracts they would struggle to win individually. One, Ocean Kinetics, has just invested £2.5million building a new workshop, driven by work for Total but also by a belief there will be additional work.
Hotel chain BDL is also building a new 100-bedroom hotel at Brae.
Lerwick harbour is already feeling the benefit of increased North Sea investment, with oil and gas vessel traffic, mostly construction and subsea vessels, up 55% last year.
A new deepwater berth, due to be completed this year, is likely to see that figure rise further.
Lerwick Port Authority chief executive, Sandra Laurenson, said that in the longer term it was hoping to pick up significant oil and gas platform dismantling work, having already had work from Total's Frigg field decommissioning.
The port already has plans for an ultra-deepwater quay, which could accommodate crane lift barges used to remove large structures offshore.
Historically, businesses on the islands and the council have been quick to snap up the opportunities. The island famously managed to negotiate a levy on oil coming through Sullom Voe, which now benefits residents through the Shetland Charitable Trust.
It has not all been smooth running, though.
The trust fund has faced its controversies, including more recent regulatory issues.
Little has changed. The charitable trust is now 90% owner of the joint-venture partner with SSE in the Viking Energy project; a move which split opinions on the island.
This will see oil money funding wind power, which in turn will generate cash to be recycled into the charitable fund and the community.
Ian Couper, chief executive of Energy North, a trade body focused on the Highlands and islands, said: "All these developments in renewables and oil and gas will bring economic spinoff across Shetland.
"Shetland is already one of the UK's best-performing regions economically. But I believe the best has yet to come."
However, how will Shetland make sure it makes the most of the prize it is facing?
Energy North and Shetland Council are keen to make sure businesses are aware of the supply-chain opportunities.
Skill needs will also need to be addressed. With very low unemployment, at just over 1% of the islands' 22,000 population, there is not a large pool to fish from, although there would be some time before manpower was needed to build the windfarm.
"Banking and finance is also an issue that has been addressed by members," said Mr Couper.
Another problem is housing, said Mr Irvine at the council.
He said: "There is no question accommodation is at a premium and we need more housing. The council is trying to build as many houses as possible through the housing association, but it is constrained by public finance."
New homes would benefit the construction industry, which had felt a tightening during the recession because of a lack of finance for housing, despite on the whole the economy on Shetland doing well.
The island, however, does not forget its mainstay: fishing. While oil and gas is seen as a growth area, Lerwick harbour's two main sources of revenue are still fishing and freight and passenger ferries.
Creative industries, a strong sector on the islands, are also being developed, with a new 400-seat concert hall and cinema and the Mareel creative arts and industries centre planned.
"All of these things, the work by Total, the Viking Energy project, are great for the economic life in the community, with people using accommodation, taxis, transport and so on," said Miss Laurenson. "It is all good for the wider community."
Recommended for you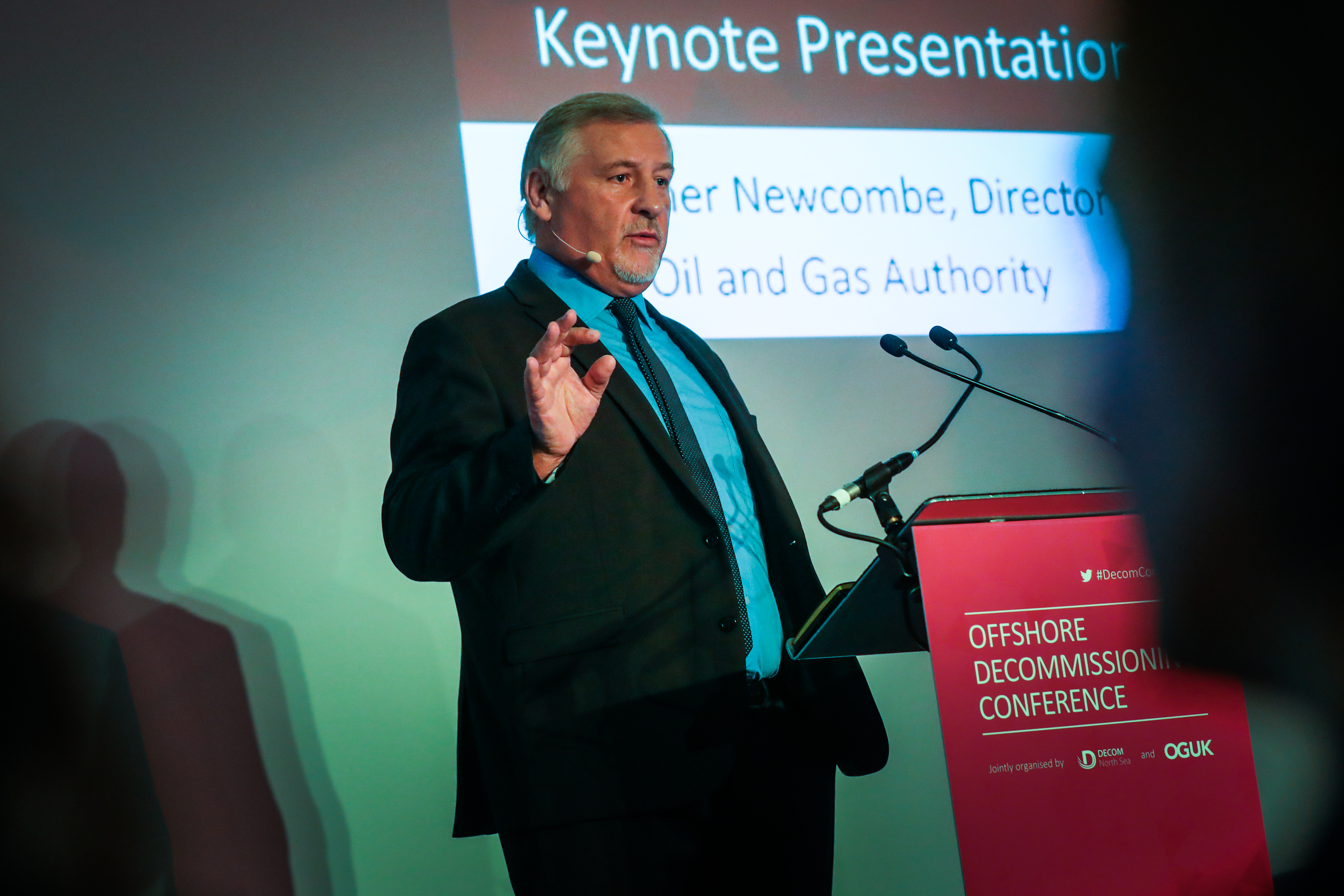 'Serious intent' to get major west of Shetland oil projects to net zero – Orion