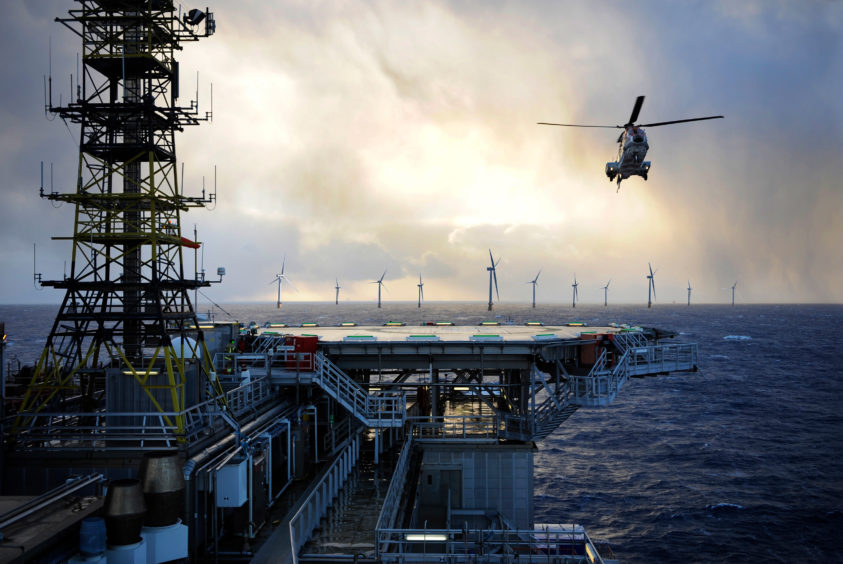 Following yesterday's announcement of Equinor's appointment of a new CEO, with an increased focus on the energy transition;
Will Scargill, Managing Oil & Gas Analyst at GlobalData, a leading data and analytics company, offers his view:
"Equinor, like other major European oil and gas companies, has made a significant strategic shift in recent months to prepare for the energy transition. The company committed to halving its net carbon intensity by 2050 in February and has already made significant investments in this space. Equinor currently leads the oil majors in upcoming renewables capacity, with projects already in the pipeline set to contribute around 5GW. The announcement of its new CEO's focus on the transition suggests an ambition to continue this leadership role.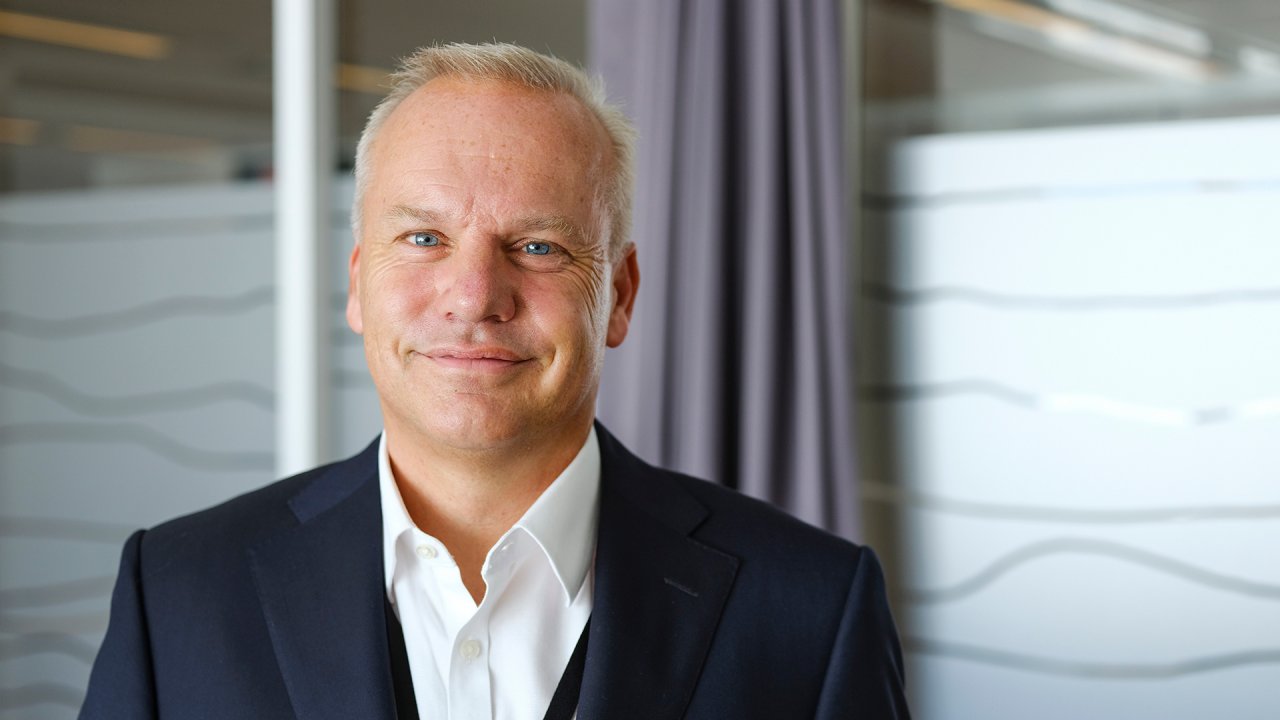 "The shock to the global economy and energy markets from COVID-19 has caused a major rethink in the industry on the future of energy, as evidenced by BP's announcement of its new Integrated Energy Company strategy last week. It's likely that once the new CEO takes over, Equinor will set out further ambitions for its own strategic shift.
"GlobalData expects Equinor to continue to focus its transition strategy on areas where it can leverage expertise from its experience in the oil and gas sector. Equinor has focused its renewables investment on the offshore wind sector, building on its experience in offshore oil and gas operations. Areas such as hydrogen and carbon capture and storage can also benefit from existing oil and gas expertise. Equinor is also leading the industry in electrification of offshore oil and gas facilities in Norway, reducing the carbon footprint of its traditional oil and gas segment."
Recommended for you

Exclusive: Deirdre Michie to step down as CEO of trade body OEUK