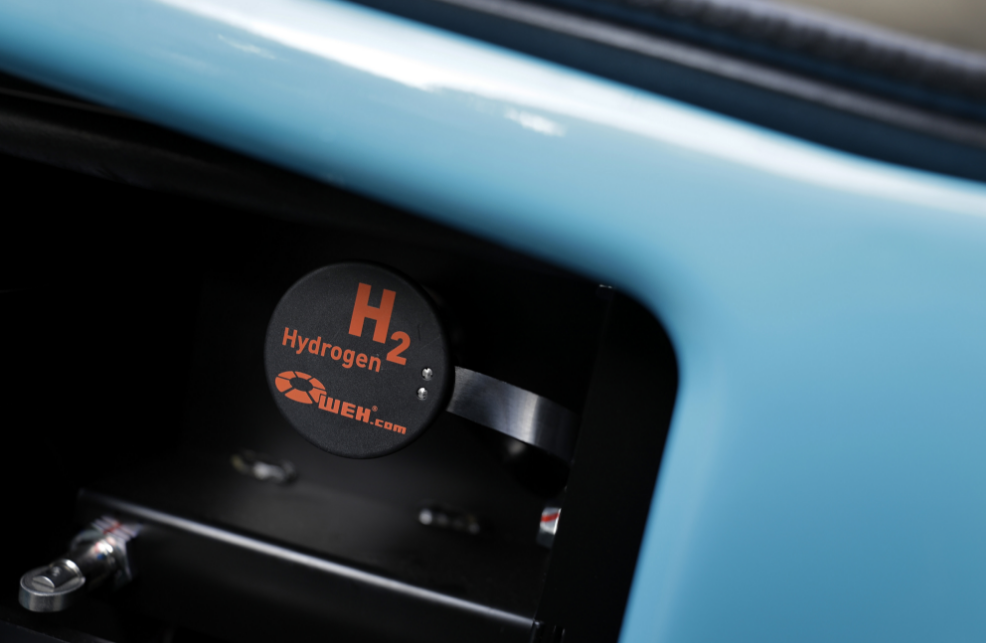 Hydrogen could be worth as much as £18bn to the UK economy by 2035, according to a landmark new report.
The Economic Impact Assessment carried out by the Hydrogen Taskforce analyses the benefits the superfuel could generate through the supply chain and end usage.
The research predicts 11.3 TWh (terawatt hours) of hydrogen will be needed to maintain heat, transport, power and industry by 2035.
Of this annual demand, 20% could be met by green hydrogen through electrolysis and 80% by blue hydrogen, including carbon capture utilization and storage.
That could lead to the creation of 28,000 jobs in hydrogen production, 15,000 in transmission, distribution and storage infrastructure and a further 31,000 jobs across different end uses, contributing £18bn to the UK economy.
Jacob Young, member of parliament for Redcar and chair of the All Parties Parliamentary Group on hydrogen said: "This research from the Hydrogen Taskforce proves that Hydrogen is a real growth opportunity for the UK and will kickstart a green jobs revolution. The UK is already a world leader in this hydrogen technology but we must go further.
"Communities like mine in Redcar & Cleveland are ready to spearhead the development and deployment of this new industry, and to play our part in seizing this opportunity. I look forward to seeing further announcements from business and Government in the coming months, to help ensure the UK meets its carbon commitments and unlock these 75,000 jobs."
Mike Copson, hydrogen business development manager at Shell adds: "Hydrogen is well positioned to play a role in the UK's transition to a cleaner and lower-carbon energy system. This research illustrates the economic opportunity that hydrogen offers the UK and underlines the need for hydrogen to be at the centre of planning for a green recovery that will deliver lasting, sustainable growth."
Angela Needle, director of strategy at Cadent Gas said: "Hydrogen's potential in the UK has been discussed for some time, but this is the first research pulling together a holistic assessment of its full economic benefits across all the different applications. The work of the Hydrogen Taskforce is invaluable in helping understand the full potential of hydrogen for the UK.
"Now that we know Hydrogen can generate £18bn for the UK and create 75,000 jobs, it's time for the industry and Government to work together to realise this huge opportunity. Hydrogen is ready to drive forward the UK's green recovery."
Faisal Haroon, energy policy economist at Ecuity Consulting, who led the research, adds: "Hydrogen is unique in the breadth of its potential applications and opportunities, and we now know the scale of this opportunity. The UK can take a lead in use of Hydrogen in many key sectors, such as heat and transport.
"Our research looked only at the economic benefit up to 2035, as this can be more easily forecast, but its clear that the transformative potential of Hydrogen by 2050 is even greater."
Recommended for you

Hydrogen 'can create jobs and opportunities' in the UK