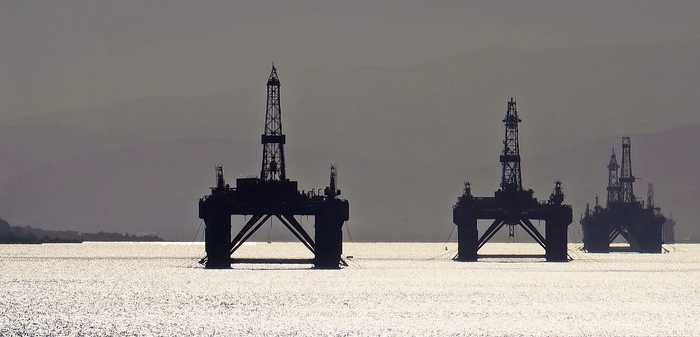 More than three-quarters of Scots oil workers are considering retraining for the energy transition, according to a new claim from Scottish Renewables.
The trade group has commissioned a survey – with a sample size of 100 people – which states 77% are "positive about retraining to join the renewable energy industry".
The Survation study also claims 80% of Scottish oil workers have considered that their careers "could be impacted by actions being taken to tackle climate change".
Oil and gas has been facing huge pressure for change in recent years amid environmental protests and the push to net zero by 2050.
However, the dominant threat in 2020 has been the coronavirus pandemic, which is expected see up to 30,000 UK job losses in the sector by October 2021.
Scottish Renewables said it has released the stats as it calls for the Scottish Government to set up a Renewables Transition Training Fund, which 86% of respondents would support.
Chief executive Claire Mack said: "Our industry provides enormous opportunity for those working in oil and gas who may be facing redundancy and unemployment.
"These professionals possess a high level of skills and expertise which, with the right support from government to create a clear pipeline of projects to meet our climate change targets, can be utilised to help develop and grow the renewable energy workforce we will need."
Despite strong wind resources in Scotland, and major new projects like Moray East, the sector has been under fire for major construction contracts being lost to international competitors, described as a "scandal" by union chiefs.
The BiFab yard in Fife, which has already received government bailout cash, has repeatedly missed out on work and made corresponding job cuts.
In June it was revealed that the manufacturing firm will miss out on any "meaningful work" for the 120-turbine Seagreen Offshore Wind Farm, off the coast of Angus.
Scottish Renewables' Annual Conference 2020 is taking place online on September 1-3.
Recommended for you

Sturgeon backs oil and gas summit to help workers into renewable energy