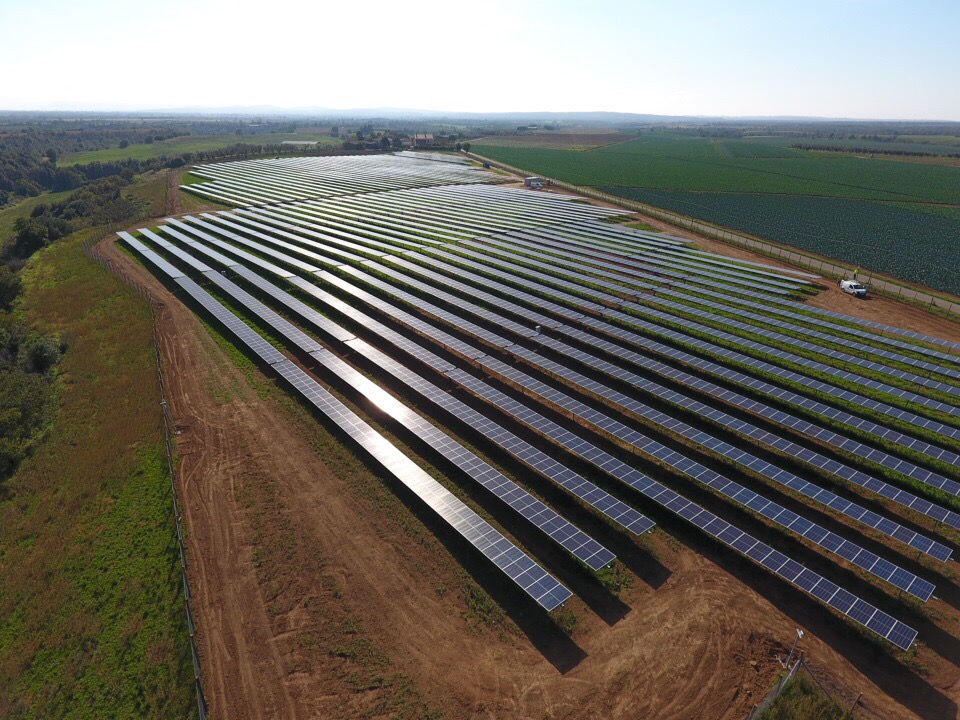 Octopus Energy Ltd., the clean energy provider, plans to add millions of new customers this decade on a pace that could soon make it the U.K.'s largest energy supplier.
Octopus Energy hopes to reach about 5 million households in the U.K. by 2025, according to chief executive officer Greg Jackson, up from about 1.6 million today.
The British energy supply market has historically been dominated by a handful of large utilities led by Centrica Plc. That dynamic has been upended by the emergence of smaller challengers such as Octopus and Bulb Energy Ltd., who have successfully attracted customers with cheaper, cleaner tariffs with a focus on keeping their customers happy.
Combined with customers from other energy providers that use Octopus Energy's software platform, called Kraken, Jackson wants to capture about 50% of the country's home energy market.
The company has expanded to new markets, including Australia and Germany, and is targeting as many as 100 million customers globally by 2027, Jackson said in an interview at the company's London office.
"This rate is accelerating as more of our increasing number of customers recommend us to friends and family, fueling exponential growth," Jackson said.
The highly competitive U.K. market has seen several smaller suppliers going bust, caught out by swings in wholesale energy prices and failing to meet regulatory obligations. As of July there were 57 companies in the market, down from 64 in June 2019, figures from regulator Ofgem show.
Octopus, was founded in 2016 and is majority owned by the London investment group Octopus Capital Ltd. Earlier this year, Australia's Origin Energy Ltd. bought a 20% stake in Octopus at a valuation of over one billion pounds ($1.3 billion).
The CEO said he has no plans to take the company public.
"Never say never, but for as long as we can avoid it we're going to avoid it," Jackson said.
Jackson plans to continue Octopus's expansion through a combination of luring more customers to switch and acquiring them from competitors. In January, the company gained 70,000 customers from the U.K. retail supply arm of Engie SA.
"There's still plenty of market share out there for them to hit their targets if they deliver on what they are at the moment, which is fantastic customer service and something different," said Stephen Murray, an energy specialist at MoneySuperMarket. "It's a realistic aspiration on their part," he said.
Recommended for you

UK Government steps in to discount energy prices for businesses