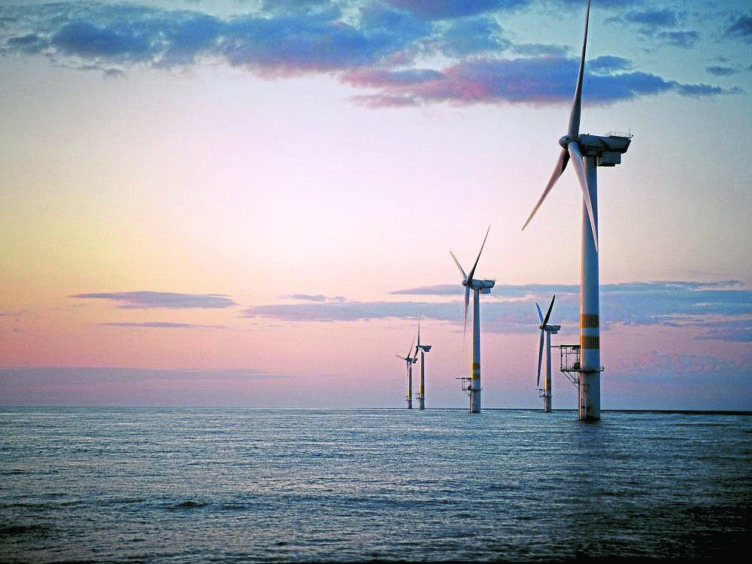 Scottish energy firm SSE has launched a pilot jobs scheme to help recruit people into the renewables industry.
The company and its science, technology, engineering and mathematics (Stem) "returners" programme team are targeting those who have taken a career break and are looking to come back into the sector.
A 12-week programme will help people with Stem skills restart their career. Everyone who takes part will have the chance to gain a full-time job with SSE.
John Stewart, director of human resources, SSE, said: "The energy industry was facing a skills gap before the coronavirus took hold.
"Now, with real momentum to build a cleaner, more resilient recovery from the economic impact of coronavirus and reach net zero, the industry will need to recruit thousands more green jobs for the future. These are skilled, sustainable roles which will benefit the UK regions."
SSE is the leading generator of renewable electricity in the UK and Ireland. The Perth-based company is building the world's biggest offshore wind farm off the coast of Yorkshire, Scotland's largest offshore wind farm off the coast of Moray and two huge projects in Shetland.
Launching its new jobs pilot, SSE also highlighted a raft of other opportunities across its business.
Mr Stewart added: "This scheme will help us support people already skilled in Stem industries back into work, where they are very much needed."
SSE has estimated the wider energy industry will need to recruit about 200,000 people in the next decade to plug a skills gap and bolster the race to net zero.
The company has previously announced more than 1,000 new jobs since June as part of its £7.5 billion investment programme over the next five years to spur a green recovery from the Covid-19 pandemic.
Its new Stem Returners scheme is one of several programmes it has to "help tackle the twin challenges of plugging the skills gap and ensuring a more diverse and inclusive energy workforce".
Currently, only one in 10 UK engineering posts is held by women and only three out of 50 are black, Asian or minority ethnic.
SSE's Stem Returners scheme has previously comprised of 46% women engineers, while nearly one-third of participants were from an ethnic minority background.