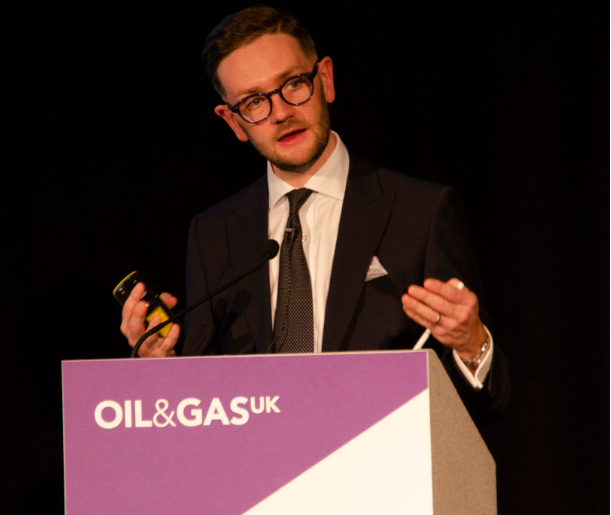 The Committee on Climate Change (CCC) has announced plans to publish a blueprint before the end of the year laying out the path for the UK to achieve net-zero.
Dozens of delegates from the clean energy sector met virtually for the first day of the Scottish Renewables Annual Conference 2020 earlier to discuss what needs to happen in order to meet climate targets post-Covid-19.
Among them was Chris Stark, chief executive of the CCC, who confirmed the public body would be releasing a plan to axe carbon emissions in the coming years.
The report will be released around a year before the landmark COP26 climate conference in Glasgow.
Around 30,000 politicians and environmental campaigners from around the world are due to take to the SEC in November next year for the UN summit.
The event will be the most important round of talks since world leaders agreed the Paris Agreement to establish climate ambitions in 2015.
It was originally due to take place this year but was put on hold due to coronavirus.
Mr Stark said: "In December my institution is going to give much more detail about how we see that transition taking place. We're going to give our advice on what's called the UK's sixth carbon budget.
"We're going to be spelling out, for the first time ever, a full pathway to net-zero in the UK and in Scotland. That means in every sector we'll have the deployment information, the investment numbers, the costs and crucially also the benefits.
"We're going to be publishing this work around a year before COP26 in Glasgow and I hope that it will light the blue touch paper ahead of 2021."
He also claimed COP26 will give Scotland a unique chance to be at the fore of energy transition.
Mr Stark added: "Next year we will have the world's leaders in Glasgow – the moment that all Glaswegians have been waiting for.
"The US president will be on Sauchiehall street and it's going to be a huge moment for this city, for this country and for the UK.
"The mission for world leaders is to engineer a rapid fall in global greenhouse gas emissions to net-zero, somewhere in the 2070s in order to be on track for the commitments made in Paris.
"The kind of emissions fall that we need to see each year, we have seen this year due to Covid and that means we're broadly still on track to that global goal.
"But we will not continue to be on track unless we change the fundamentals of the global economy and that is why it's so important that the Scottish and the UK net-zero targets are in place."
Recommended for you

UK North Sea sees chance for political reprieve in energy crisis