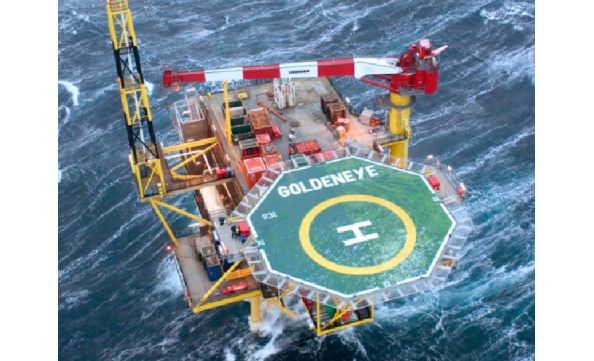 Bosses behind a north-east, emissions-busting project said carbon capture represented a "tremendous opportunity" for oil and gas skills to be transferred over to clean-energy.
Ian Phillips, director of the Acorn project, said oil expertise was "extremely relevant" and that roles ranging from engineering design all the way through to operations were "fairly easy to port across".
"The big difference, of course, is that we're dealing with carbon dioxide. It's not a stranger to process engineers. But the area where there's probably a need for more learning and understanding is around the behaviour of carbon dioxide," Mr Phillips added.
He was speaking at a "virtual town hall" event aimed at giving members of the public an opportunity to learn more and ask questions about Acorn and its potential impacts.
They heard that project partners intend to drill a new subsea well and attach it to the end of the Goldeneye pipeline using "conventional oil and gas subsea infrastructure".
The idea is to transport carbon dioxide from the St Fergus gas terminal, near Peterhead, through the pipeline and into the depleted Goldeneye reservoir in the North Sea for storage.
Goldeneye operator Shell permanently plugged and abandoned the five production wells on the field.
Alan James, managing director of Aberdeenshire firm Pale Blue Dot Energy (PBD), which is leading the project, said the timing of offshore operations would depend on the availability of drilling units.
He hopes Acorn will be operational in 2024.
PBD geoscientist Elle Lashko assured the audience that the likelihood of carbon dioxide escaping from the reservoir was "very low".
She said Goldeneye had held natural gas for millions of years and was "confident" of the geology.
PBD project manager Phil Cremin said a carbon capture facility would have to be constructed.
Mr Cremin said that the infrastructure would be installed within the existing grounds of the St Fergus complex and be of a similar scale to what is already in place.
Senior business consultant Will Hazell acknowledged there would be an increase in traffic during the construction phase.
But he pointed out that St Fergus was already set up to accommodate HGVs, which would access the site from the A90, so the road network wouldn't have to be upgraded.
Mr Hazel described Acorn as an important growth opportunity for the region and essential to achieving net-zero ambitions.
As well as storing carbon dioxide emanating from St Fergus gas terminal, Acorn partners eventually hope to generate hydrogen at the site.
In addition, they want to pipe in carbon dioxide from Grangemouth — and from overseas via shipments to Peterhead port — before sending it offshore and underground.
Recommended for you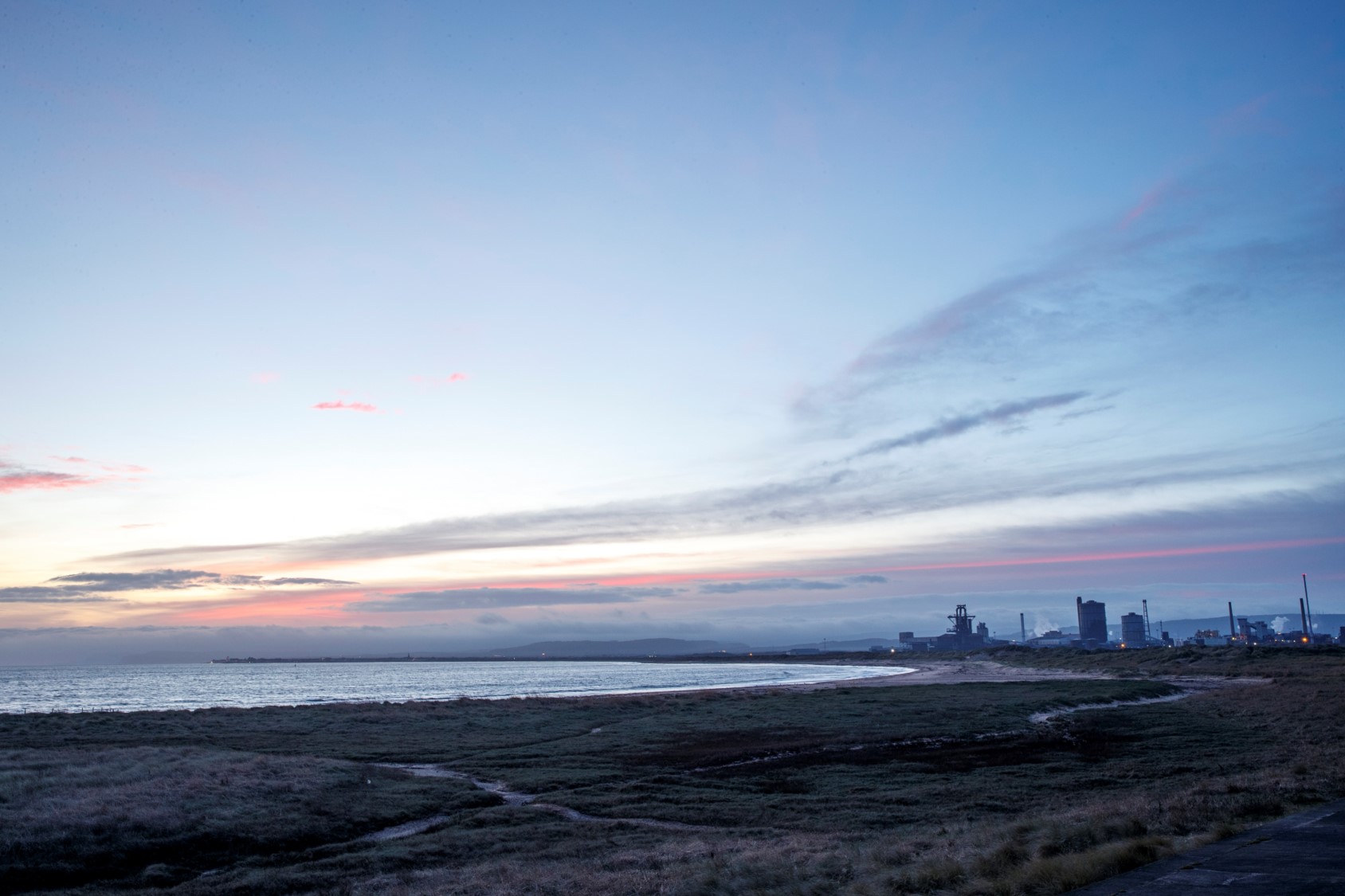 UK Government launches CCUS consultation