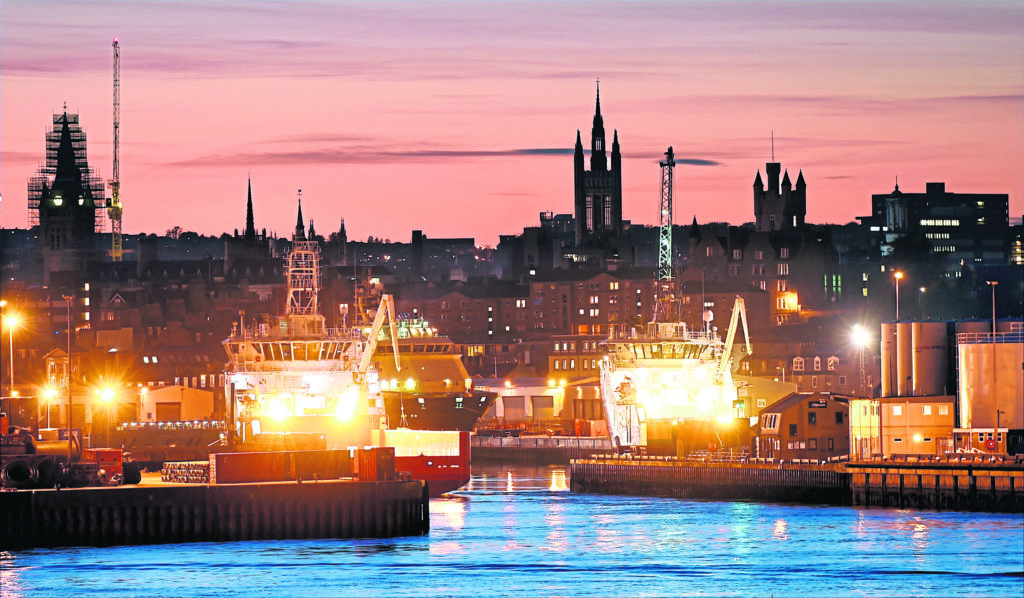 BP and Microsoft have struck up a new strategic partnership aimed at helping one another – and the communities they serve — achieve low-carbon goals.
Under the agreement, BP will supply Microsoft's datacenters with renewable energy, while the London-headquartered firm will extend a deal to use the US technology giant's Azure cloud services.
BP said Azure gave it access to machine learning, data analytics, security and other services, enabling it to glean greater insight from its processes and enhance automation.
They will also combine forces to help cities realise their sustainability aims, develop industrial clean energy "parks" and make it easier for consumers to better manage home energy use.
Judson Althoff, executive vice president of Microsoft's worldwide commercial business, acknowledged that, until recently, BP might have seemed like an unusual partner, given the scale of its emissions.
But the supermajor's change of direction under CEO Bernard Looney means the two firms have been drawn closer and are now "aligned" in their purpose.
Both companies have got their own ambitious targets.
In January 2020, Microsoft announced its goal to be carbon negative by 2030 and remove more carbon from the environment than it has emitted since it was founded (in 1975) by 2050.
BP said in August it intends to increase its low carbon investment tenfold to around $5 billion a year and cut oil and gas production by 40% in the next decade.
Ahead of the announcement of their new partnership, Mr Althoff and BP's William Lin spoke of a "symbiotic" relationship between the companies and agreed they had a much better chance of success working together.
But BP and Microsoft's plans to help cities and customers lower emissions is where the real "magic" lies, according to Mr Lin, who is BP's executive vice president for regions, cities and solutions.
Last week, BP revealed it would, free of charge, become the planning and technical adviser on the "net zero vision" for Aberdeen by 2045.
Mr Lin said: "Aberdeen is the oil and gas capital of Europe. It needs and wants to reinvent itself and we at BP are reinventing ourselves."
He said that particular partnership would touch on "many different areas", but thinks Aberdeen should aim to become a green hydrogen "hub", partly due to its "wind conditions".
Both men expect fully Aberdeen to benefit from the BP-Microsoft pact.
Mr Althoff said: "With digital twins we can take a city like Aberdeen and model its energy consumption footprint as well as the lifecycle of carbon.
"Because it exists in a virtual world, you can use machine learning and data lakes to make computations and create different energy models.
"This lets us refine thousands of scenarios that would otherwise take years to experiment on.
"Digital twins let us accelerate innovation between companies and customers like Aberdeen."
Recommended for you

Royal opening for £420m Port of Aberdeen expansion