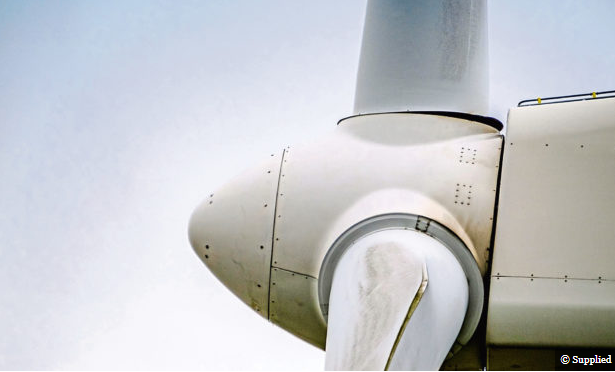 Lithuanian state-controlled energy holding company Ignitis Group is to become a minority partner in the development of the Moray West offshore wind farm.
The move follows an announcement by the Vilnius-based group that it had selected the Scottish project's developer, Ocean Winds, as its strategic partner to bid in Lithuania's first offshore wind auctions, expected to take place in 2023.
Ignitis will have a 5% stake in the Moray West array, which is to be developed 13 miles off the Caithness coast.
The group said it would initially gain "valuable expertise" by participating in a new offshore wind farm development as a minority partner before taking part in Baltic Sea wind auctions.
It has estimated it will invest around 10 times more in activities in Lithuania than it will in the Moray West project.
Ocean Winds was established earlier this year by French energy giants Engie and EDPR and has about 30 gigawatts of renewable capacity worldwide.
Spyridon Martinis, CEO, Ocean Winds, said: "We are proud to announce our strategic partnership with Ignitis Group. It will make a substantial contribution to our business plan and growth strategy for new markets, adding 700 meawatts to our portfolio to be developed in Lithuania.
"At the same time this will improve our cooperation with key market players in geographies where we have strong leadership, sharing our knowledge and experience to add value to our assets and shareholders."
Recommended for you

Developers celebrate 'milestone' after final turbine installed at Moray East