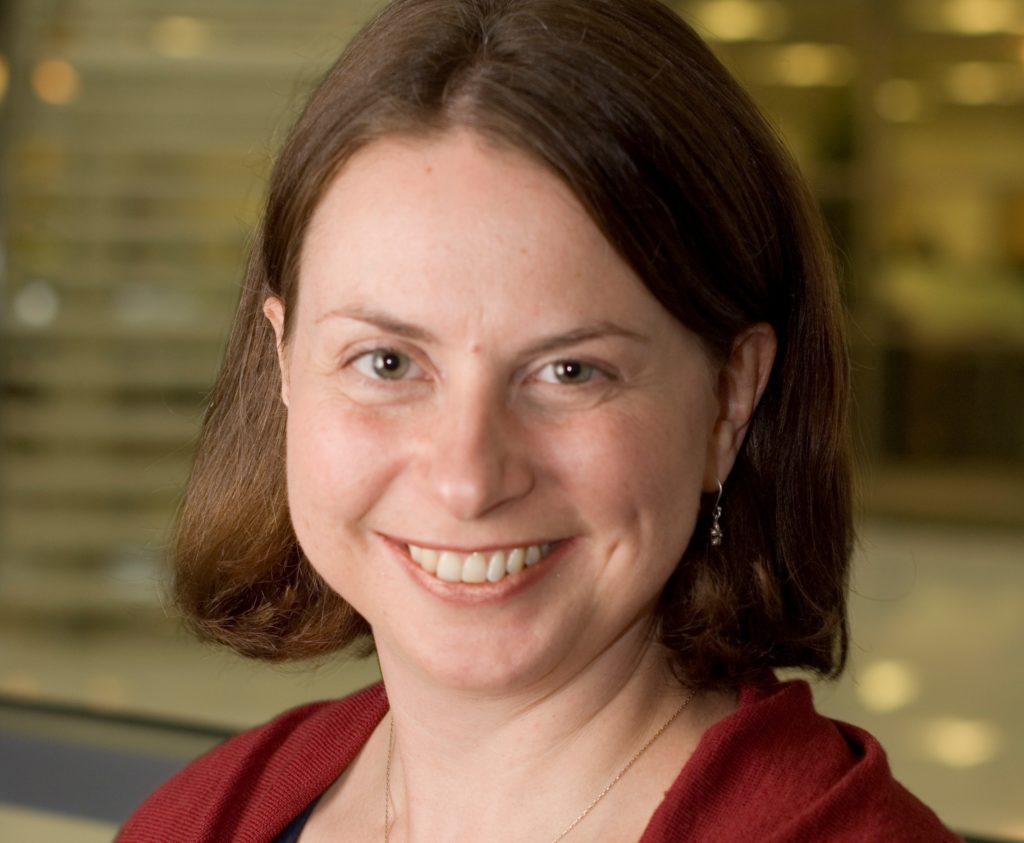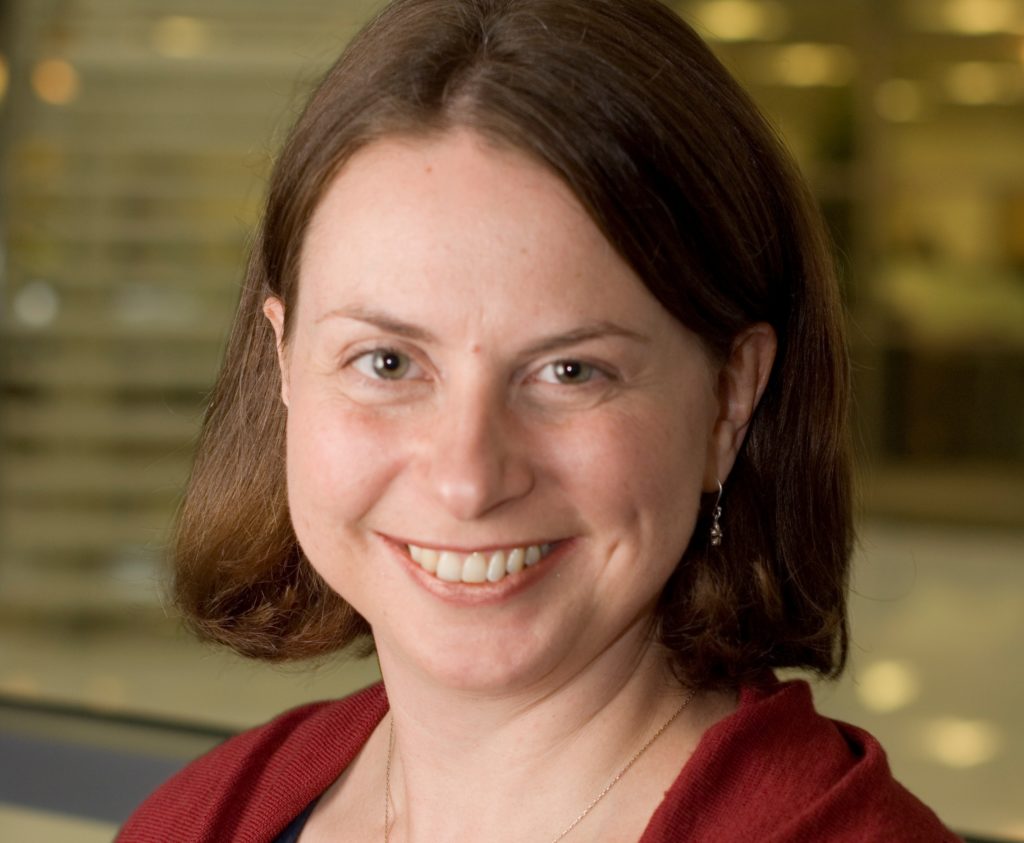 A "fit for purpose" offshore wind planning regime is crucial if the UK is to meet its clean energy targets, Vattenfall's UK country manager Danielle Lane told Energy Minister Kwasi Kwarteng yesterday.
Responding to the Minister's opening address to the SNS2020 Southern North Sea energy conference, organised by the East of England Energy Group (EEEGR), Ms Lane, who is head of market development offshore for Vattenfall, said: "If we are going to meet net zero, we need to be in a position to make decisions in a timely manner.
"Offshore wind projects are long lead. We are talking seven to ten years from concept to delivery. We need efficient decision-making now if we are going to make any impact on our 2030 targets [to install 40GW of offshore wind generation].
Highlighting Vattenfall's own experiences in the east of England through the consenting process for the Norfolk Vanguard and Norfolk Boreas offshore wind farms, Ms Lane said projects could happen faster.
She said: "We have taken on board comments and made adjustments both on and off-shore to our designs, to accommodate different stakeholder wishes and make our projects locally and environmentally sensitive.
"We need to make sure that good projects come through and we resolve conflicts as they arise with all of the stakeholders. It can be done through good engagement and consultation, but we need to recognise that compromise is needed."
Investment in and development of east of England ports is also key to exploiting our full potential "as a country and as an industry" Ms Lane said, adding that ports are at the heart of what the industry could deliver to make the step from a "fossil-fuel-based economy to something more green."
"Ports in East Anglia have to gear up and be enabled to grasp the opportunities we have been seeing further up the coast. For operations and maintenance, they will be core to offshore wind in the future," she said.
"We need to see a big investment into the supply chain, and we will be supporting that and also for other sectors like ports."
Investment in facilities was also needed to produce extra such as cables, foundations and blade facilities, with a focus in the next five years on supply chain competitiveness to meet export opportunities.
"Offshore wind is a global industry so how can the UK position itself to build on the knowledge and expertise, and how can we export that and create additional value for the UK?"
In his opening address to the conference, Minister of State for Energy, Kwasi Kwarteng, told the conference that energy transition was "one of the most significant things in our lifetime and in the last 100 years."
"I think it will shape the future of this country and it will create jobs and it will create economic opportunity, as well as decarbonisation and making a much cleaner country and, by our example, and leadership, a much more sustainable planet."
Recommended for you

Aker Solutions forms offshore wind partnership with Balfour Beatty