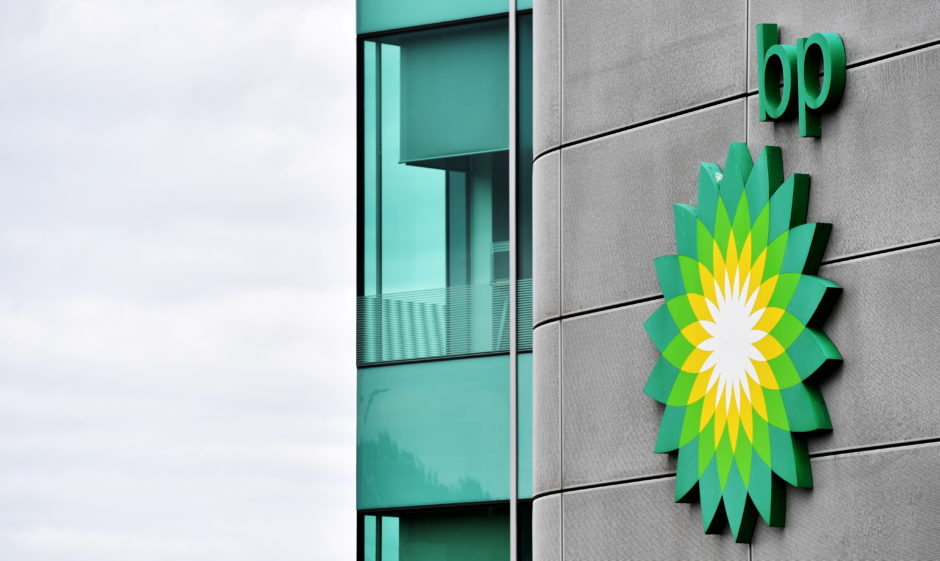 The energy transition is an "enormous opportunity for lawyers", according to the managing counsel for BP North Sea.
Chris Sawyer, who heads the legal team for the energy giant's North Sea business, was speaking at Oil and Gas UK's (OGUK) legal conference on Monday.
He discussed the responsibility of the entire industry to "get their head around" the energy transition issue from a legal and regulatory perspective, and how lawyers can "really have some fun" with it.
BP has been making headlines in recent months with details of its net zero strategy, including reducing oil production by around 40% by 2030, and an assertion that demand may have already peaked.
The whole UK industry recently pledged to halve its emissions within the decade, which currently account for four percent of Britain's total CO2, according to OGUK.
However, Mr Sawyer said some may have the incorrect impression it "may appear to be somebody else's issue", adding that certain problems, like reducing methane emissions, improving production to reduce its carbon impact and looking at how offshore installations are powered, apply across the entire industry.
He said: "All of those involve… I would say pretty much everyone on this call to get their head around from a legal and regulatory perspective, so I think there's an enormous opportunity for lawyers in this space.
"When you're faced with this whole new range of issues where people are saying 'how do we do this?' Well, this is a once in a generation opportunity and I think, as lawyers, we can step up to this and really have some fun."
Mr Sawyer, based in Aberdeen, also helps oversee BP's CCS project Net Zero Teesside, its interests in Aker BP in Norway and PAE in Argentina.
His comments come as the industry is seeking to electrify 14 existing platforms in the UK sector by 2030.
Meanwhile a number of net zero projects, like carbon capture and storage and development of hydrogen, are in the works.
However, Oil and Gas Authority's (OGA) head of technology, Carlo Procaccini, said the next five years will be "critical" in getting these off the ground.
He said: "We don't have a huge amount of time, for instance, to repurpose and reuse oil and gas infrastructure to make sure the oil and gas industry plays a very important role in this transition.
"The next 10 years will be critical, but I would say the next five years will be cirtical as well because the pilots will have to be established and prove the technical, commercial and economic points that we all need to chart the full-scale deployment we need for net zero."
Recommended for you

Call for NSTA to be 'lead body' in North Sea regulator shake up