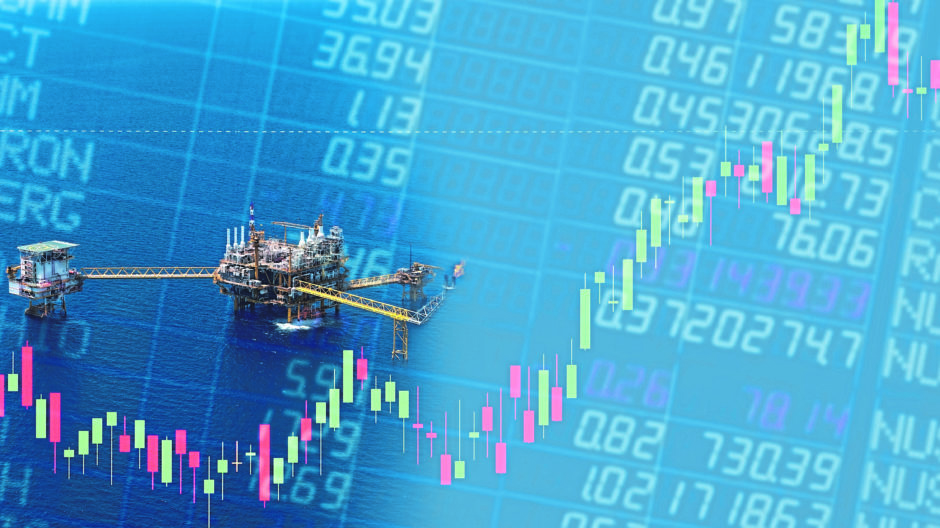 The developers of a new initiative aimed at speeding up the level of innovation in the energy sector are also hopeful it will alter attitudes towards digitalisation.
Opportunity North East (ONE) announced yesterday it had partnered up with Barclays Eagle Labs and CodeBase to launch the EnergyTech programme to showcase the work being undertaken by digital and energy startup companies.
It also aims to "level up" the conversation around digital transformation by acting as an intermediary between fledgling firms and large-scale corporates.
ONE has been leading efforts in recent years to help the north-east move away from its reliance on oil and gas by promoting projects which accelerate economic diversification and energy transition.
Although virtual initially, EnergyTech will eventually be housed in the ONE Tech Hub in Schoolhill in Aberdeen.
As well as targeting tangible benefits for the energy sector through the nurture of startups, the initiative also aims to change the industry's mindset to make it more responsive to the digital transformation.
Earlier this year, trade body Oil and Gas UK's published its UKCS Data & Digital Maturity Survey, which showed that attitude was one of the biggest barriers to the adoption of digitalisation.
Jared Owen, director of digital and entrepreneurship at ONE, claims the success of the initiative will be as much cultural as it will be quantifiable.
He said: "One of the biggest challenges we've got is culture and innovative mind-set around digital and addressing this is one of the ways this programmes differentiates itself.
"We're really looking to level up the conversation between energy and digital to allow them to partner on an equal basis to tackle industry challenges.
"We want to bring together major players from across the energy industry, including oil and gas operators and renewable firms, and digital businesses that can challenge and disrupt the mind-set and culture to catalyse a more digitally focussed sector in the north-east."
Mr Owen also thinks the initiative acts as the ideal precursor to he planned Energy Transition Zone (ETZ), which ONE released details about earlier this year.
He added: "It's getting the energy sector in the region to start thinking about the ETZ now and who it can partner.
"It's starting a discussion around how the innovation that's in the north-east from a traditional engineering perspective can link up with digital – EnergyTech is a fantastic stepping stone towards the ETZ."
Recommended for you

Fast-growing Fennex has new home in Aberdeen's One Tech Hub