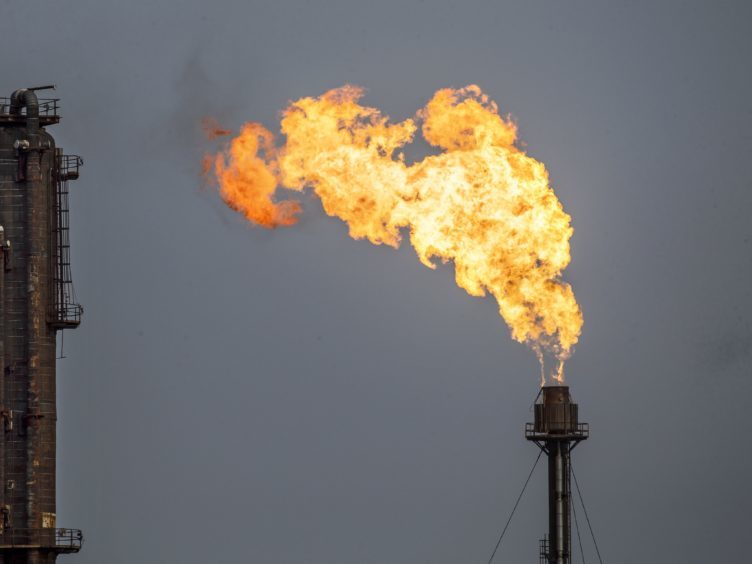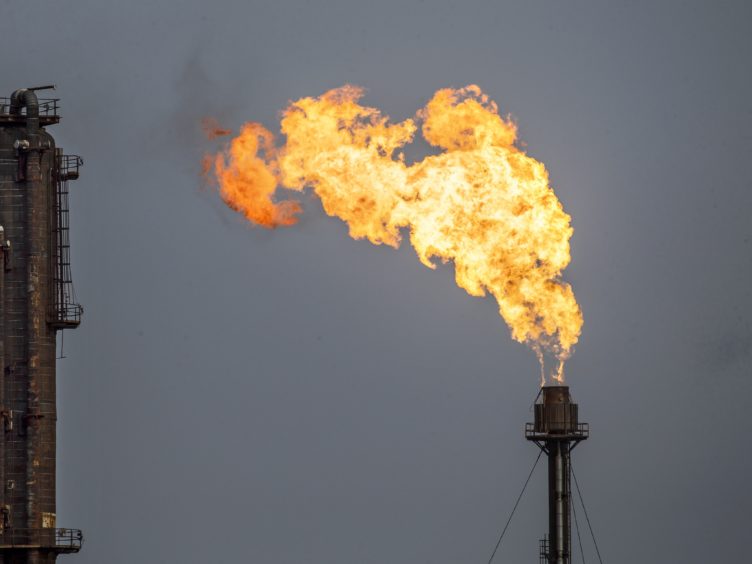 Natural gas demand fell only 3% in 2020 as a result of COVID-19 but its future is looking bleaker, a new report from S&P Global has warned.
The agency has cut forecast demand for gas the most to 2030, it said in a new report. Demand for gas is linked to overall demand, particularly power, and limited by coal and renewables. "The pandemic threatens the future of gas more than any other fossil fuel," said Platts' head of gas and power Ira Joseph.
Global gas demand forecast has been reduced by 9% in 2030, Joseph wrote. Pressures are coming to bear on gas with companies considering other areas for investment, such as renewables, hydrogen and storage. ESG concerns are also casting a shadow on some gas plans.
With demand forecasts reduced, but coal and renewables staying roughly the same, only gas can be squeezed out.
"Something's got to give," Platts' head of scenario planning Dan Klein said on a call. "Developing countries will be thinking do they need a new CCGT or should they keep their coal fleet a bit longer? This is particularly the case where there's a lack of carbon pricing or externalities for coal. As a consequence, gas gets squeezed."
Or, as the report said, the "proverbial bridge that gas has played in the energy transition has become shorter and narrower".
Demand shifting
Despite this, S&P does not expect demand to peak in the next 10-20 years. India, China and the Middle East are driving growth.
Gas is under pressure in the US and Europe, S&P has warned. Should former vice president Joe Biden win the November election, the US aims to reach carbon-free power in 2035. Europe is shifting towards renewables, which is putting pressure on the feedstock there, although the fuel will remain important over the next decade.
China is an uncertainty. Chinese President Xi Jinping has set out plans for the country to be carbon neutral by 2060.
S&P's head of research for infrastructure Karl Nietvelt noted that China was due to launch its next five-year plan in March 2021. Given the length of time for the country to reach its carbon goal, it may well allow an increase in coal generation.
"Does China want to be beholden to LNG and pipeline imports? Gas can be a premium fuel. China has a large domestic coal industry and a robust and growing renewable industry," Klein said.