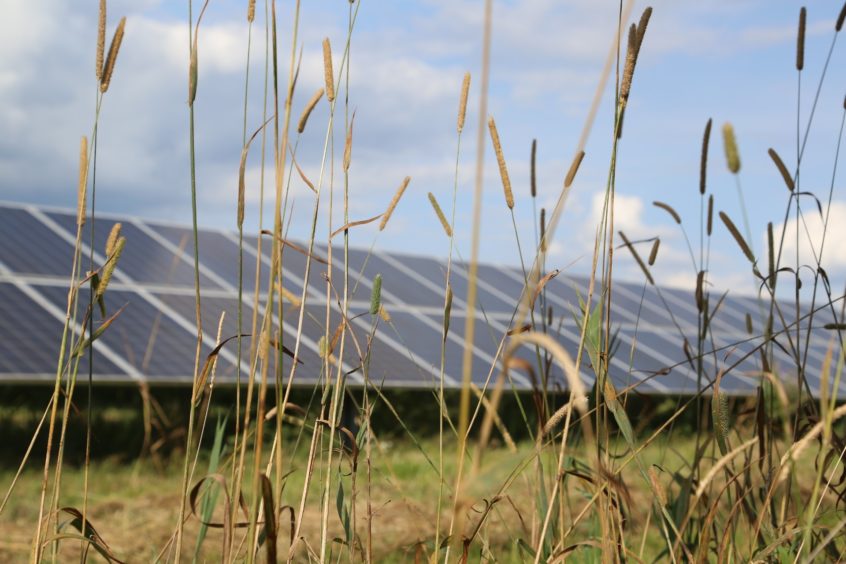 Oil and metals trader Trafigura has launched a new company to invest in solar, wind and power storage projects globally.
Nala Renewables is a joint venture between Trafigura and global institutional fund manager IFM Investors, with an ambitious target to build a portfolio of renewable energy projects with a total capacity of two gigawatts within five years.
It will identify, build and operate projects that produce renewable energy in markets in which Trafigura already operates – primarily in Europe, Asia and certain emerging markets.
In addition to developing greenfield projects, the company will selectively pursue opportunities to acquire assets or companies at varying stages of development that fit the investment profile of the portfolio.
It will also build and operate projects adjacent to Trafigura's mining, port and smelting infrastructure assets worldwide and the renewable energy generated will be used to power some of those facilities.
Singapore-based Trafigura is a £131.5 billion revenue company which has been named or involved in several scandals – particularly the 2006 Cote d'Ivoire toxic waste dump, which left up to 100,000 people with health problems.
Recommended for you

Queequeg Renewables gets backing for 500MW UK solar portfolio